The Data Analytics and Social Sciences concentration for Penn LPS Online's Bachelor of Applied Arts and Sciences degree program integrates data analytics with a deeper understanding of the social sciences. Through this online coursework, you'll develop the statistical and data programming skills you need to assess and evaluate societal challenges. And, through coursework in social sciences, you'll learn how to thoroughly explore the deeper implications of those challenges and their solutions. Your concentration in Data Analytics and Social Sciences also covers:
Survey implementation and analysis
Basic regression models
Advanced predictive modeling and machine learning
Statistical programming and data analysis
Verifying solution viability through A/B testing
How to communicate complex information to relevant stakeholders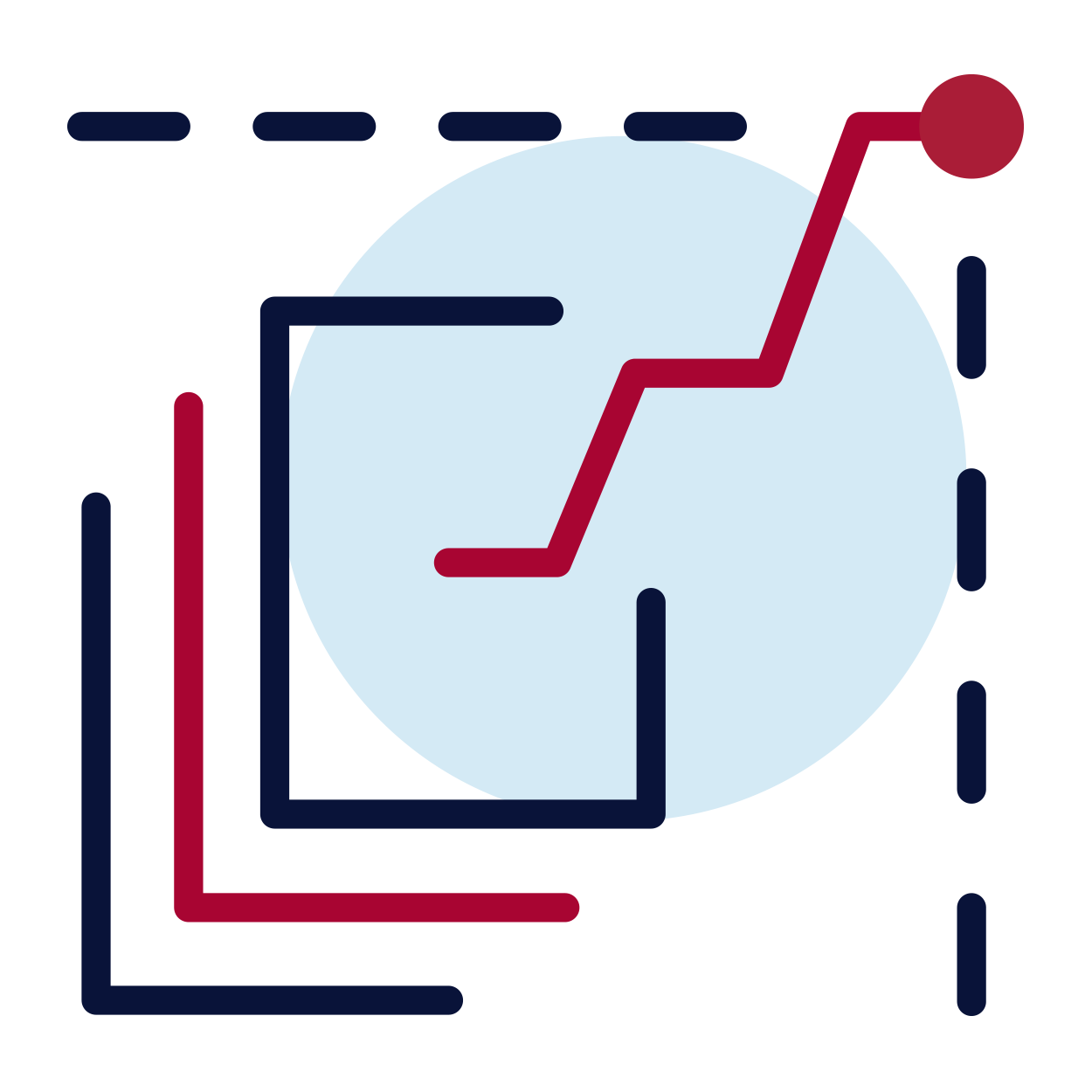 Analytic
Coursework empowers you to analyze and address real-world problems from multiple contexts—historical, political, economic, and behavioral—and to come up with data-driven solutions.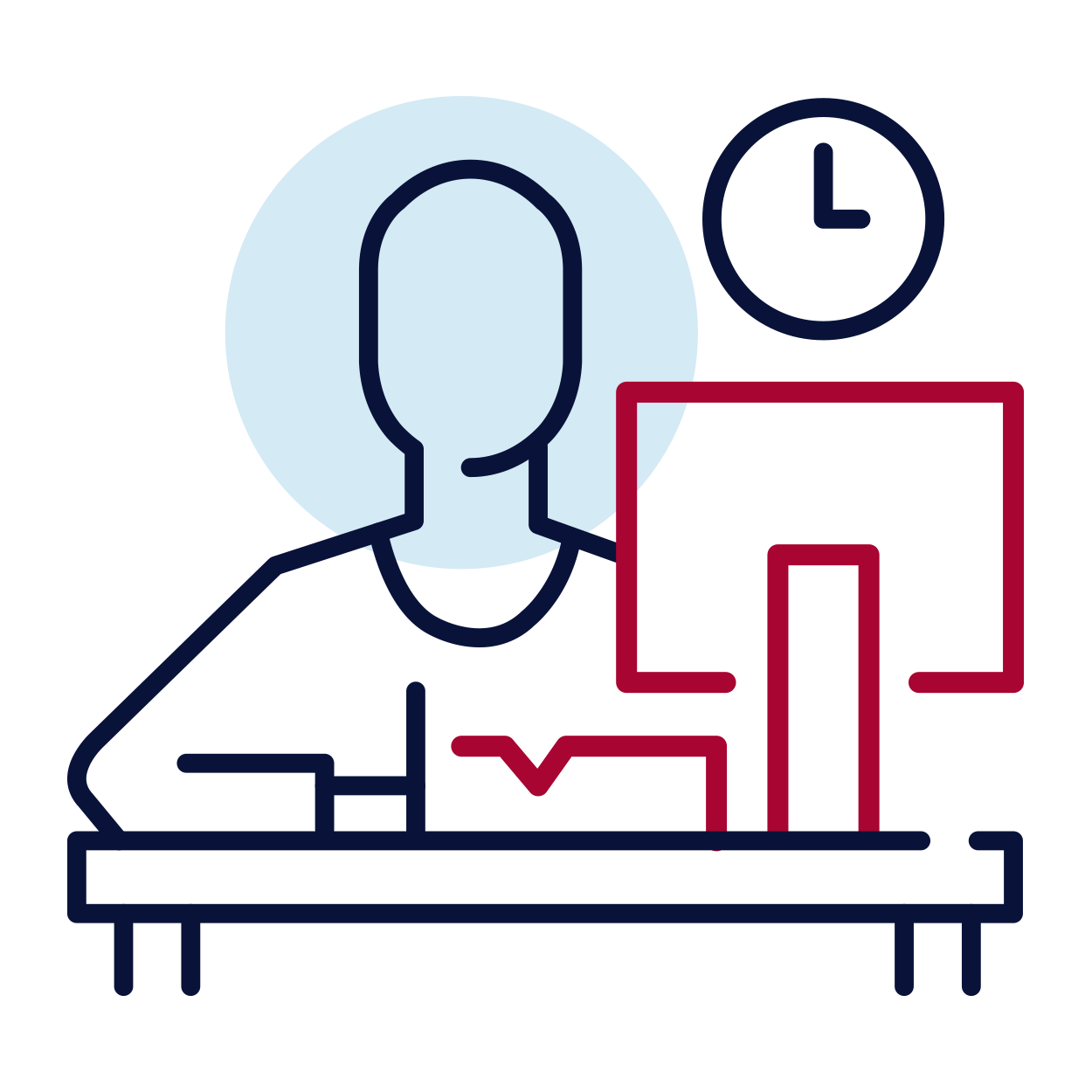 Attainable
Our online courses are designed for working adults like you, giving you the opportunity to develop and hone new skills while you continue to pursue your career—or pivot to a new one.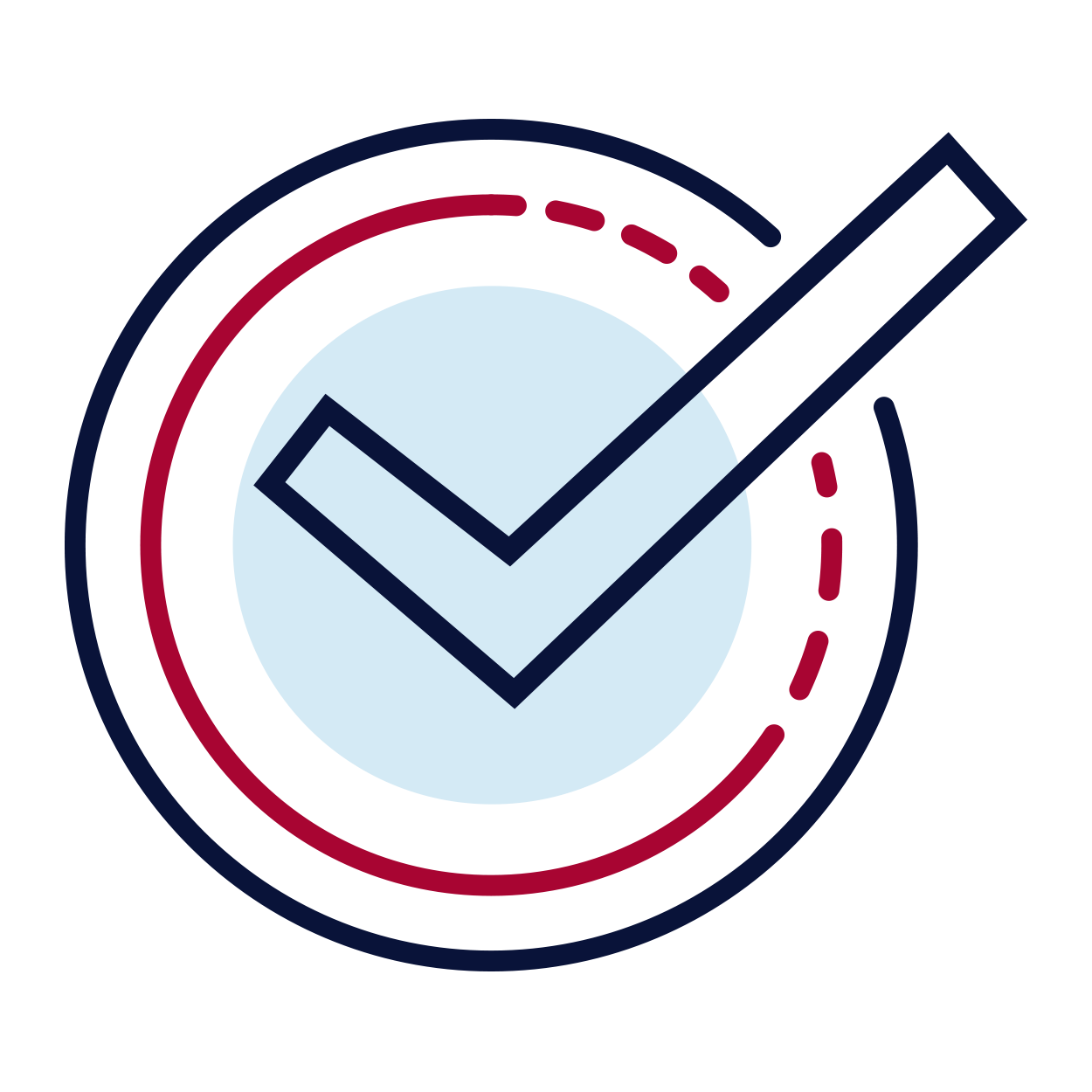 Accredited
Penn LPS Online gives non-traditional students access to an Ivy League education accredited by the Middle States Commission on Higher Education through the University of Pennsylvania.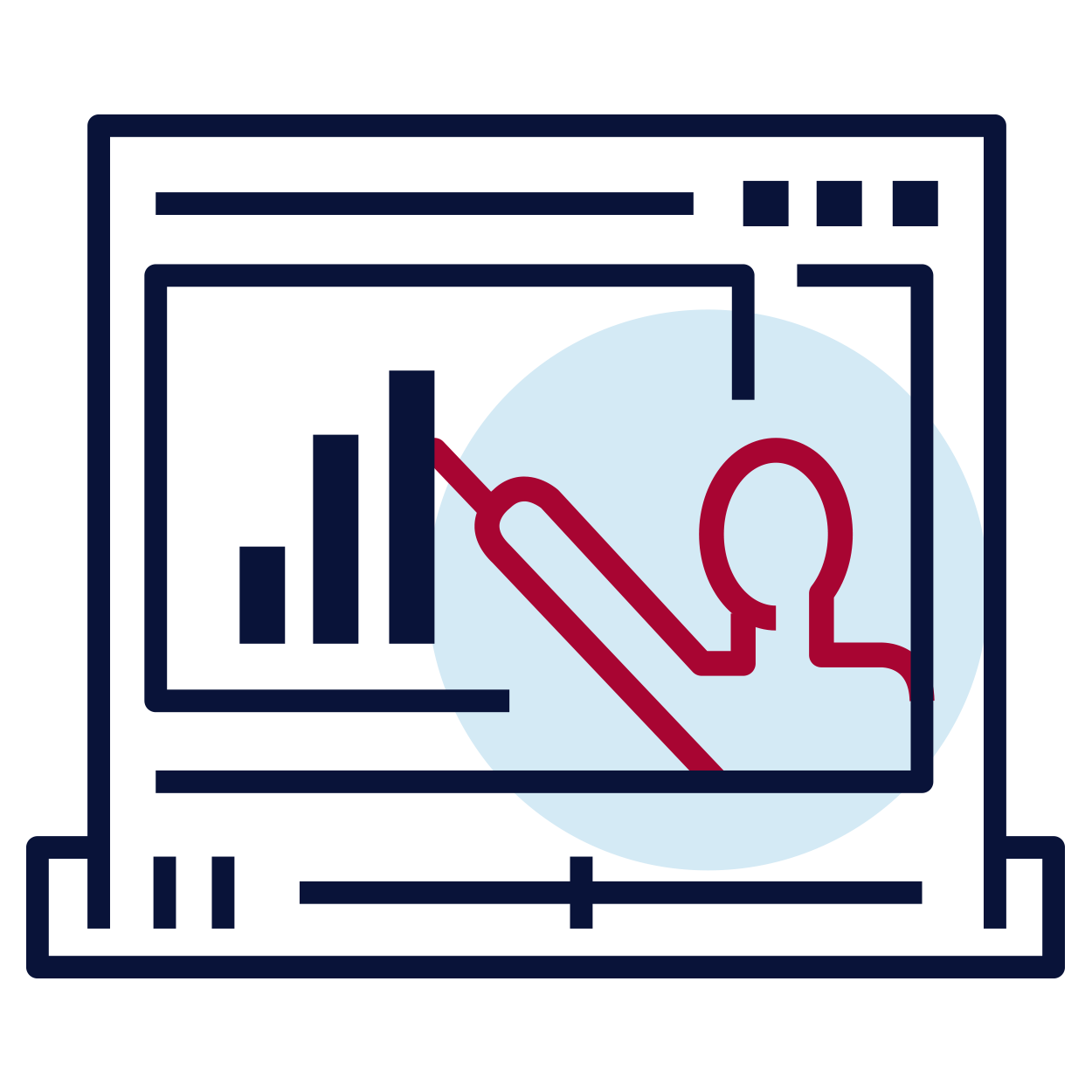 Impactful
Designed to make an immediate impact on your career, Penn LPS Online coursework equips you with the skills and credentials identified by experts and validated by our employer advisory board.
Let an online Ivy League education in Data Analytics and Social Sciences give you the tools you need to pursue careers that apply research, statistics, and data analysis to solve society's challenges.