The Individualized Studies concentration for the University of Pennsylvania's Bachelor of Applied Arts and Sciences degree program offers an enormous amount of flexibility, both in the online format of its classes and the ability to customize your education to your long-term personal and professional goals. You'll construct your concentration for your degree program with classes from three subject areas, such as:
Applied Positive Psychology
Cinema
Classics
Climate Change
Creative Writing
Data Analytics
English Literature
Global Studies
Leadership and Communication
Mathematical Sciences
Music Studies
Neuroscience
Organizational Anthropology
Professional Writing
Religion and Culture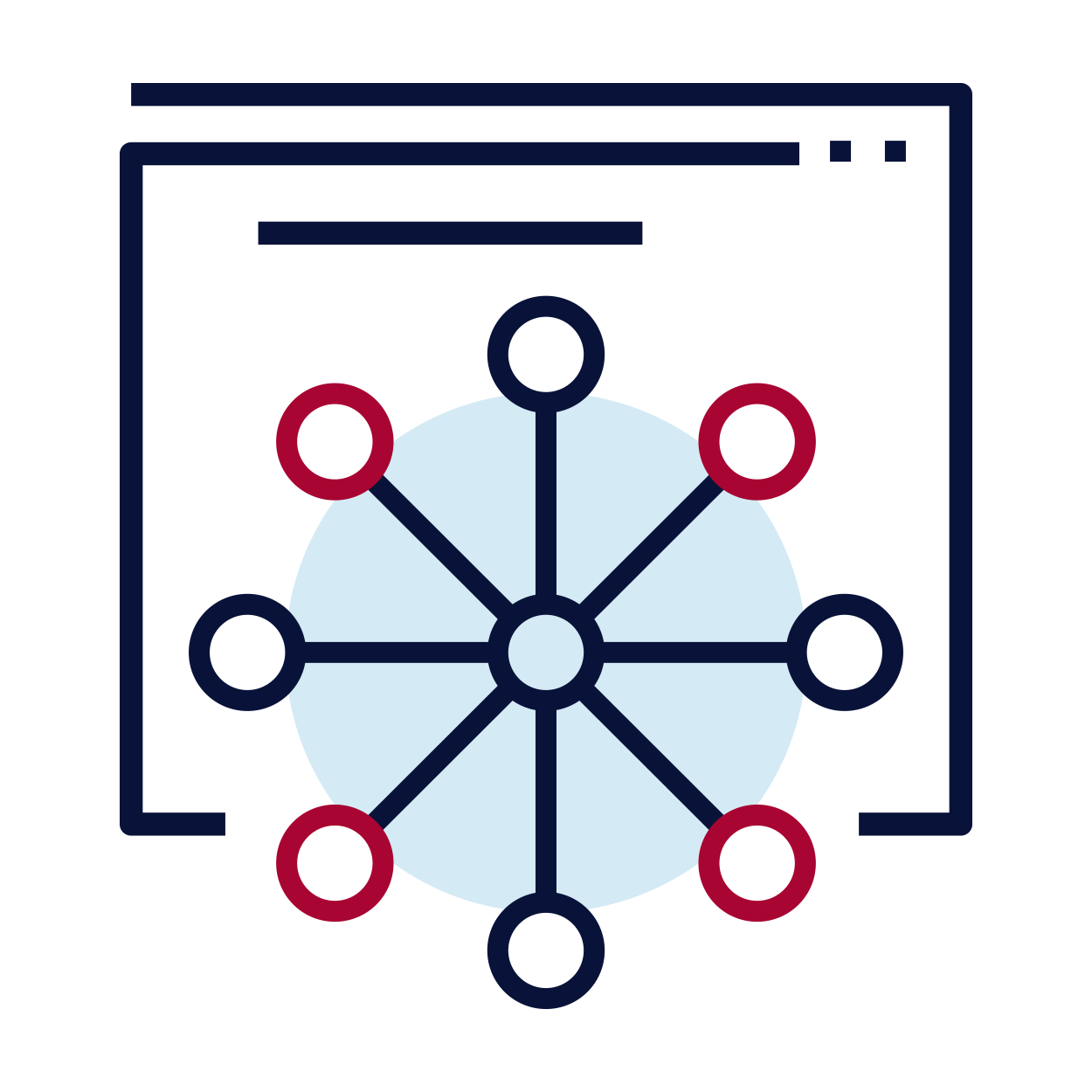 Customizable
Choose the coursework that best meets your goals. Completing certain courses within specified subject areas can lead to the award of a certificate upon degree completion.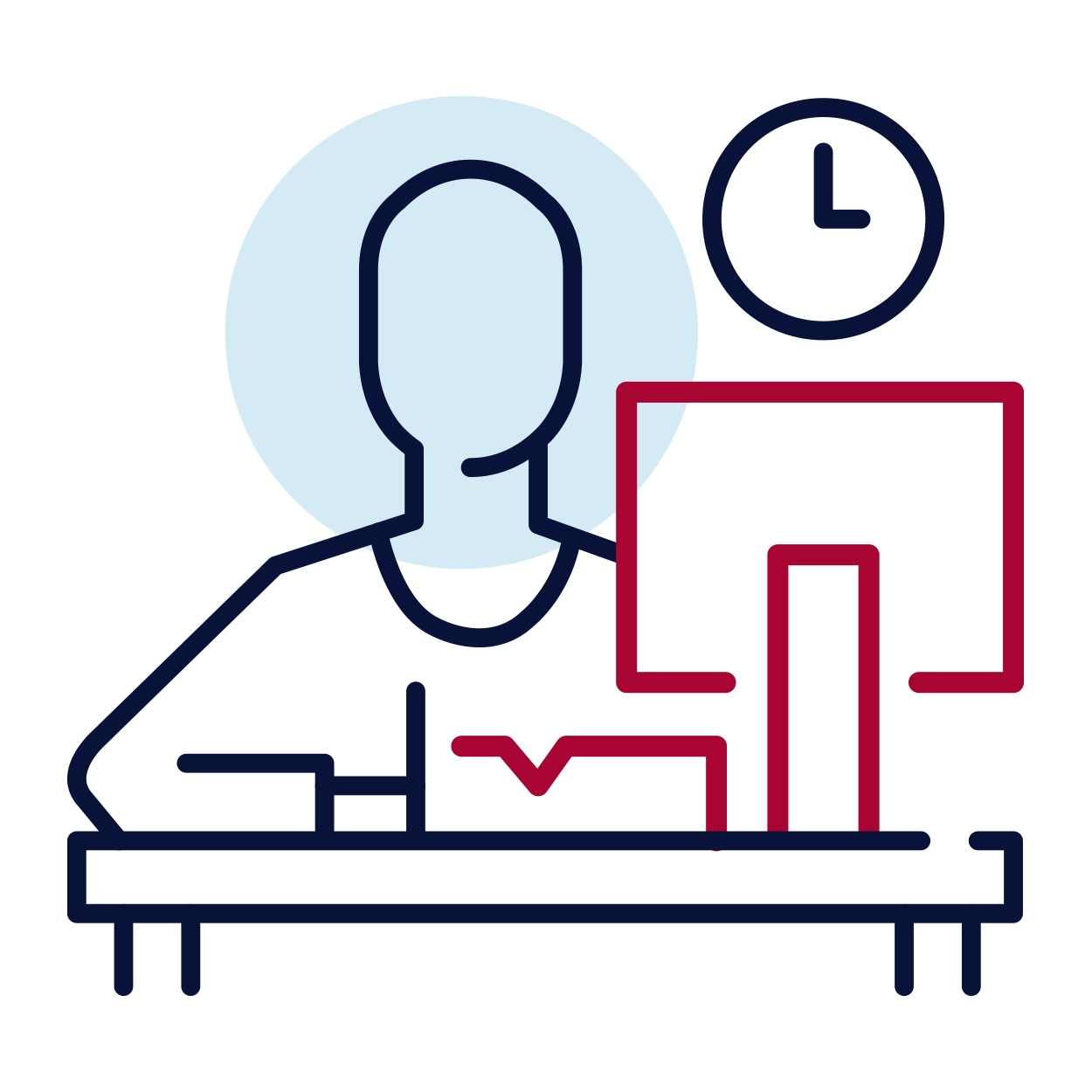 Attainable
Our online courses are designed for working adults like you, giving you the opportunity to develop and hone new skills while you continue to pursue your career—or pivot to a new one.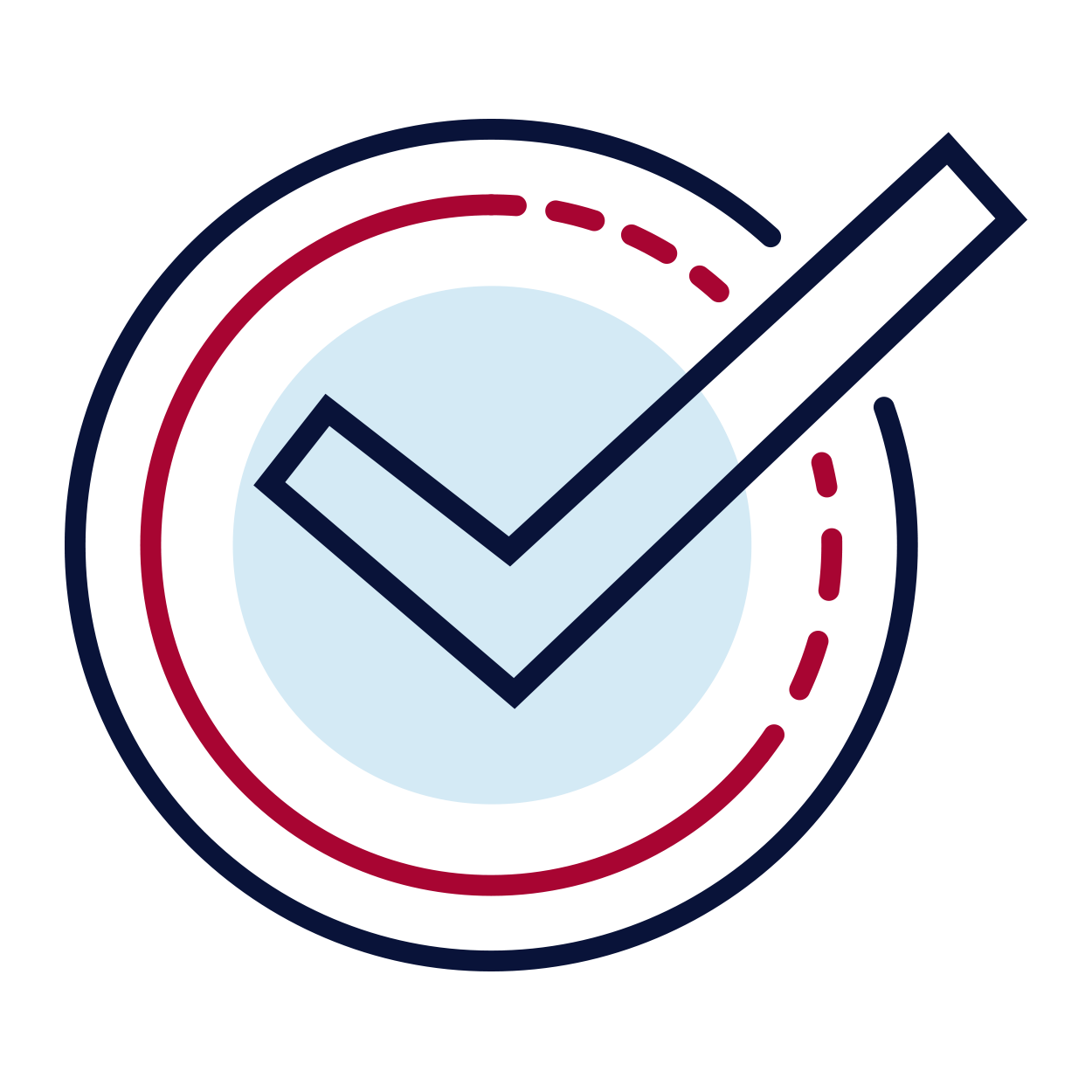 Accredited
Penn gives non-traditional degree students access to an Ivy League education accredited by the Middle States Commission on Higher Education through the University of Pennsylvania.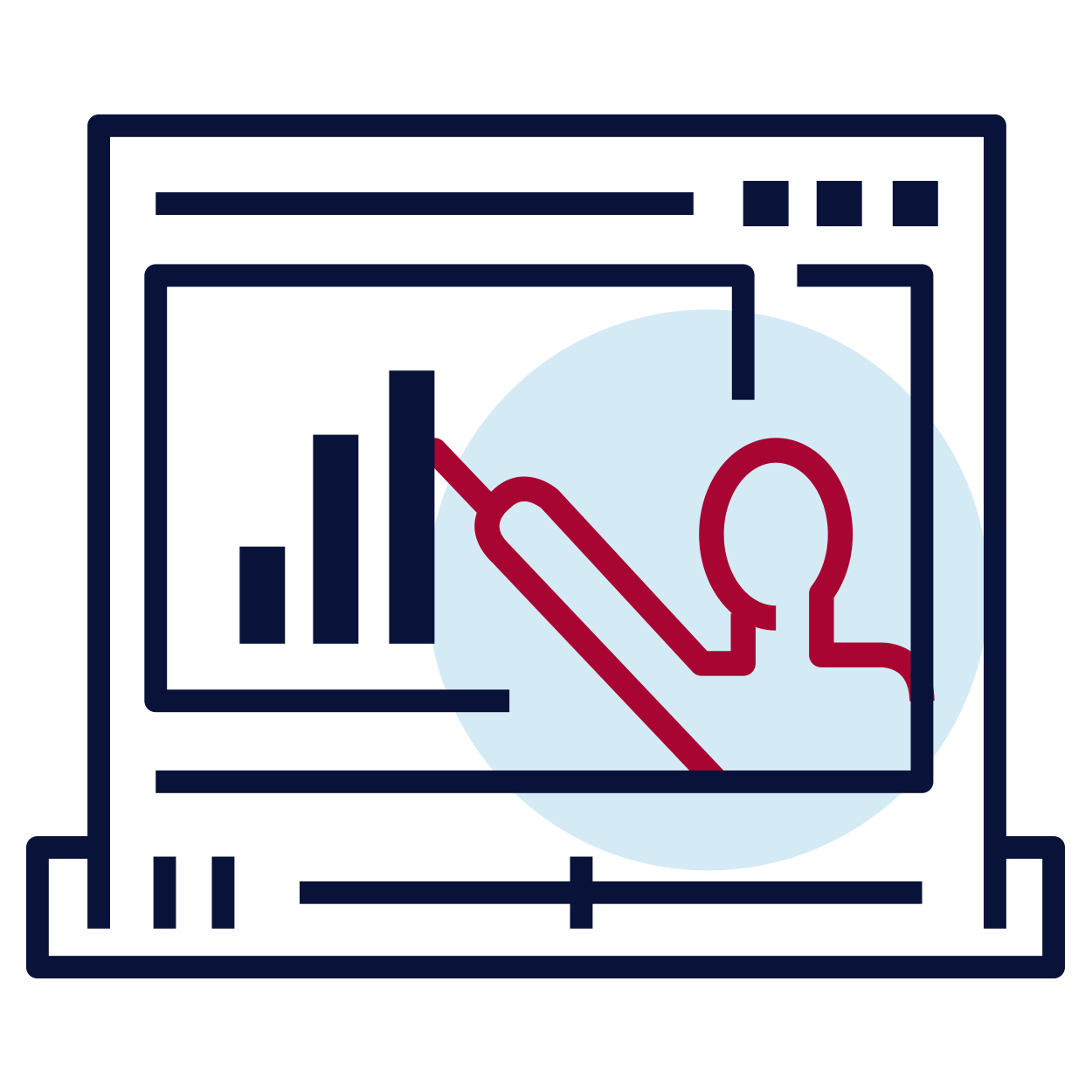 Impactful
Designed to make an immediate impact on your career, online coursework equips you with the skills and credentials identified by experts and validated by our employer advisory board.