The Literature, Culture, and Tradition concentration for Penn LPS Online's Bachelor of Applied Arts and Sciences degree program provides a blended humanities and cultural framework from which to better understand the world in which we live by examining the world as it once was. By investigating the literature, notable shifts, and decisive events of the past as they were experienced by different people groups, in addition to gaining insights into the past, you'll develop the research and analytical skills you need to critically examine current cultural challenges. With potential coursework in focus areas such as classics, creative writing, English literature, music, religion, and culture, you'll gain the skills you need to:
Understand significant historical themes and issues from the ancient world to the present
Interpret key literary and historical texts
Combine perspectives from different source disciplines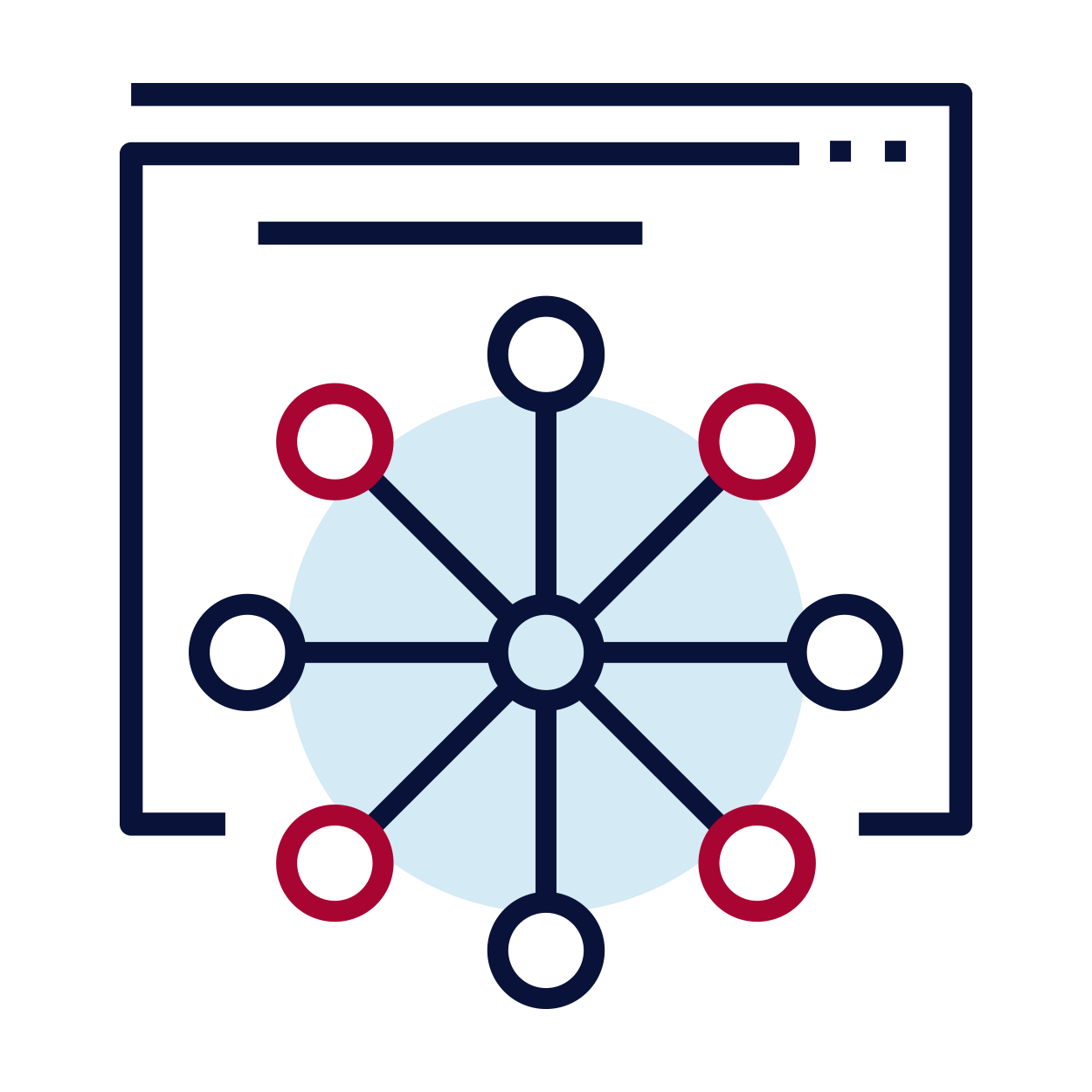 Wide-ranging
Coursework expands your worldview by engaging with a number of cultures through many different disciplines, from religious studies to history to economics, literary studies, politics, and more.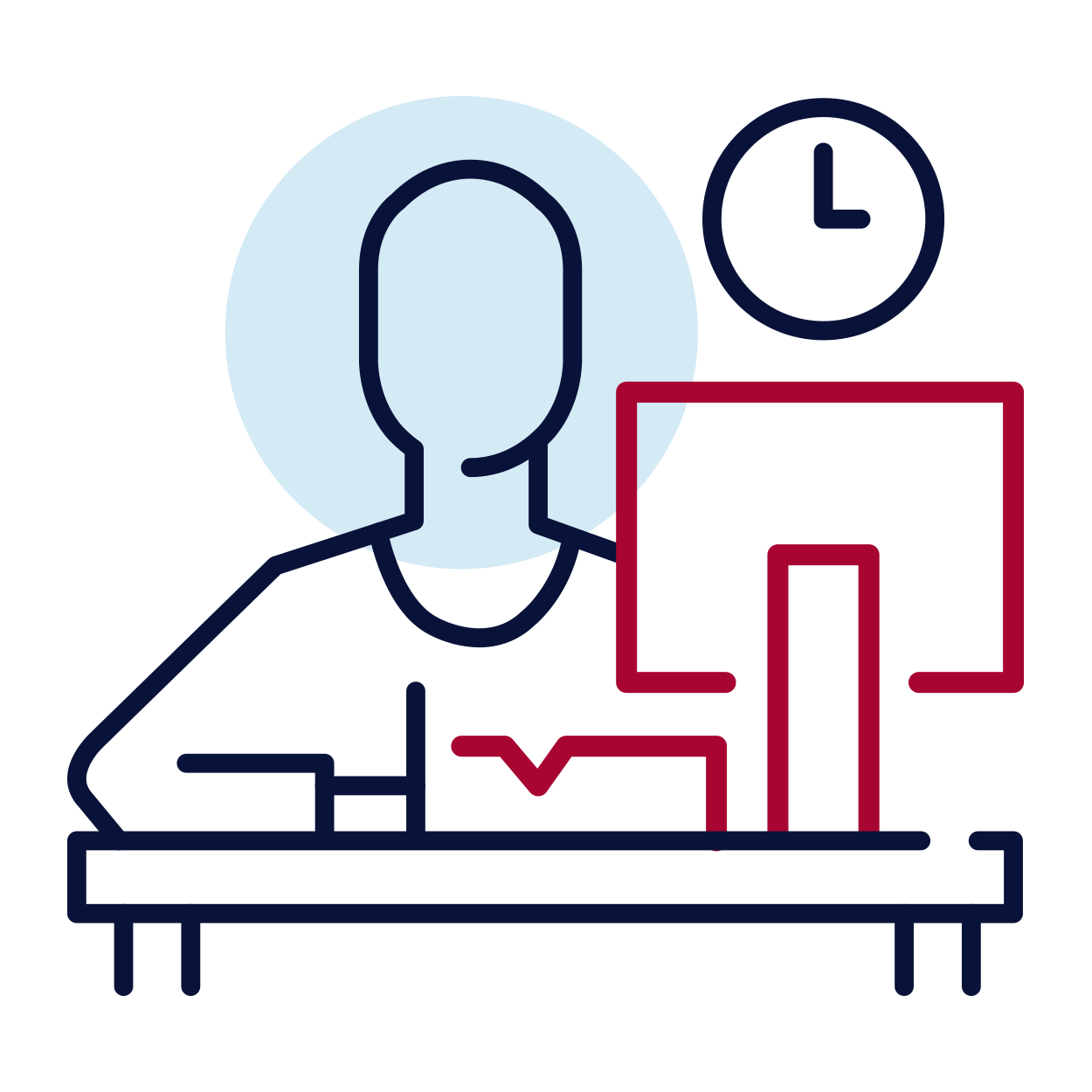 Attainable
Our online courses are designed for working adults like you, giving you the opportunity to develop and hone new skills while you continue to pursue your career—or pivot to a new one.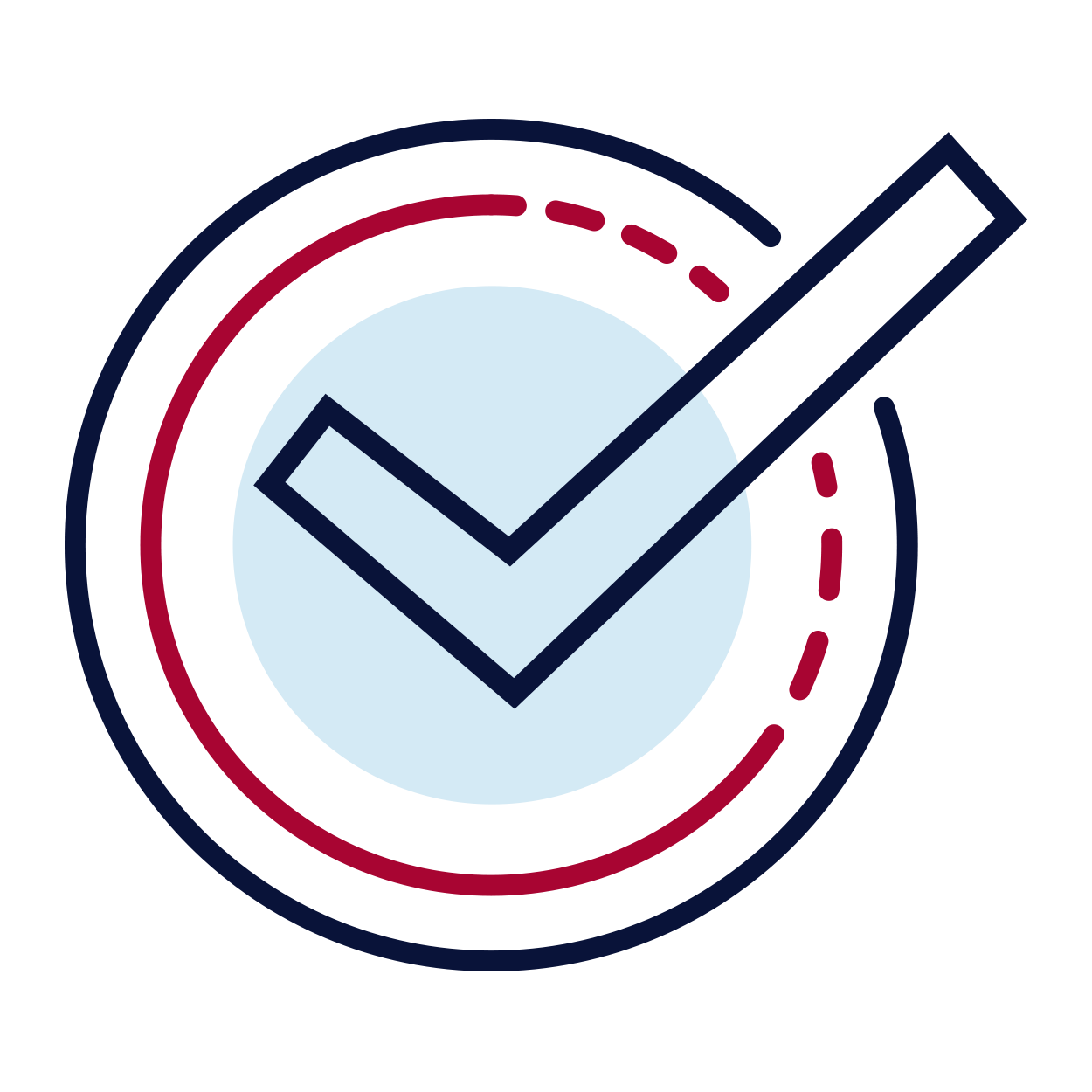 Accredited
Penn LPS Online gives non-traditional students access to an Ivy League education accredited by the Middle States Commission on Higher Education through the University of Pennsylvania.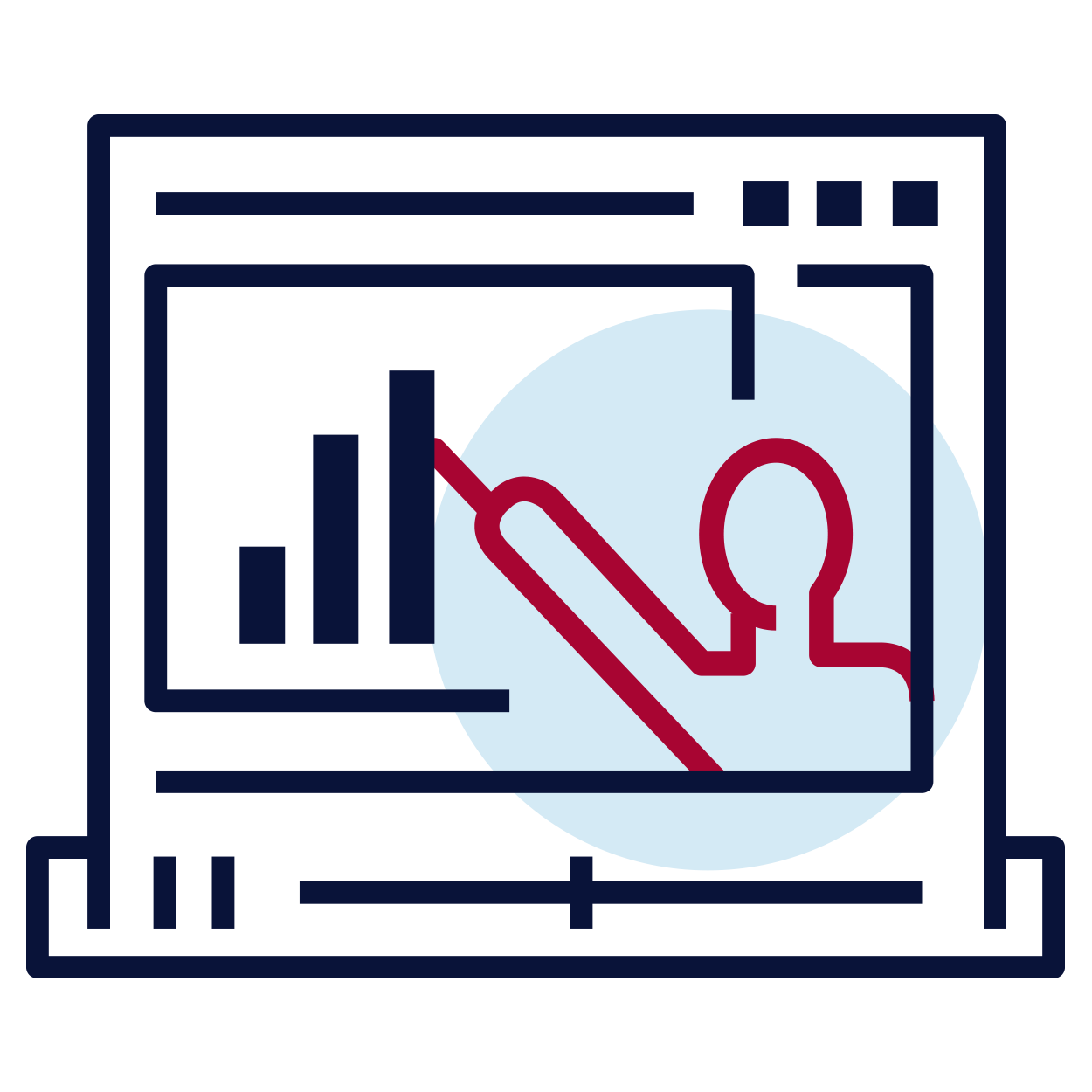 Impactful
Designed to make an immediate impact on your career, Penn LPS Online coursework equips you with the skills and credentials identified by experts and validated by our employer advisory board.
Explore contemporary culture through a global perspective with an Ivy League education in Literature, Culture, and Tradition.