The Leadership and Communication concentration for Penn LPS Online's Bachelor of Applied Arts and Sciences degree program provides the professional skills, communication strategies, and critical thinking skills that will help you leverage your strengths to become a more effective leader in any field. Drawing expertly on the social sciences, humanities, and data sciences, each of the twelve Leadership and Communication courses is scheduled especially for working adults and taught by dedicated and experienced Penn-affiliated scholars.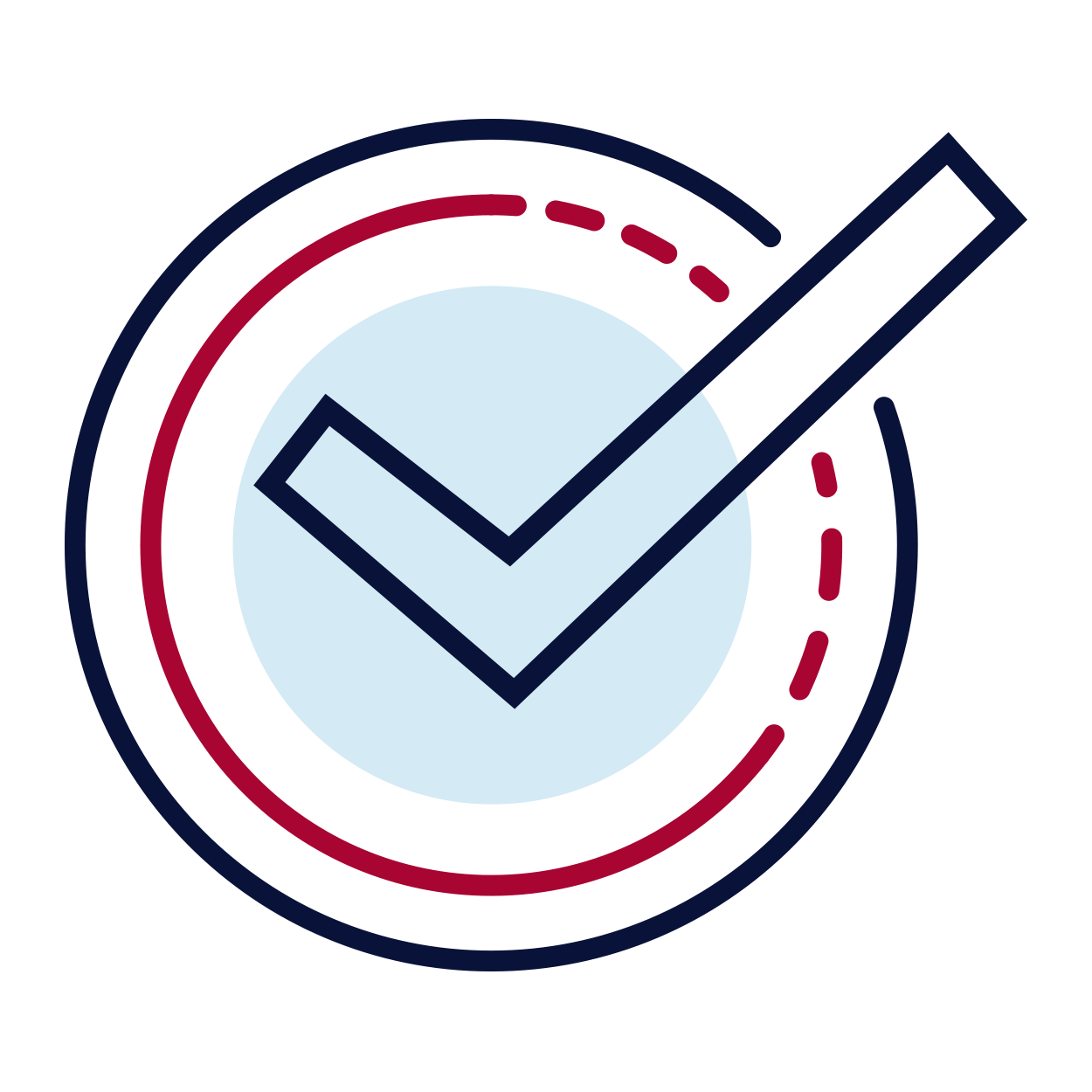 Transferable
Each Leadership and Communication course throughout this concentration brings you one step closer to having the intellectual understanding and professional skills needed for effective, ethical, career-boosting leadership and communication.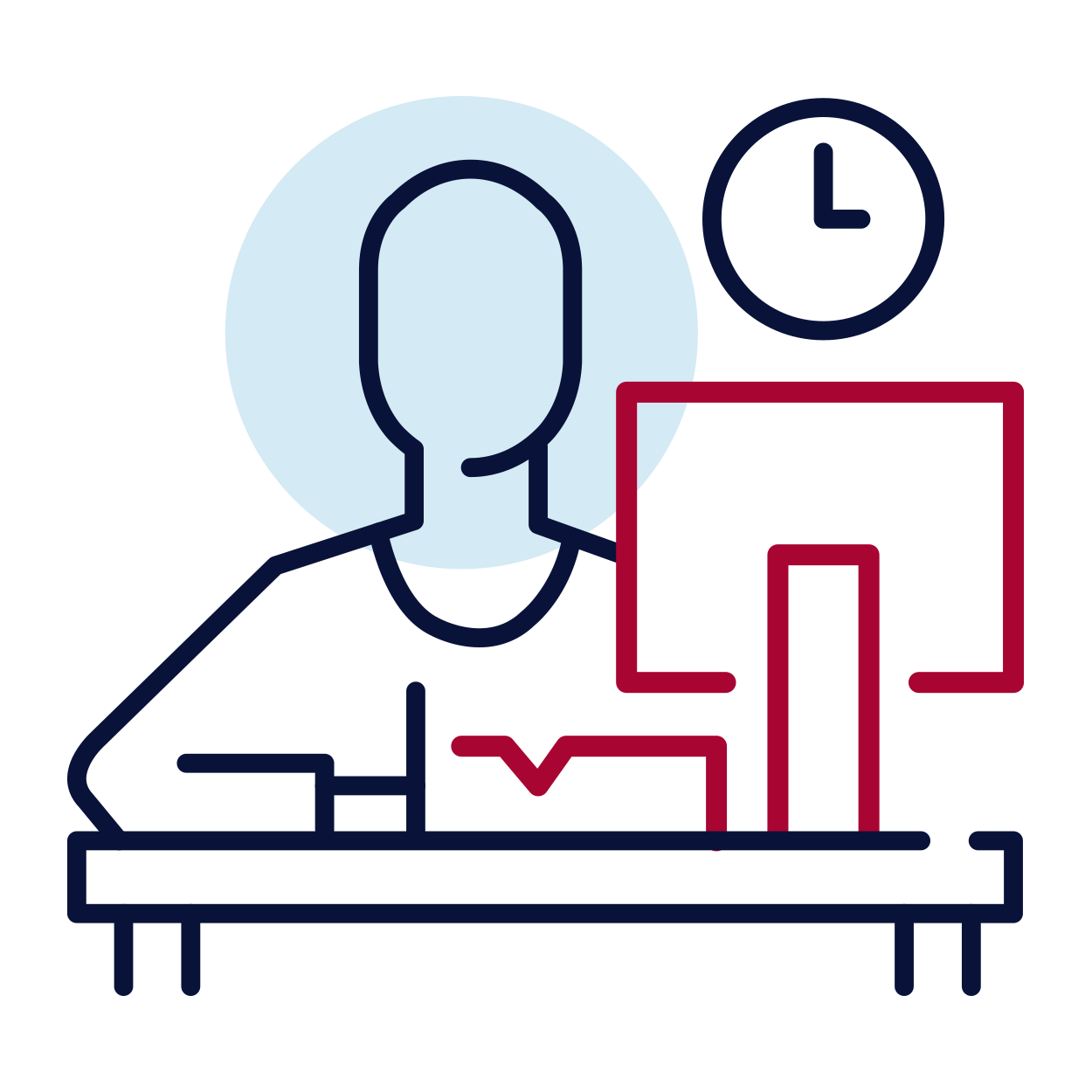 Attainable
Our online courses are designed for working adults like you, giving you the opportunity to develop and hone new skills while you continue to pursue your career—or pivot to a new one.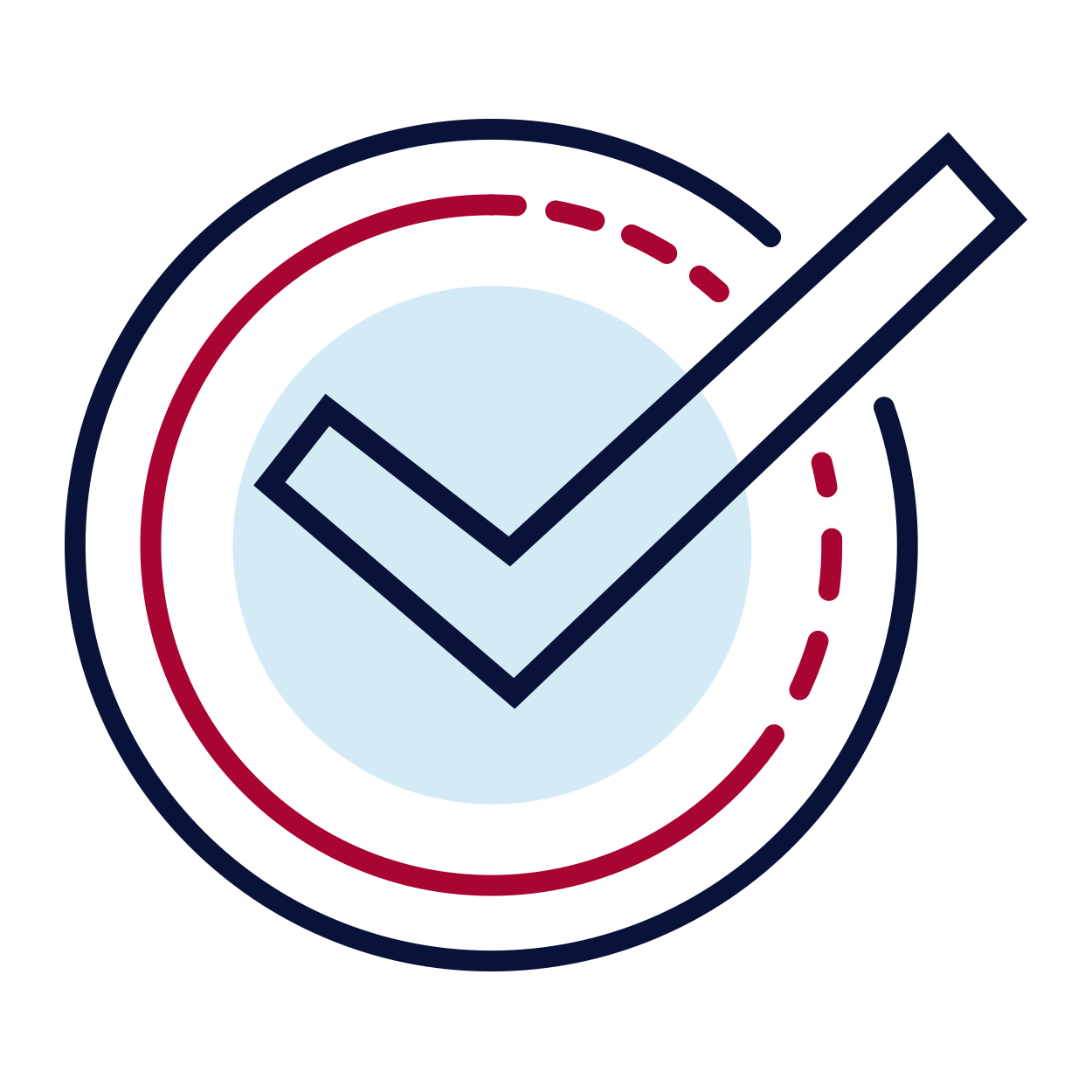 Accredited
Penn LPS Online gives non-traditional students access to an Ivy League education accredited by the Middle States Commission on Higher Education through the University of Pennsylvania.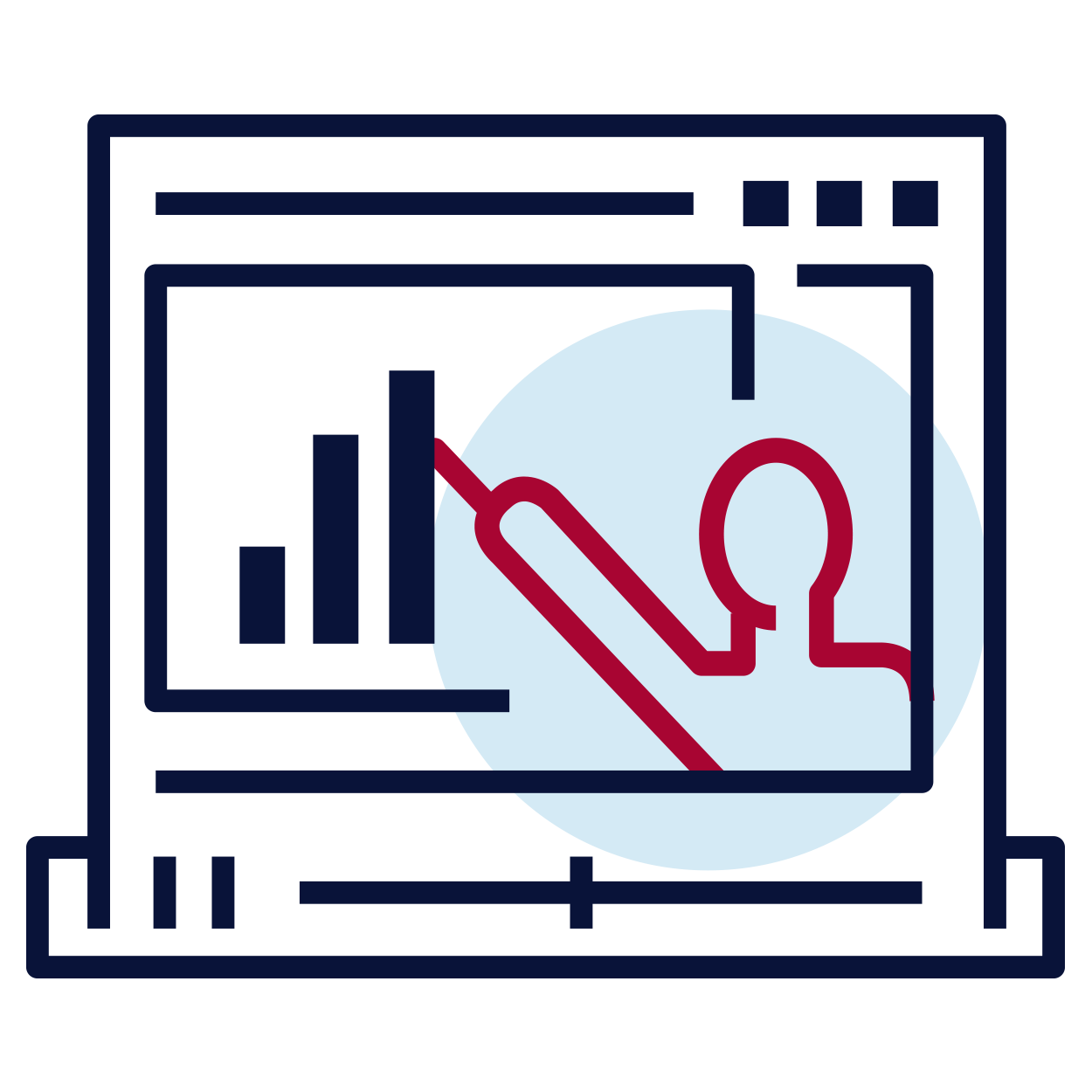 Impactful
Designed to make an immediate impact on your career, Penn LPS Online coursework equips you with the skills and credentials identified by experts and validated by our employer advisory board.
Let an online Ivy League education in Leadership and Communication give you the knowledge relevant to developing valuable leadership and communication skills