The Physical and Life Sciences concentration for Penn LPS Online's Bachelor of Applied Arts and Sciences degree helps you develop a solid understanding of both scientific branches. Through coursework in biology, chemistry, and physics, you'll learn how scientists conduct research and experiments, analyze and evaluate alternative points of view, and use a scientific approach to explain phenomena and events. Program study offers courses in climate change, mathematical sciences, neuroscience, and physical and life sciences to help you:
Read scientific research critically
Communicate complex scientific findings to any audience
Explore ethical considerations for scientific research
Interpret quantitative and qualitative evidence
Build a foundation for further graduate study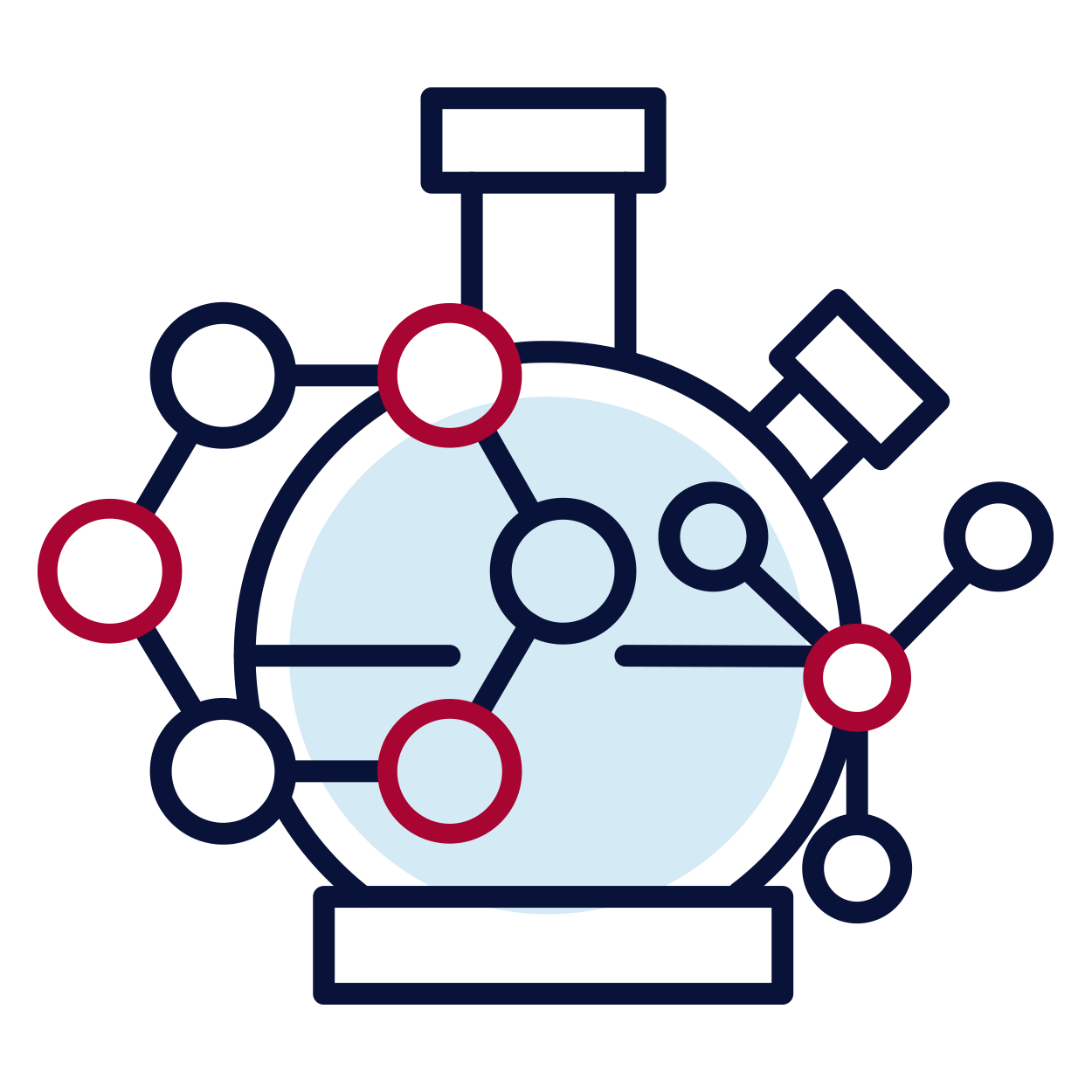 Scientific
Customize your education by choosing the scientific coursework that matches your ambitions for a professional scientific career in health, research, or clinical settings.
Attainable
Our online courses are designed for working adults like you, giving you the opportunity to develop and hone new skills while you continue to pursue your career—or pivot to a new one.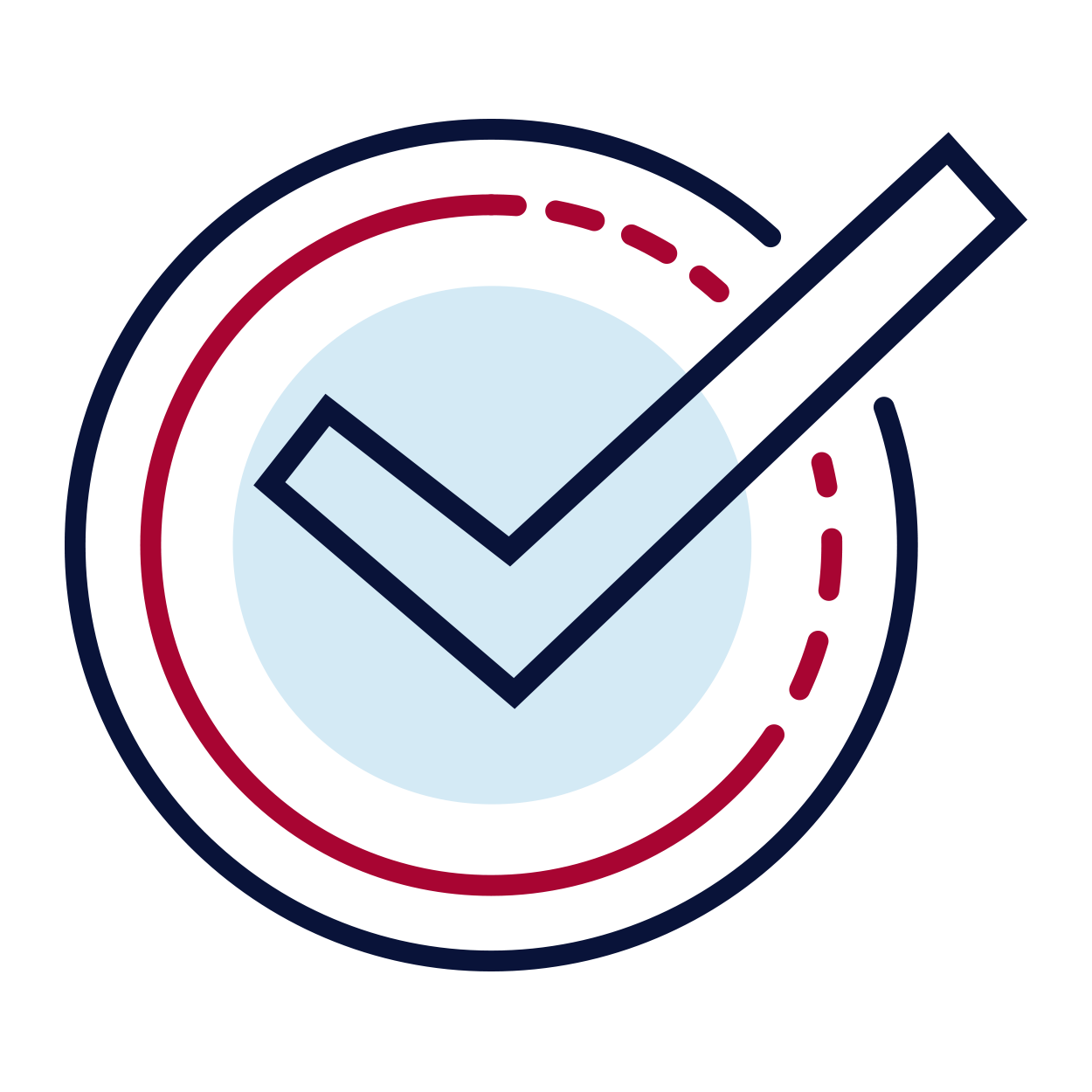 Accredited
Penn LPS Online gives nontraditional students access to an Ivy League education accredited by the Middle States Commission on Higher Education through the University of Pennsylvania.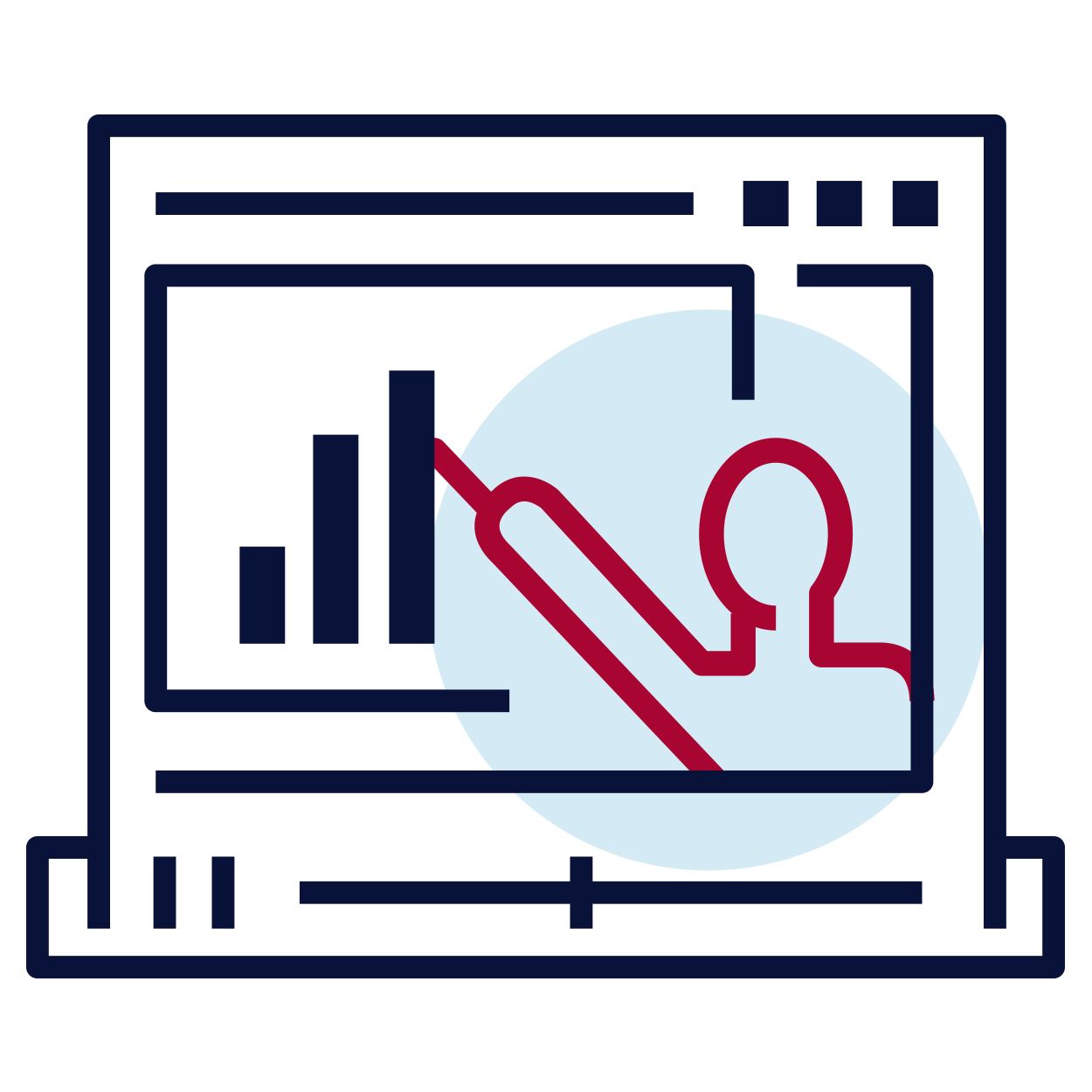 Impactful
Designed to make an immediate impact on your career, Penn LPS Online coursework equips you with the skills and credentials identified by experts and validated by our employer advisory board.