Take one course or several—the only limit is your own ambition. Penn LPS Online courses are created to expand your professional knowledge or allow you to explore an area of personal interest. You can dive into a course to satisfy intellectual curiosity, try out a new skill, take several courses to achieve a certificate, or build a degree. It's your choice, on your time.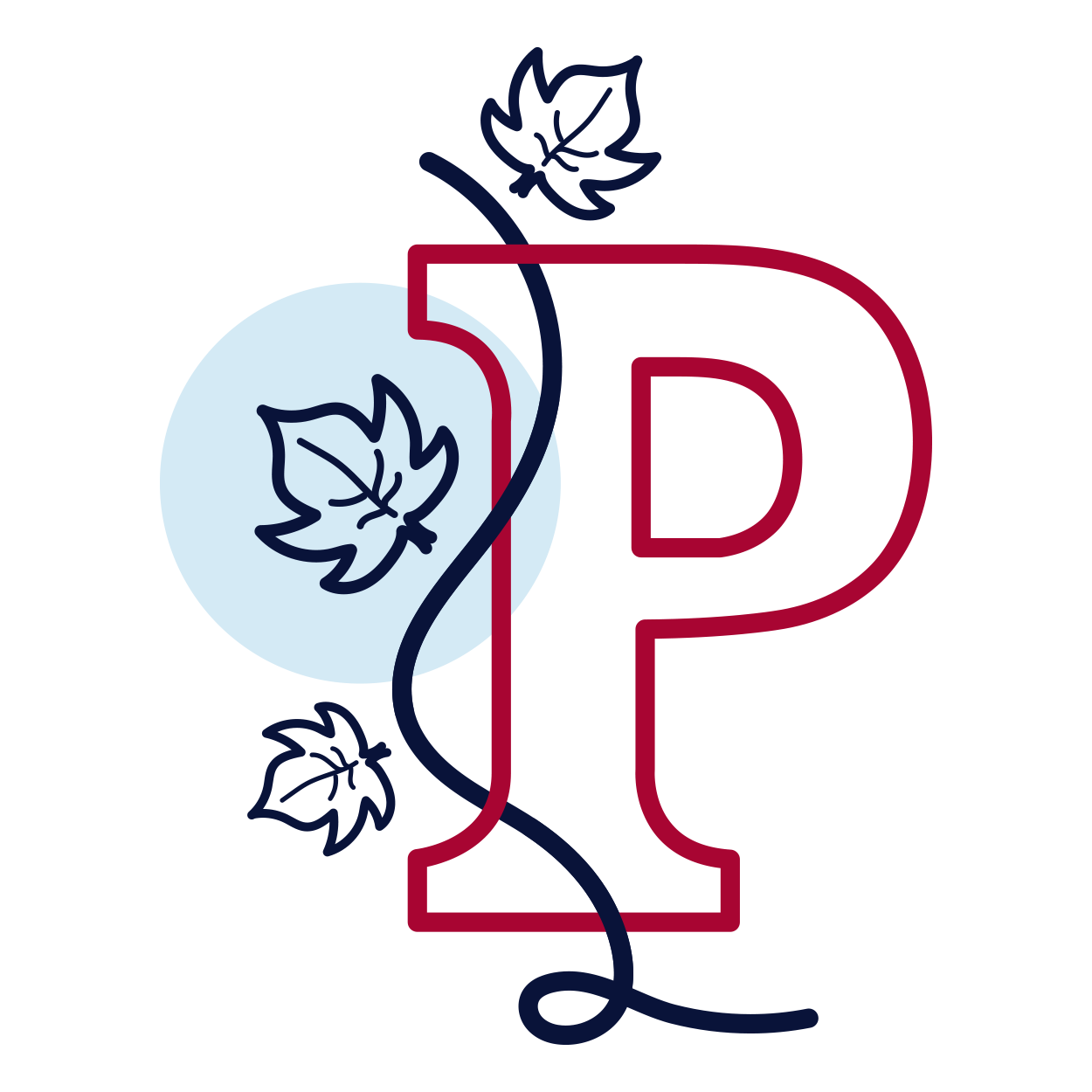 Ivy League Caliber
Penn LPS Online courses are designed and led by academics and experienced professionals. You'll learn from the best.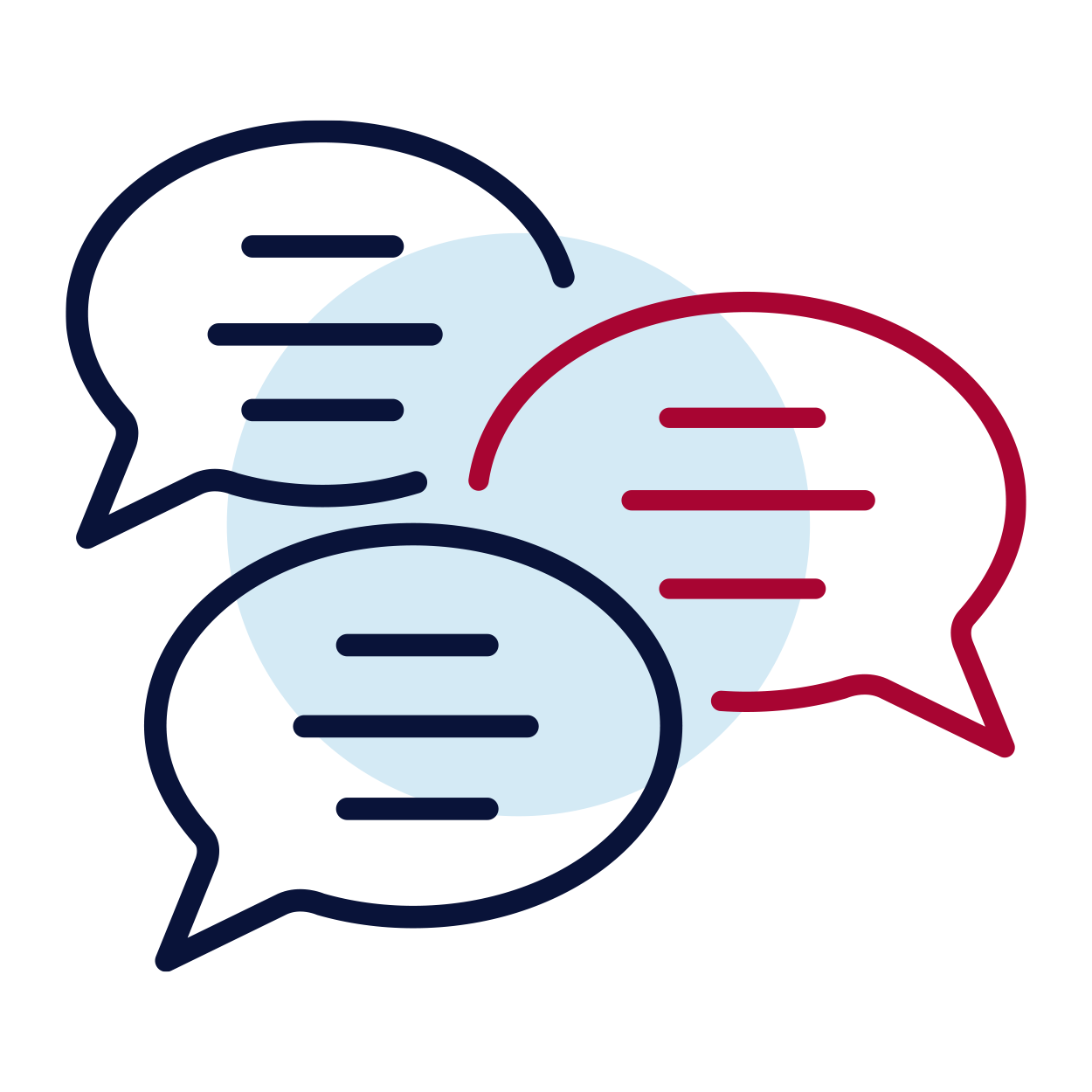 Engaging
Penn LPS Online courses offer hands-on learning and highly collaborative online experiences that can be completed on your schedule.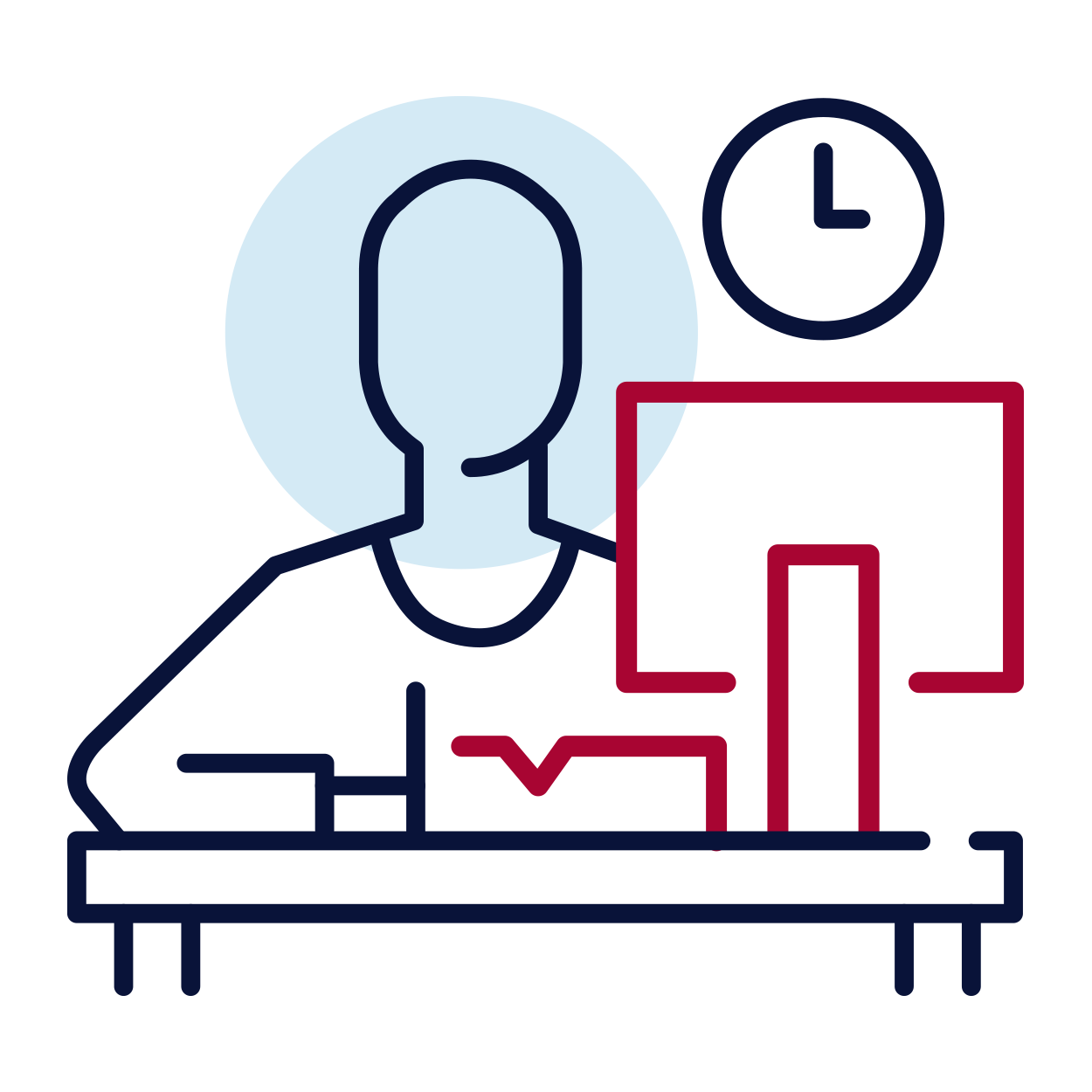 Accessible
Open enrollment and an accessible online format make getting started easy. You can sign up for a course today.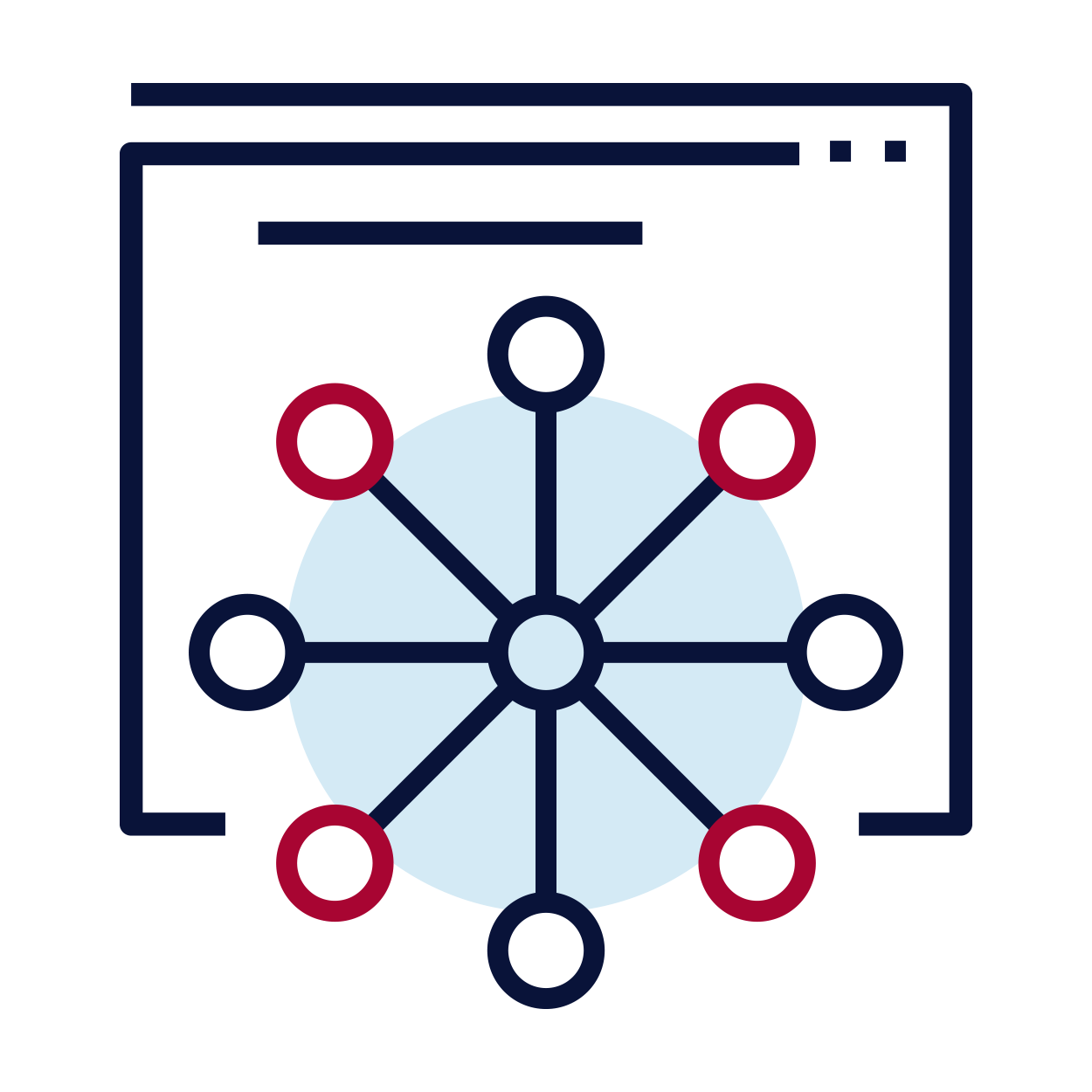 Flexible
You don't need to be enrolled in a certificate or degree program to take a course. You choose how many you want to take based on your personal interests and goals.
With so many courses to choose from, you'll easily find one—or several—to inspire your mind or enhance your career.