Welcome to Penn LPS Online: fully-accredited online courses, certificates, and the Bachelor of Applied Arts and Sciences (BAAS) degree created by the University of Pennsylvania for adult learners. We offer an Ivy League curriculum designed by Penn's renowned faculty — and an educational experience that enhances your resume and your career. Here's what sets Penn LPS Online apart: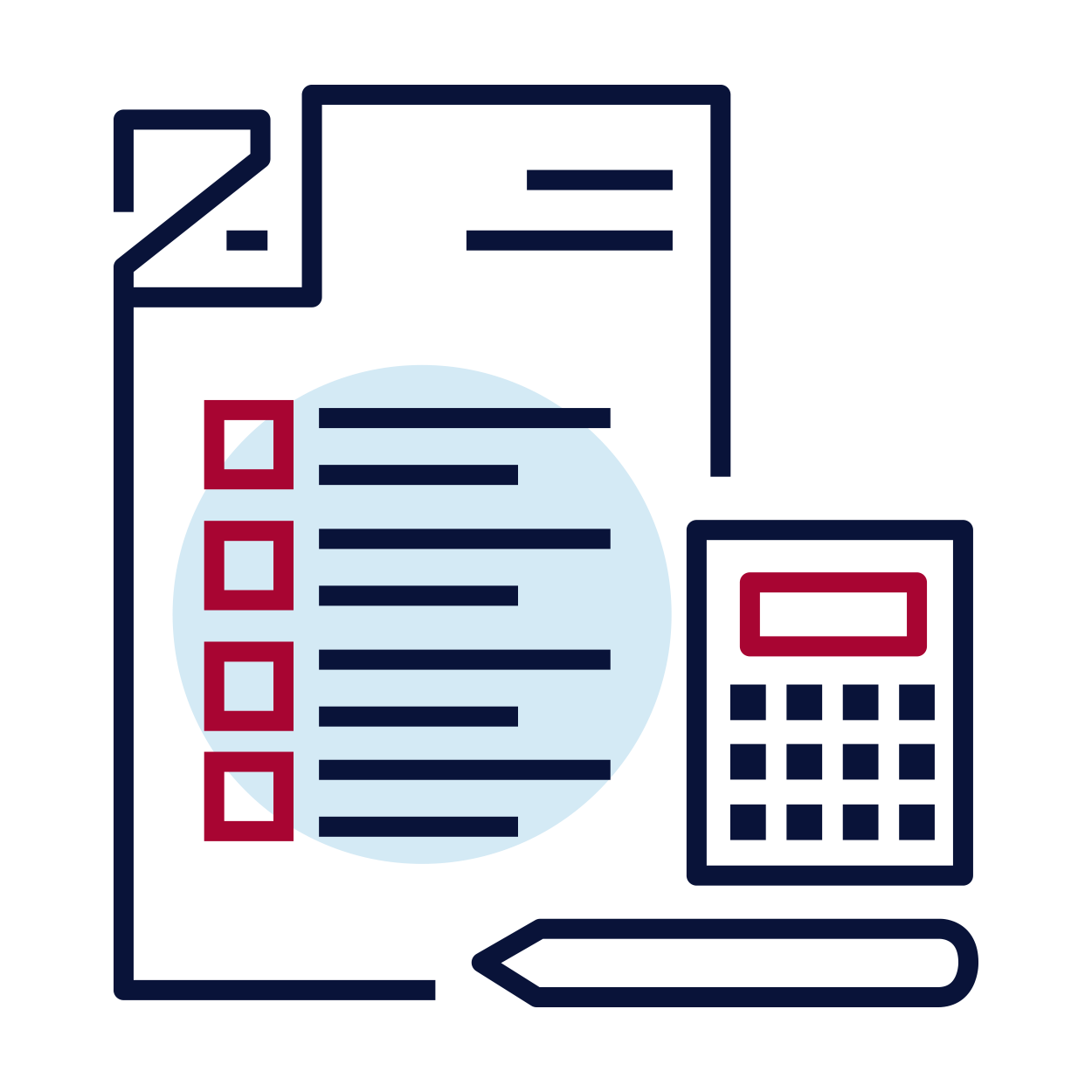 It Combines Theory with Practice
You'll gain applied, career-focused skills all within the intellectual traditions and approaches that set Penn graduates apart.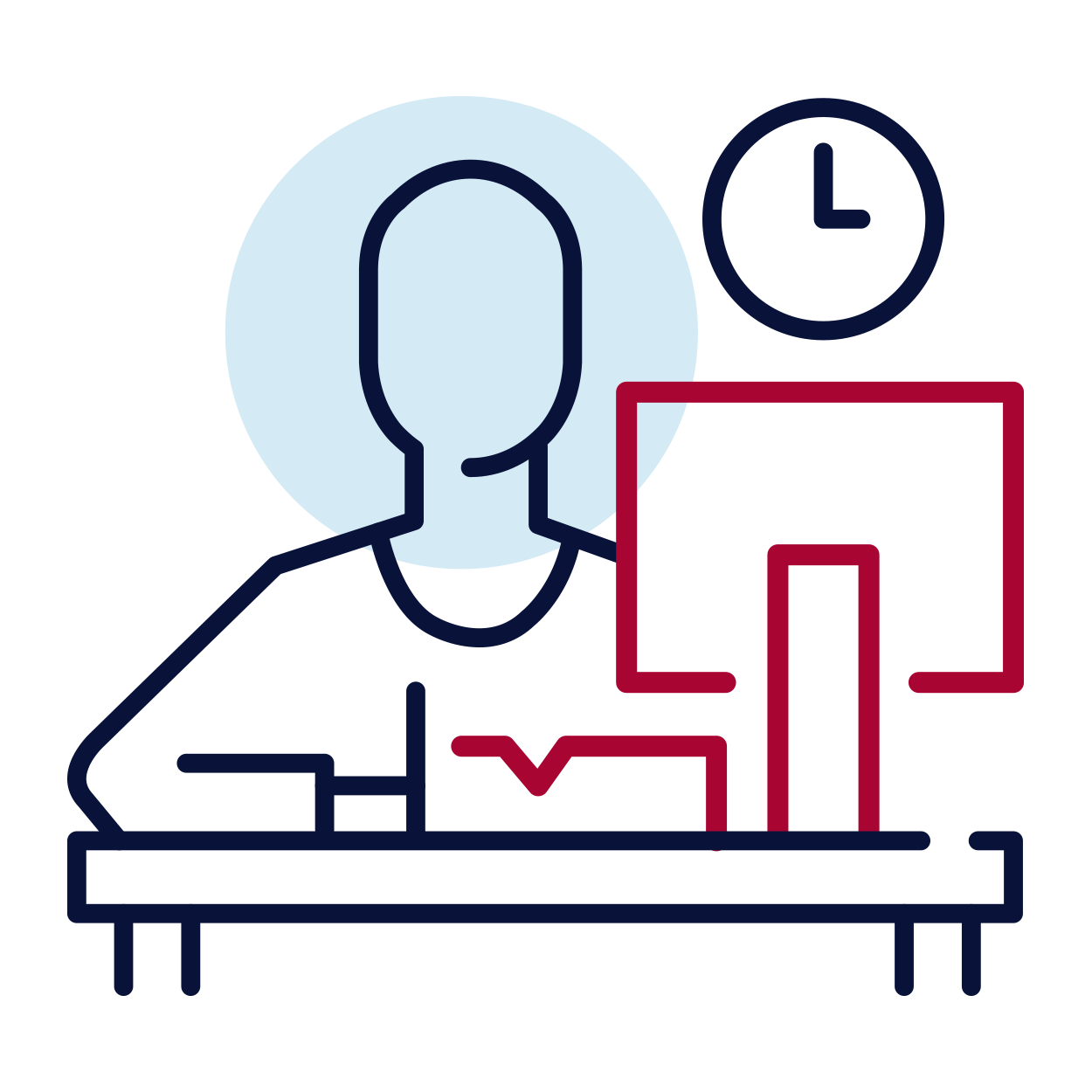 It's Attainable
We expanded the transformative power of Penn's outstanding education to an online experience for adult learners who have the grit and intellectual curiosity to pursue it.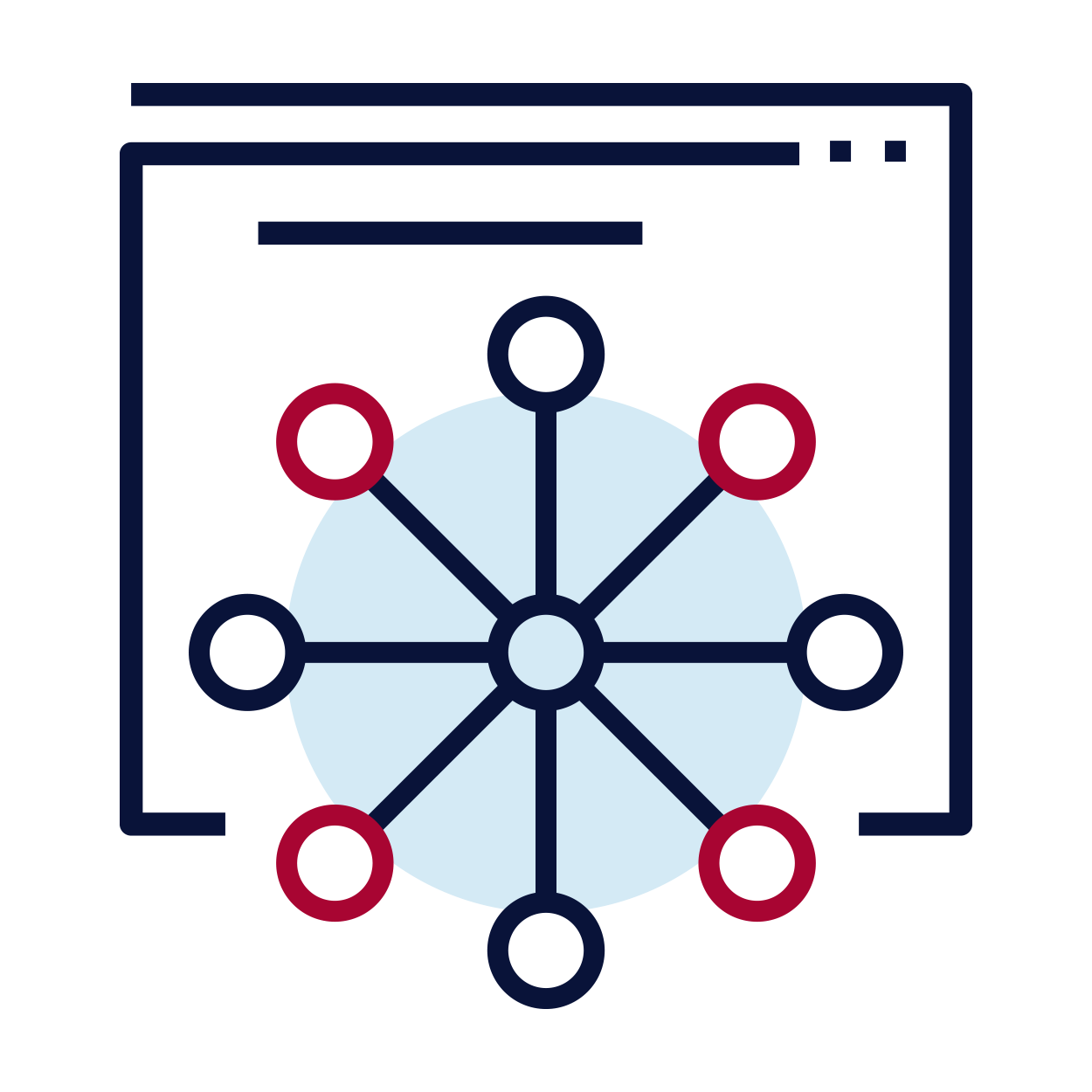 It's Flexible
The online courses, certificates and BAAS degree are all designed to fit the needs of adult learners with busy lives —without sacrificing any of the quality of a Penn experience.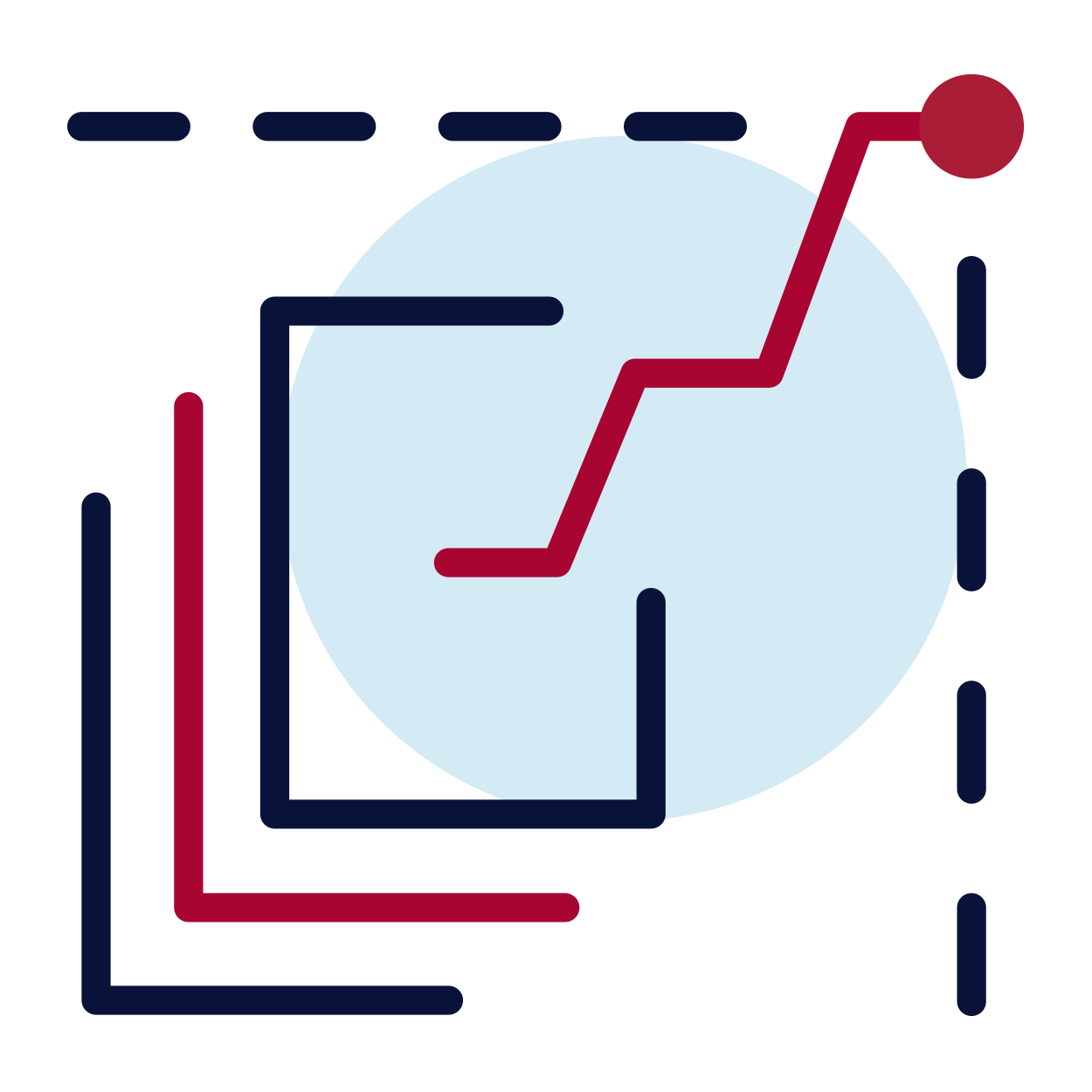 It's an Immediate Investment in Your Future
We designed Penn LPS Online coursework to make an impact on your career—right now. Our completion path equips you with the skills and credentials identified by experts and validated by our employer advisory board. You'll leave Penn ready to achieve your goals and excel in a competitive workplace.
Learn About Our Online Options