The University of Pennsylvania's Bachelor of Applied Arts and Sciences degree provides a liberal arts education—built with career achievement in mind. With a variety of courses and degree concentrations to choose from, you can tailor an educational experience that fits your personal and professional goals.
Competitive scholarship opportunities are available on the basis of academic excellence and financial need. Students who have completed coursework at regionally accredited two- and four-year institutions may contact us for a preliminary transfer credit evaluation. 
Individuals who are on active duty or veterans of the US military service are eligible for application fee waivers.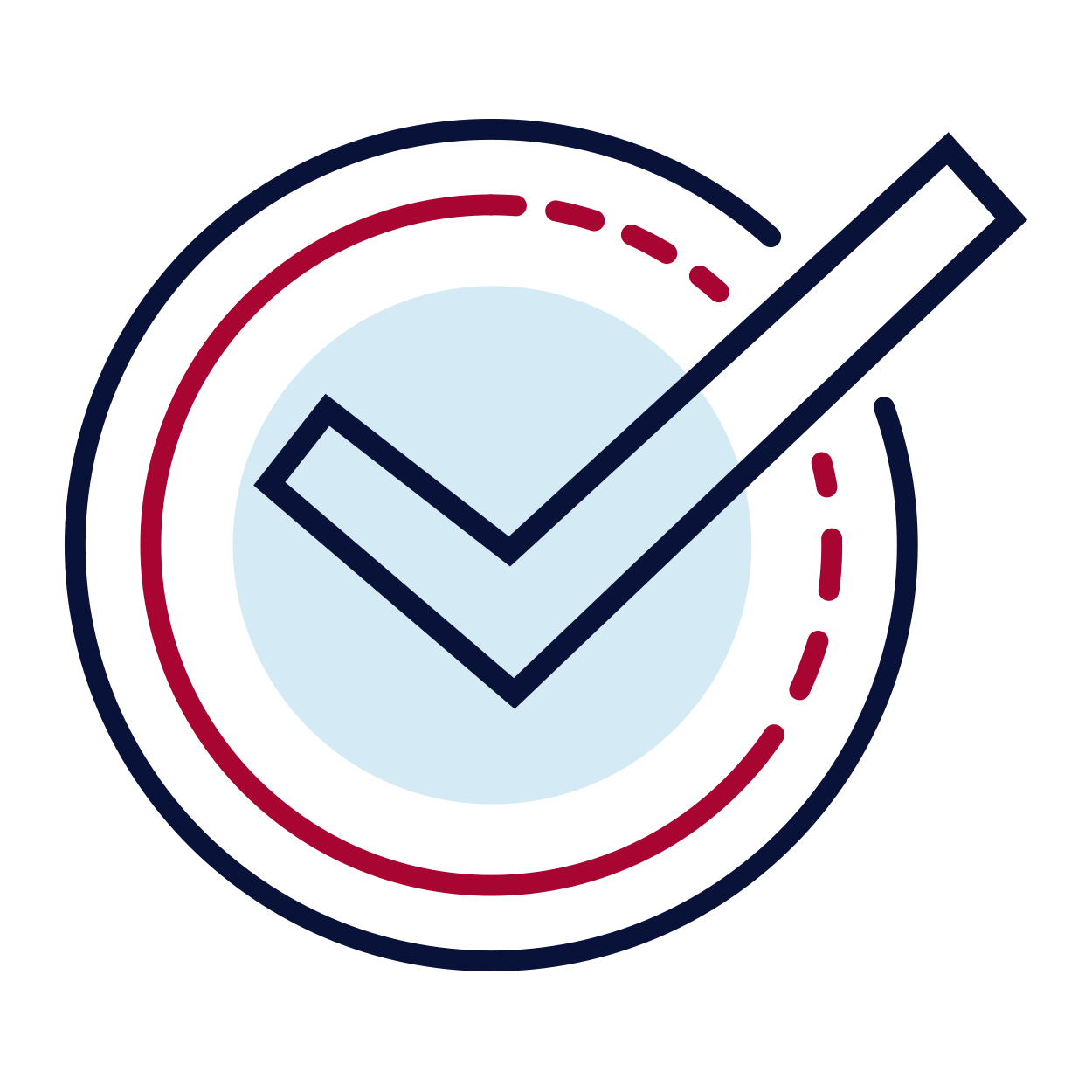 Accredited
The Bachelor of Applied Arts and Sciences is an accredited degree from the University of Pennsylvania designed for working adults and non-traditional students who want to pursue an Ivy League education.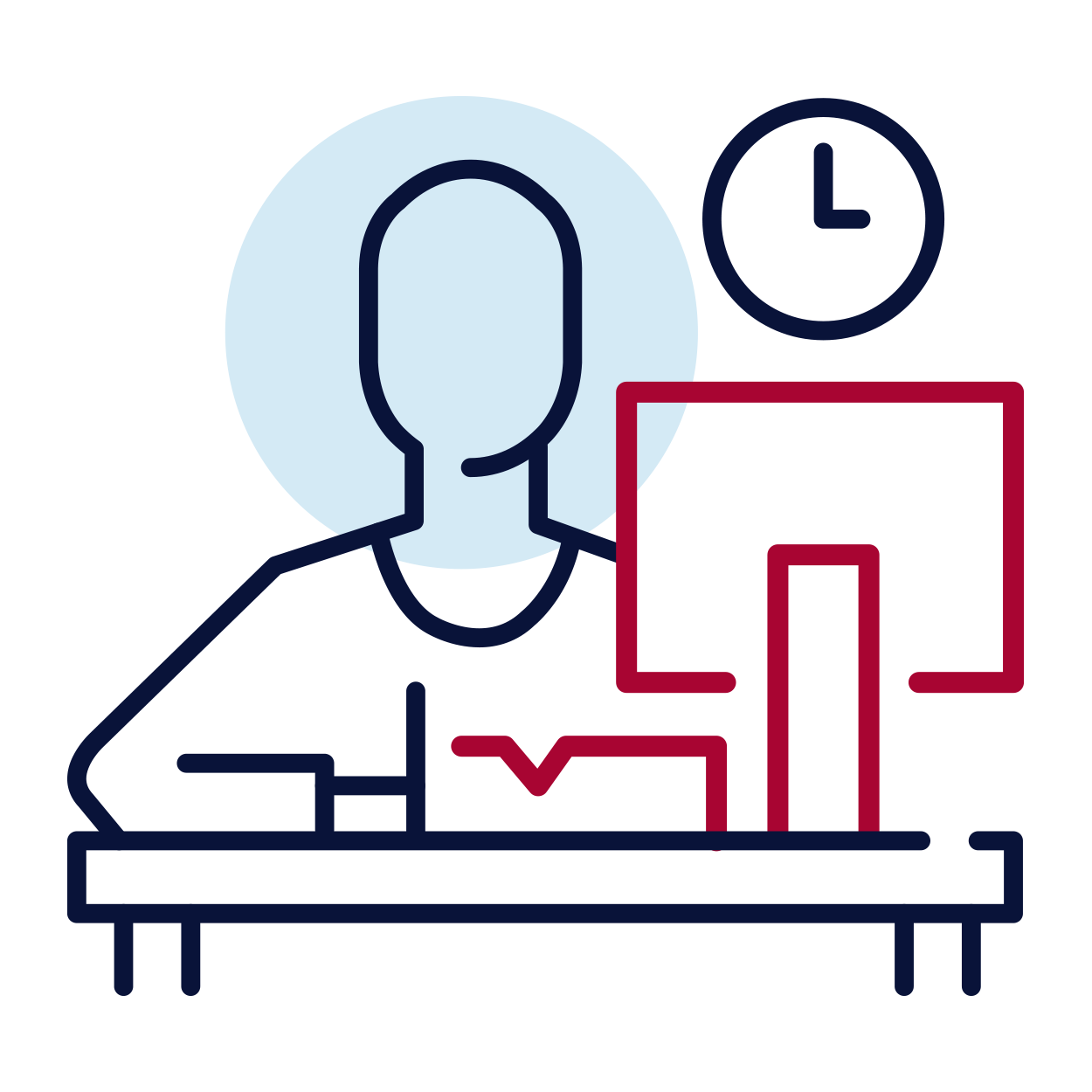 Accessible
If you have a strong academic transcript, great! You can also "prove your way in" by successfully completing four designated Penn LPS Online courses with a minimum GPA requirement to demonstrate your ability and commitment to academic success.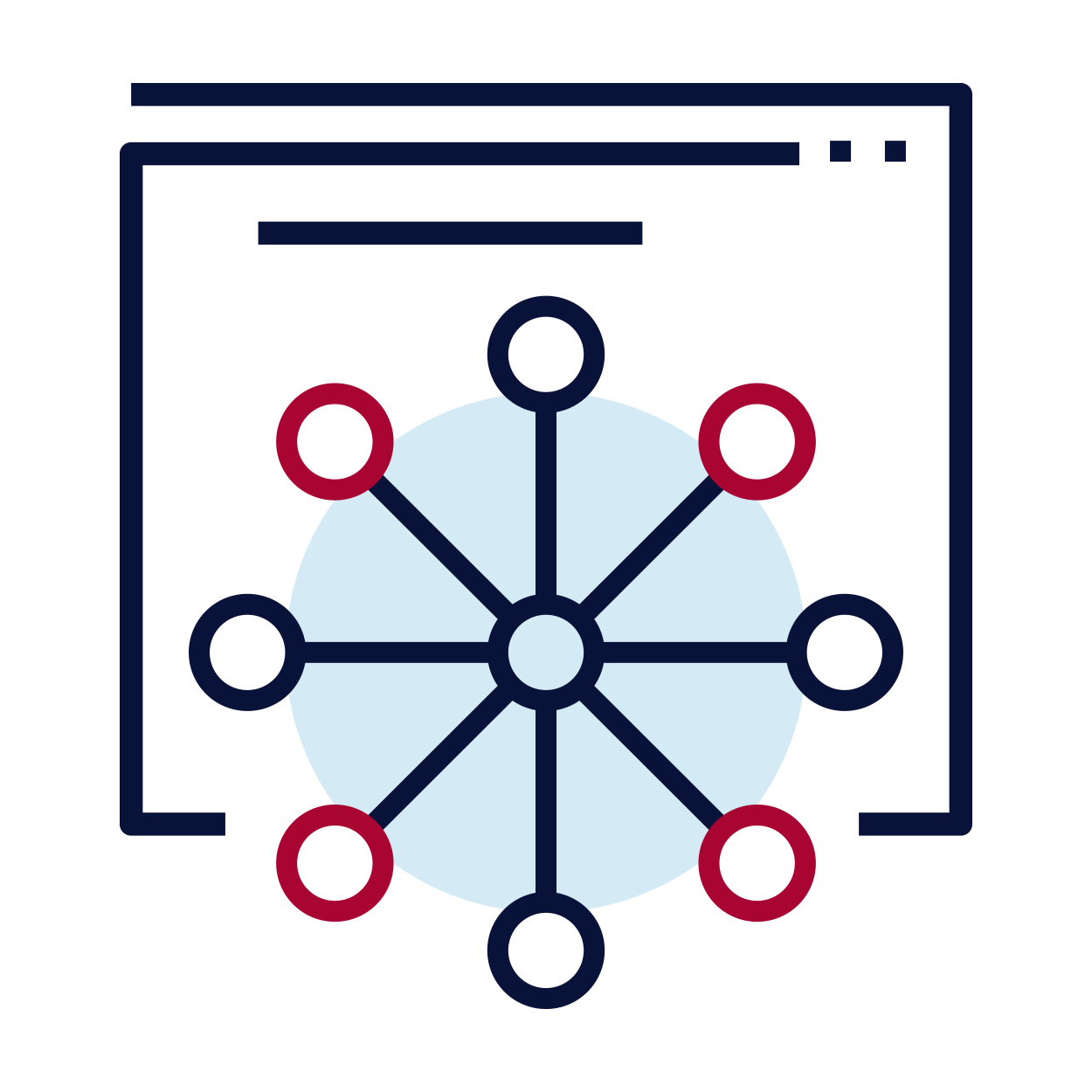 Flexible
Our online courses offer flexible and accelerated schedules, high-impact learning and the experience that both students and employers value.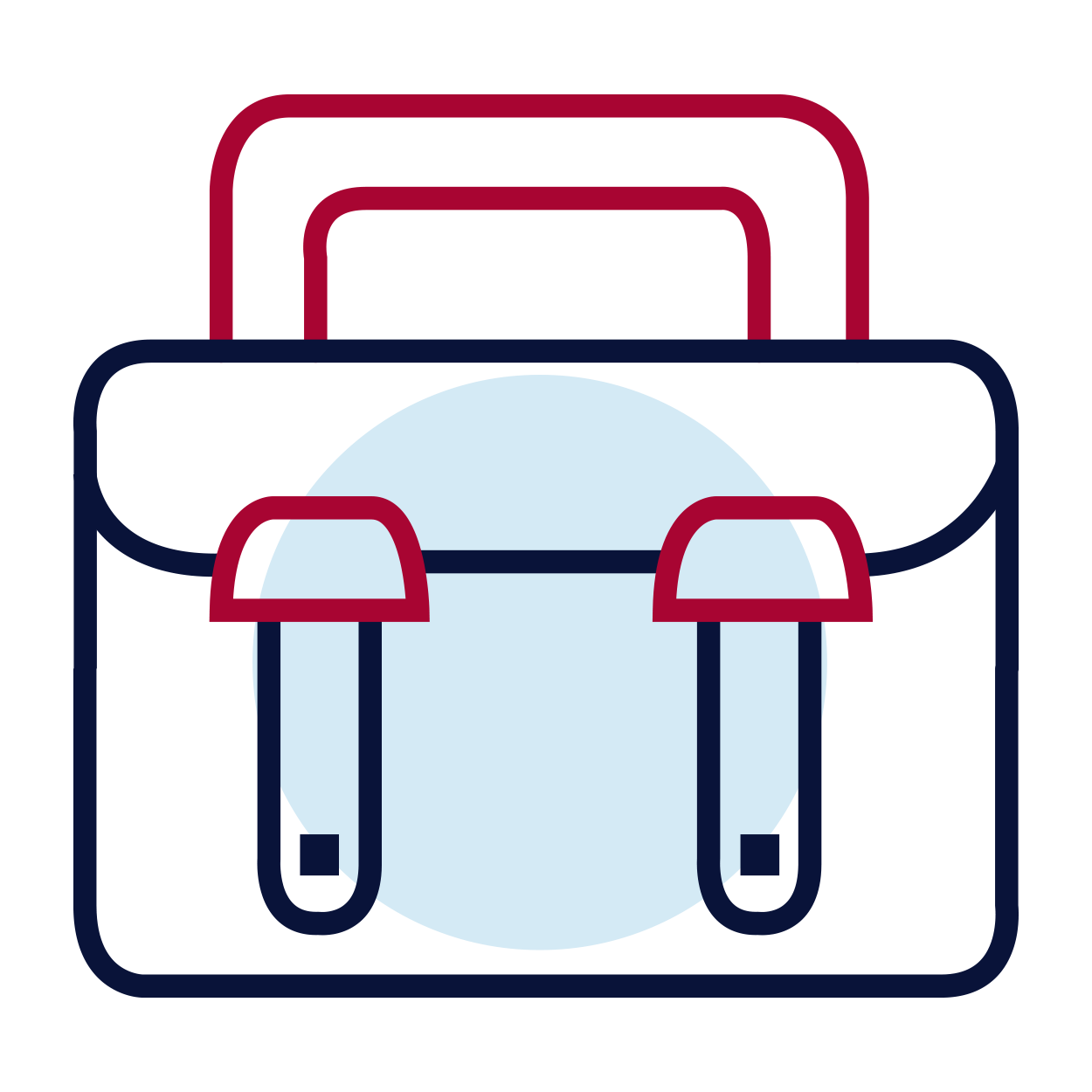 Career-focused
In addition to the core methods and values of a liberal arts education, the curriculum integrates practical opportunities to apply the knowledge and skills you develop through coursework.
Whether you already have an associate degree, some college, a high school diploma or GED, Penn LPS Online brings the Ivy League degree experience to you.