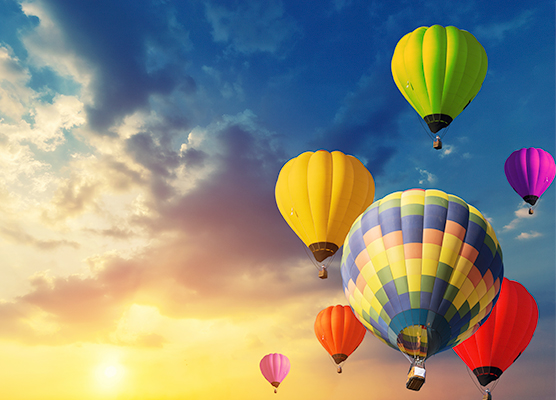 Course in Applied Positive Psychology
Course Description:
Information about positive psychology research has proliferated in the popular press. How can we become better critical consumers of that information, and ensure we are capable of discerning the nuances of scientific studies? In this course, students will be introduced to some of the methods and approaches used to conduct well-being research and how to interpret the results of that research responsibly. Students will explore how positive psychology concepts are operationalized and measured, learn the strengths and shortcomings of study design, and differentiate between drawing conclusions from a single study vs. a broader body of research within a field. Students will also practice reading and dissecting primary research articles, extracting important information, and distilling this information through accessible scientific communication. This is not a statistics nor a methods course—the goal is to equip students to be critical and informed consumers of research in positive psychology and of the popular articles that describe that research. This course also involves weekly synchronous recitation sessions (scheduling varies). Students will have a more robust learning experience in this course if they first complete Introduction to Positive Psychology.
Course Credits:
1 course unit (c.u.)*
Term Format:
Accelerated 8-Week Term
Estimated Time Commitment:
10-15 hours per week
2023 Term Offered
Fall 1 (accelerated): Aug 29 – Oct 23, 2023
*Academic credit is defined by the University of Pennsylvania as a course unit (c.u.). A course unit (c.u.) is a general measure of academic work over a period of time, typically a term (semester or summer). A c.u. (or a fraction of a c.u.) represents different types of academic work across different types of academic programs and is the basic unit of progress toward a degree. One c.u. is usually converted to a four-semester-hour course.
Instructors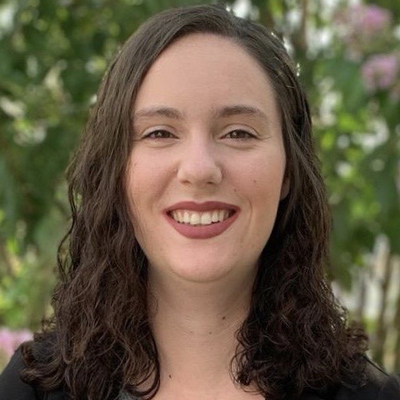 Associate Director of Research, Positive Psychology Center
Dr. Katherine N. Cotter is associate director of research with the Humanities and Human Flourishing Project team in the Positive Psychology Center at the University of Pennsylvania. In her research, she studies topics related to music, aesthetic experiences, and creativity and personality, with an emphasis on what these phenomena look like in our… Read more