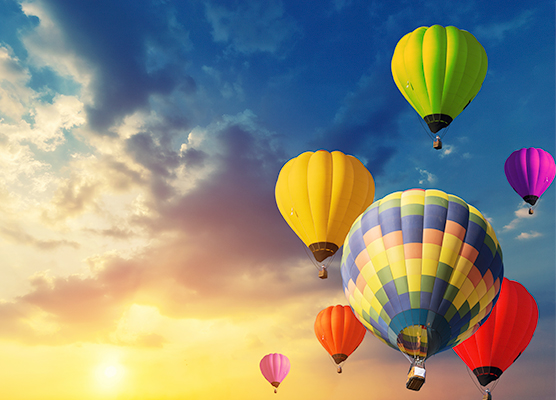 Course in Applied Positive Psychology
Course Description:
How do we both understand and measure well-being and the psychological characteristics that contribute to it? Understanding the scientific basis of these important questions requires an understanding of the scientific methods that inform them.
In this course, students learn the basics of the scientific method and foundational descriptive statistics used in positive psychology and social sciences. Students explore how positive psychology concepts are operationalized and measured and learn the basics of developing hypotheses, research design, and practicing open science. This is not a statistics course—the goal is to equip students to be critical and informed consumers of research in positive psychology and beyond.
This course also involves weekly synchronous recitation sessions (scheduling varies).
This course substitutes as a Scientific Process requirement for the Bachelor of Applied Arts and Sciences (BAAS) degree.
Students will have a more robust learning experience in this course if they first complete Introduction to Positive Psychology.
Course Credits:
1 course unit (c.u.)*
Term Format:
Accelerated 8-Week Term
Estimated Time Commitment:
10-15 hours per week
2021 Term Offered:
Spring 2 (accelerated): Mar 15 – May 11, 2021
Fall 1 (accelerated): Aug 31 – Oct 25, 2021
2022 Term Offered:
Spring 2 (accelerated): Mar 14 – May 10, 2022
*Academic credit is defined by the University of Pennsylvania as a course unit (c.u.). A course unit (c.u.) is a general measure of academic work over a period of time, typically a term (semester or summer). A c.u. (or a fraction of a c.u.) represents different types of academic work across different types of academic programs and is the basic unit of progress toward a degree. One c.u. is usually converted to a four-semester-hour course.
Instructors
Postdoctoral Fellow, Positive Psychology Center at the University of Pennsylvania
Katherine Cotter is a postdoctoral fellow in the Positive Psychology Center at the University of Pennsylvania. Her research has focused on people's interactions with music and visual art, with an emphasis on assessing interactions in people's typical, everyday environments. In her work, Katherine often uses daily life methods, which assess people's… Read more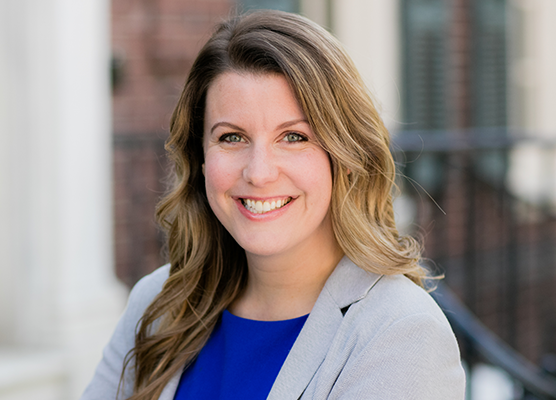 Faculty, Penn LPS Online Certificate in Applied Positive Psychology
Director, ImpactEd
Claire Robertson-Kraft, PhD, is the Founder and Director of ImpactED and an instructor at the University of Pennsylvania. She has more than ten years of experience working as a teacher, evaluator, and non-profit leader in the Philadelphia region. Claire has extensive experience teaching research methods and conducting evaluations in the areas of… Read more