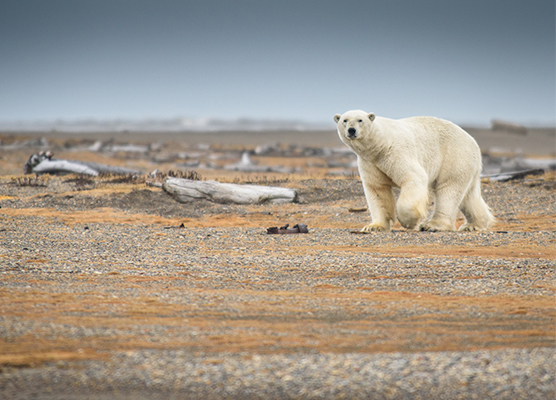 Course in Climate Change
Course Description:
This course is designed to provide an overview of geological, chemical, and physical oceanography. It is constructed such that all students (irrespective of their major area of study) can learn about the oceans. Through frequent individual and group assignments, readings, video lectures, and collaborative discussions, students are exposed to the major areas of oceanography including marine geology, physical oceanography, and marine chemistry. This includes the following themes: plate tectonics (particularly as it pertains to the making, shaping, and disruptions of the global ocean), marine provinces, marine sediments, seawater chemistry, air-sea interactions and ocean circulation (particularly as they pertain to climate change), waves and water dynamics, tides, renewable ocean energy, and beaches and shoreline processes. This course requires you to read Essentials of Oceanography, 12th edition, by Alan P. Trujillo and Harold B. Thurman. This textbook is available from a variety of online book retailers.
For students pursuing the Certificate in Climate Change, you must complete CLCH 1600: Oceanography plus any three additional climate change courses. Although it is recommended that students take CLCH 1600: Oceanography first, you can start with any course and take them in any order.
Course Credits:
1 course unit (c.u.)*
Term Format:
Accelerated 8-Week Term
Estimated Time Commitment:
10-15 hours per week
2023 Term Offered
Summer 1 (accelerated): May 22 – Jul 14, 2023
Fall 2 (accelerated): Oct 24 – Dec 21, 2023
BAAS Foundational Requirement:
Gateway Category:
Scientific Process
*Academic credit is defined by the University of Pennsylvania as a course unit (c.u.). A course unit (c.u.) is a general measure of academic work over a period of time, typically a term (semester or summer). A c.u. (or a fraction of a c.u.) represents different types of academic work across different types of academic programs and is the basic unit of progress toward a degree. One c.u. is usually converted to a four-semester-hour course.
Instructor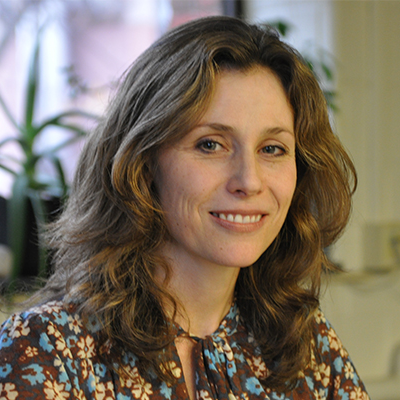 Senior lecturer, Earth and Environmental Science
Jane began teaching at the University of Pennsylvania in 2006 and currently is a senior lecturer in the Earth and Environmental Science Department. She's taught math and physics at the high school level in California and New Jersey and college classes in earth science, environmental chemistry, oceanography, environmental case studies, research… Read more