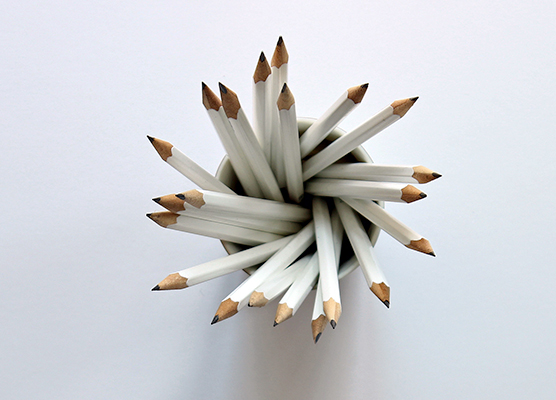 Course in Creative Writing
Course Description:
Narrative Collage is designed for students interested in experimenting with different kinds of prose, including memoir and fiction, and is appropriate for any level of experience, from curious beginners to accomplished writers. This workshop explores fiction and creative nonfiction using nontraditional techniques including nonlinear segments, multiple voices, found texts, and more. Students dig into readings from a wide range of sources, from Sei Shōnagon's 10th-century Pillow Book through contemporary works such as Jenny Offill's Weather, and write weekly responses to those readings. Every week, students produce their own original creative work using a number of narrative collage techniques discussed in class, and also have the opportunity to revise and polish their own writing. Lively peer feedback is required in the form of discussion boards. Additionally, there are optional Zoom workshops for live discussion and sharing creative work.
Course Credits:
1 course unit (c.u.)*
Term Format:
Accelerated 8-Week Term
Estimated Time Commitment:
10-15 hours per week
2023 Term Offered
Spring 2 (accelerated): Mar 13 – May 9, 2023
*Academic credit is defined by the University of Pennsylvania as a course unit (c.u.). A course unit (c.u.) is a general measure of academic work over a period of time, typically a term (semester or summer). A c.u. (or a fraction of a c.u.) represents different types of academic work across different types of academic programs and is the basic unit of progress toward a degree. One c.u. is usually converted to a four-semester-hour course.
Instructor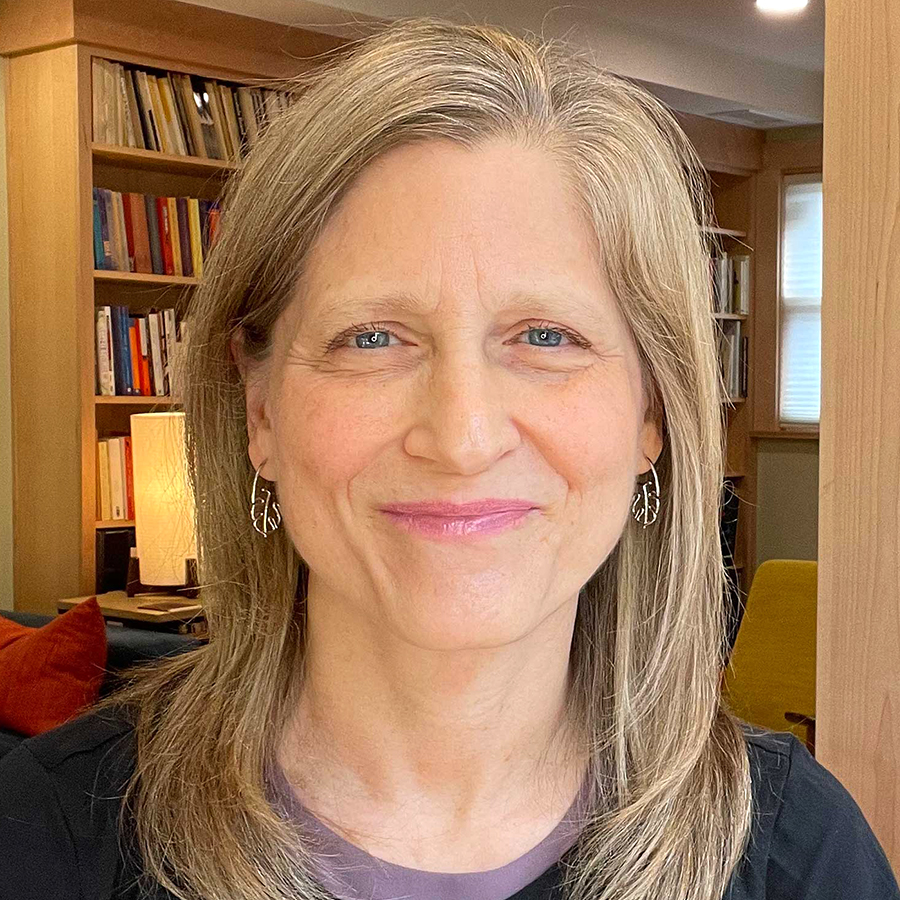 Karen Rile is the author of Winter Music, a novel set in Philadelphia, and numerous works of fiction and creative nonfiction. Her writing has appeared in literary magazines such as The Southern Review, New American Writing, Creative Nonfiction, the Land Grant College Review, Other… Read more