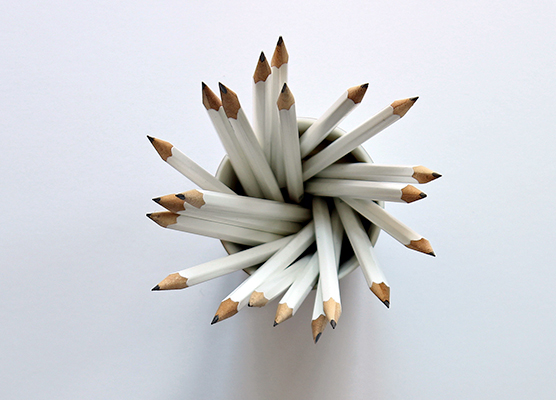 Course in Creative Writing
Course Description:
Students in this course study a range of genres in creative nonfiction, including memoir, personal essay, and journalistic prose. Students use frequent writing assignments, assigned readings, and collaborative peer feedback to explore various elements of prose writing, with an emphasis on voice, description, narrative structure, and approaches to time. 
Optional Live Session Times TBA 
You have the option to enroll in the individual course without committing to the entire Certificate in Creative Writing, enjoying the flexibility and expertise offered by Penn LPS Online to suit your schedule and interests.
Course Credits:
1 course unit (c.u.)*
Term Format:
Accelerated 8-Week Term
Estimated Time Commitment:
10-15 hours per week
Course Availability:
This course may not be offered every academic year. Check this page or our
course guide
to see when upcoming terms are added.
*Academic credit is defined by the University of Pennsylvania as a course unit (c.u.). A course unit (c.u.) is a general measure of academic work over a period of time, typically a term (semester or summer). A c.u. (or a fraction of a c.u.) represents different types of academic work across different types of academic programs and is the basic unit of progress toward a degree. One c.u. is usually converted to a four-semester-hour course.
Instructor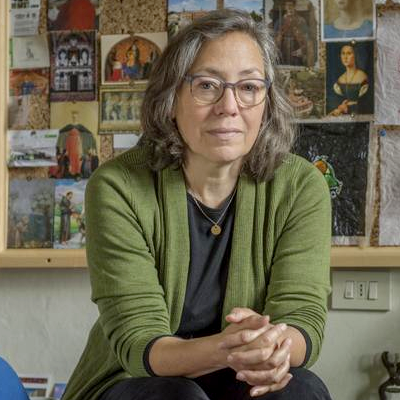 Lecturer in creative writing
Lise Funderburg writes books, essays, and articles. Her annotated collection of oral histories, Black, White, Other: Biracial Americans Talk about Race and Identity, has become a core text in studies of American multiracial identity and race relations. It was recently released in a twentieth-anniversary edition that features updated commentary from original interviewees. Lise's latest book, Pig Candy: Taking My Father… Read more