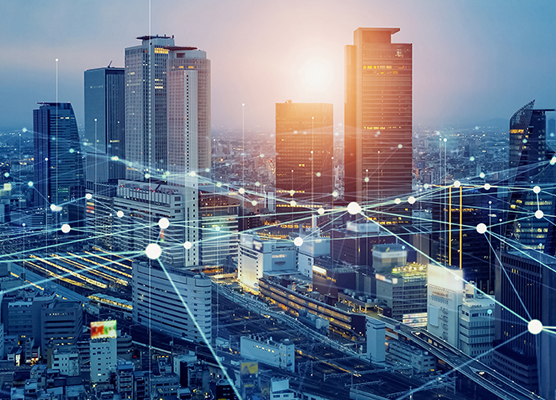 Course in Global Studies
Course Description:
Global Studies is a broad-ranging exploration of how diverse, heterogenous societies form and evolve as well as how ideas, people, and goods are exchanged across borders. This interactive course introduces foundational topics and concepts of the field through readings and lectures, focused study questions and analytical writing assignments, digital exhibitions featuring multimedia resources such as historical photographs and interactive maps, and ongoing opportunities for discussion and engagement with different points of view. 
Although this course constructs its big-picture perspective using history, politics, economics, and cultural studies, you don't need a background in social sciences to explore global studies. To develop the analytical concepts and tools you can use to study complex systems, this course focuses in on three distinct historical periods of global change that continue to impact the contemporary world: the rise and circulation of distinctive East Asian traditions, the Indian Ocean trade routes that facilitated the spread of Islam and luxury goods in the Middle Ages, and the transatlantic slave trade that disrupted and transformed the economic and social strata of both North America and Africa.
You have the option to enroll in the individual course without committing to the entire degree, enjoying the flexibility and expertise offered by Penn LPS Online to suit your schedule and interests.
Course Credits:
1 course unit (c.u.)*
Term Format:
Accelerated 8-Week Term
Estimated Time Commitment:
10-15 hours per week
2023 Term Offered
Fall 1 (accelerated): Aug 29 – Oct 23, 2023
*Academic credit is defined by the University of Pennsylvania as a course unit (c.u.). A course unit (c.u.) is a general measure of academic work over a period of time, typically a term (semester or summer). A c.u. (or a fraction of a c.u.) represents different types of academic work across different types of academic programs and is the basic unit of progress toward a degree. One c.u. is usually converted to a four-semester-hour course.
Instructor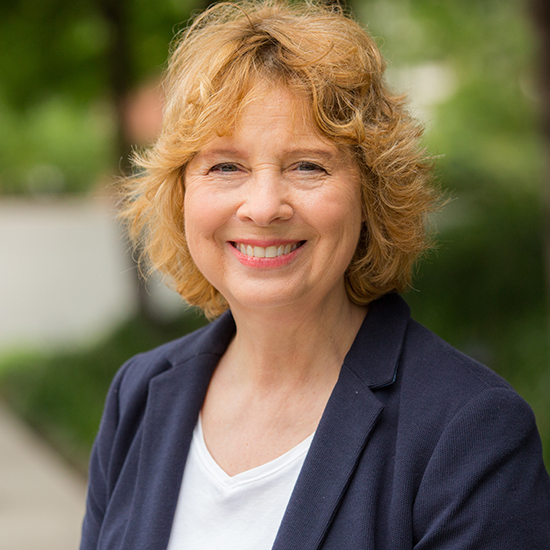 Senior Lecturer, Political Science and Liberal and Professional Studies
Deborah Harrold is a political scientist with broad interests in comparative and international politics. Her teaching philosophy emphasizes an engagement with history, the importance of working across region and culture, and encouraging students to use their academic work to engage with their own interests. Her recent… Read more