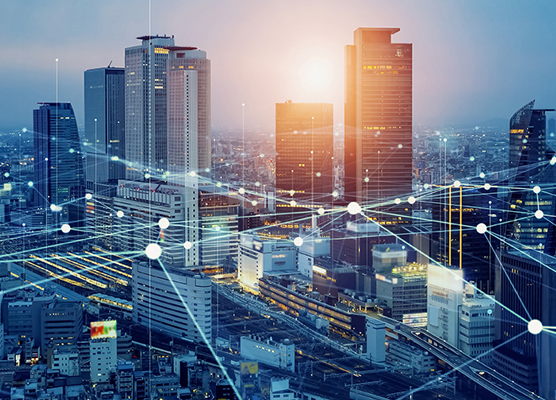 Course in Global Studies
Course Description:
This course combines the insights of sociology, economics, and political science to provide an understanding of topics such as population and migration trends, the evolution of global consumer and financial markets, the spread of digital technologies, inequality, populism, climate change and food security, and the shifting geopolitical balance of power. Students explore different theories explaining the current interplay among social, economic, and political forces, and learn to analyze globalizing and anti-globalizing tendencies in the world.
You have the option to enroll in the individual course without committing to the entire degree, enjoying the flexibility and expertise offered by Penn LPS Online to suit your schedule and interests.
Course Credits:
1 course unit (c.u.)*
Term Format:
Accelerated 8-Week Term
Estimated Time Commitment:
10-15 hours per week
2023 Term Offered
Spring 1 (accelerated): Jan 11 – Mar 8, 2023
2024 Term Offered
Spring 1 (accelerated): Jan 18 – Mar 14, 2024
*Academic credit is defined by the University of Pennsylvania as a course unit (c.u.). A course unit (c.u.) is a general measure of academic work over a period of time, typically a term (semester or summer). A c.u. (or a fraction of a c.u.) represents different types of academic work across different types of academic programs and is the basic unit of progress toward a degree. One c.u. is usually converted to a four-semester-hour course.
Instructor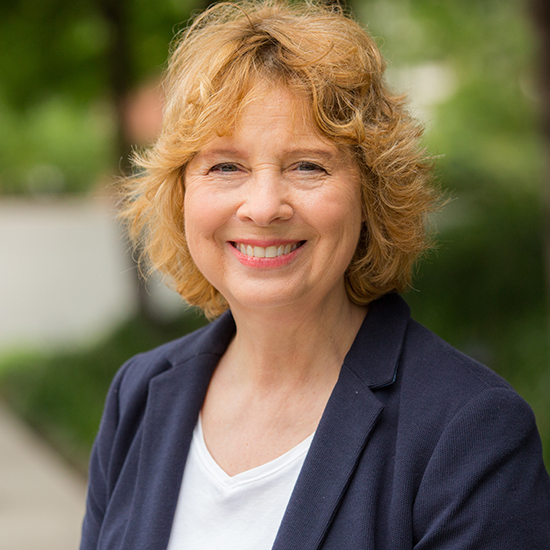 Senior Lecturer, Political Science and Liberal and Professional Studies
Deborah Harrold is a political scientist with broad interests in comparative and international politics. Her teaching philosophy emphasizes an engagement with history, the importance of working across region and culture, and encouraging students to use their academic work to engage with their own interests. Her recent… Read more