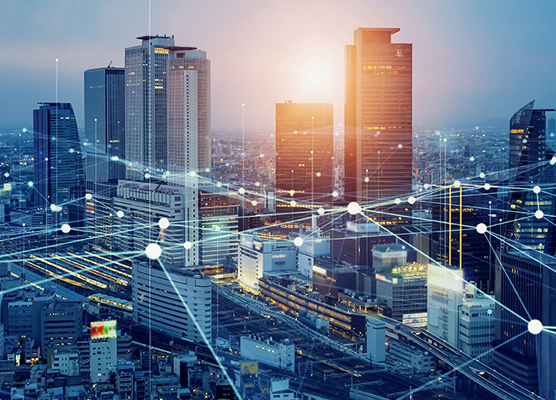 Course in Global Studies
Course Description:
This course explores the world region now known as Latin America over centuries, helping students see aspects of the present for which Latin is definitely the wrong word. We examine the diverse political and economic relationships that preceded Europeans' arrival, analyze the complexities of conquest-era texts, learn about Africans' resistance to enslavement, and trace multiple revolutions in the modern period. The course includes attention to current events. For example, we discuss both the way coca leaf was used by indigenous people going back millennia and debates in the present about what many call the "War on Drugs." Throughout, we pay primary attention to the experiences of people rooted in the region, including writers, musicians, religious leaders, revolutionaries, military officers, artists, and people who led lives marked by manual labor. Some readings are available in Spanish, but everything required is also accessible in English translation.
Course Credits:
1 course unit (c.u.)*
Term Format:
Accelerated 8-Week Term
Estimated Time Commitment:
10-15 hours per week
2023 Term Offered
Fall 2 (accelerated): Oct 24 – Dec 21, 2023
*Academic credit is defined by the University of Pennsylvania as a course unit (c.u.). A course unit (c.u.) is a general measure of academic work over a period of time, typically a term (semester or summer). A c.u. (or a fraction of a c.u.) represents different types of academic work across different types of academic programs and is the basic unit of progress toward a degree. One c.u. is usually converted to a four-semester-hour course.