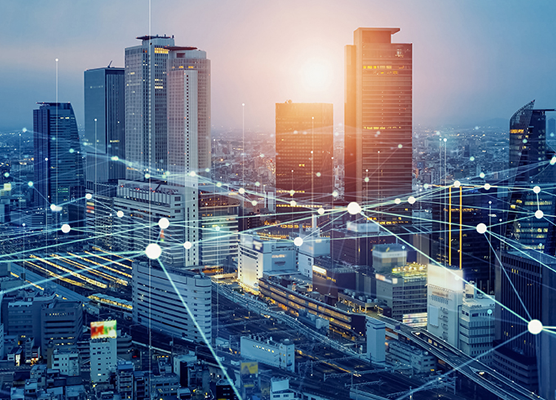 Course in Global Studies
Course Description:
Winston Churchill famously said that Russia is "a riddle, wrapped in a mystery, inside an enigma." Strikingly, today many informed Russians would agree: no one can provide definitive answers concerning what has driven Russian public life and politics over the past three decades, from the unexpected collapse of the Soviet Union in 1991 to the rise of powerful oligarchs amid social violence in the 1990s; from the seeming optimistic stabilization and growth of social and economic life under president Vladimir Putin in the 2000s to the simmering discontent and general sense of stagnation that accompanied Putin's second decade in office beginning in 2012; from the stabilization of a conservative, "patriotic regime" to renewed belligerence between Russia and western states; and finally, from the annexation of Crimea in March 2014 to the dramatic Russian invasion of Ukraine in February of 2022. Russia, more than any country, has come to represent the confounding rise of authoritarianism in the 21st century. 
In this course, we examine how Russians themselves represent Russia and what this reveals about this complex society and its development and how Russia has been viewed from abroad. We consider print journalism, novels, films, televised media, and the internet—paying close attention both to particular representations and to social institutions for their production, dissemination, and consumption. Our work triangulates between analysis of media representations, and public discourse and close readings of works of literature and film in order to analyze cultural life in the light of political and social actuality and to learn how works of art and culture comment upon and inform social life and politics. Topics of special concern include representations of Russian history, collective identity and patriotism, intellectuals and elites, gender and sexuality, consumption and wealth, and of course, the career and public image of Vladimir Putin himself.
No prior knowledge of Russian history, culture, or society is required.
Course Credits:
1 course unit (c.u.)*
Term Format:
Accelerated 8-Week Term
Estimated Time Commitment:
10-15 hours per week
Course Availability:
This course may not be offered every academic year. Check this page or our
course guide
to see when upcoming terms are added.
*Academic credit is defined by the University of Pennsylvania as a course unit (c.u.). A course unit (c.u.) is a general measure of academic work over a period of time, typically a term (semester or summer). A c.u. (or a fraction of a c.u.) represents different types of academic work across different types of academic programs and is the basic unit of progress toward a degree. One c.u. is usually converted to a four-semester-hour course.
Instructor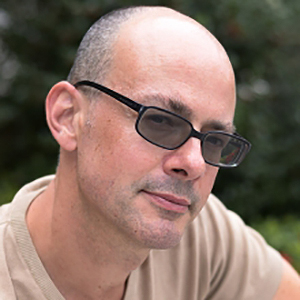 Edmund J. and Louise W. Kahn Term Professor in the Humanities
Graduate Chair of Russian and East European Studies
Dr. Platt received his BA from Amherst College (1989) and his PhD from Stanford University (1994) and taught at Pomona College before joining the University of Pennsylvania faculty in 2002. He has been the recipient of grants from IREX, NCEEER, Fulbright-Hays, and other programs, and was a Guggenheim Fellow in 2011-12… Read more