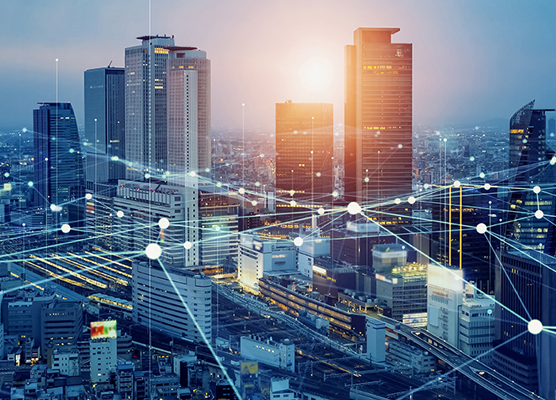 Course in Global Studies
Course Description:
This course is an introduction to core economic concepts with examples and applications that emphasize a global context. Scarcity, the power of markets, market failures, market structures (e.g., competition, monopolies), fiscal and monitory policies, inflation, and growth, are among the economic issues students study. Examples from different countries are used to further theoretical and practical understanding. Different economic policy approaches are also presented. Students engage with economic models and thinking in an approach that relies on limited math background, enabling them to participate in discussions about economic and business policies. Learning goals include an understanding of basic economic terms and models of analysis, engagement with economics in the workplace and everyday life, connecting to economics as a field, and understanding the global contexts of economic policy making. No prerequisites, although a previous course in Global and Regional Studies is strongly recommended. All readings will be available through the course site. All classes are asynchronous; any synchronous sessions are optional.
Course Credits:
1 course unit (c.u.)*
Term Format:
Accelerated 8-Week Term
Estimated Time Commitment:
10-15 hours per week
2023 Term Offered
Spring 2 (accelerated): Mar 16 – May 9, 2023
2024 Term Offered
Spring 2 (accelerated): Mar 18 – May 14, 2024
*Academic credit is defined by the University of Pennsylvania as a course unit (c.u.). A course unit (c.u.) is a general measure of academic work over a period of time, typically a term (semester or summer). A c.u. (or a fraction of a c.u.) represents different types of academic work across different types of academic programs and is the basic unit of progress toward a degree. One c.u. is usually converted to a four-semester-hour course.
Instructor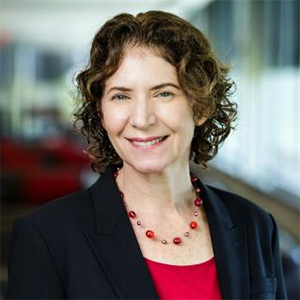 Executive Director of the Online Learning Initiative
Rebecca Stein is the executive director of the Online Learning Initiative (OLI). She co-leads the OLI team with the faculty director setting strategic initiatives for online learning at Penn, supervising the creation of online learning environments, and leading the charge to provide online students the services they… Read more