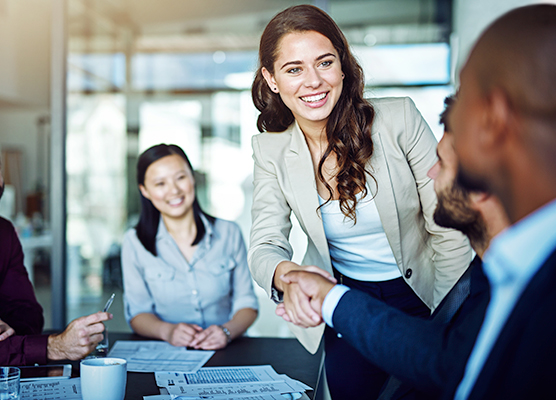 Course in Cross-Cultural Communication
Course Description:
Language is a complex and multifaceted phenomenon, simultaneously communicative, creative, and cultural. An intercultural perspective is vital to learning a new language and engaging meaningfully with speakers of other languages and cultures. Focusing on the key ideas of intercultural practices, reflections, and strategies, this course offers students a foundation for understanding language, culture, and communication as well as the intricate relationship between them.
Intercultural Communication is a foundational requirement of the BAAS degree.
Course Credits:
1 course unit (c.u.)*
Term Format:
Accelerated 8-Week Term
Estimated Time Commitment:
10-15 hours per week
2020 Term Offered:
Spring 2 (accelerated): Mar 16 – May 12, 2020
2021 Term Offered:
Spring 1 (accelerated): Jan 15 – Mar 10, 2021
BAAS Foundational Requirement:
Cross-Cultural Interactions & Diversity
*Academic credit is defined by the University of Pennsylvania as a course unit (c.u.). A course unit (c.u.) is a general measure of academic work over a period of time, typically a term (semester or summer). A c.u. (or a fraction of a c.u.) represents different types of academic work across different types of academic programs and is the basic unit of progress toward a degree. One c.u. is usually converted to a four-semester-hour course.