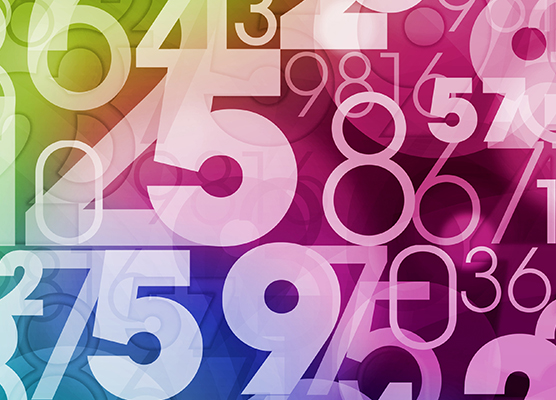 Course in Mathematical Sciences
Course Description:
This course covers topics logic, sets, probability, history and philosophy of mathematics, graph theory, game theory, geometry, and their relevance to contemporary science and society.
Course Credits:
1 course unit (c.u.)*
Term Format:
Accelerated 8-Week Term
Estimated Time Commitment:
10-15 hours per week
2020 Term Offered:
Spring 1 (accelerated): Jan 15 – Mar 12, 2020
BAAS Foundational Requirement:
Quantitative Analysis - Mathematics
Gateway Category
Quantitative Analysis
*Academic credit is defined by the University of Pennsylvania as a course unit (c.u.). A course unit (c.u.) is a general measure of academic work over a period of time, typically a term (semester or summer). A c.u. (or a fraction of a c.u.) represents different types of academic work across different types of academic programs and is the basic unit of progress toward a degree. One c.u. is usually converted to a four-semester-hour course.
Instructor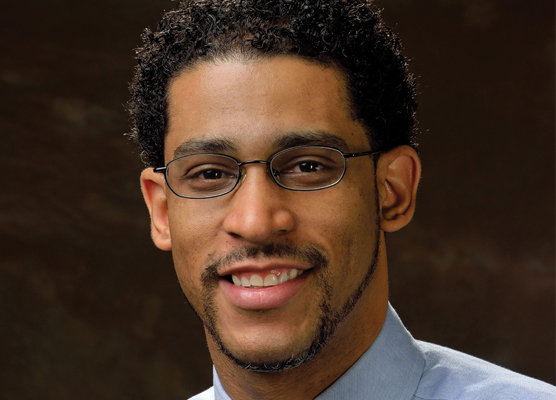 Associate Director of Undergraduate Mathematics and Senior Lecturer, Department of Mathematics