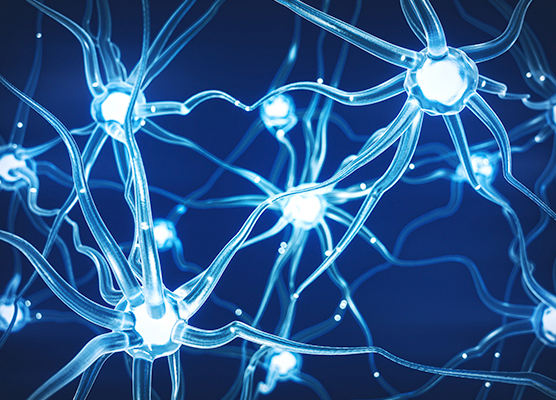 Course in Neuroscience
Course Description:
Music is a biological mystery: a ubiquitous human behavior with no obvious value for survival. Why do all human cultures have music? What accounts for the common threads running through the world's music? We look for answers by looking at the auditory system: the ear and especially the brain, in humans and in animals. Topics like musical universals, consonance and dissonance, scale structure, music, and emotion, music theory, talent, and improvisation are greatly illuminated by thinking about their neurobiological foundations.
You have the option to enroll in this individual course without committing to the entire Certificate in Neuroscience, enjoying the flexibility and expertise offered by Penn LPS Online to suit your schedule and interests. BAAS students, certificate students, and those taking individual courses must first complete NEUR 1000 before enrolling in this course.
Course Credits:
1 course unit (c.u.)*
Term Format:
Accelerated 8-Week Term
Estimated Time Commitment:
10-15 hours per week
2023 Term Offered
Fall 2 (accelerated): Oct 24 – Dec 21, 2023
*Academic credit is defined by the University of Pennsylvania as a course unit (c.u.). A course unit (c.u.) is a general measure of academic work over a period of time, typically a term (semester or summer). A c.u. (or a fraction of a c.u.) represents different types of academic work across different types of academic programs and is the basic unit of progress toward a degree. One c.u. is usually converted to a four-semester-hour course.
Instructor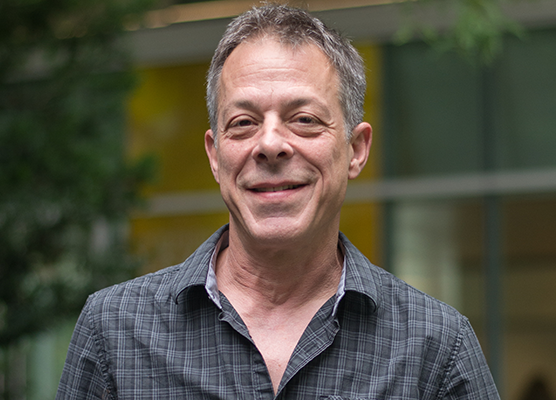 Faculty, Penn LPS Online Certificate in Neuroscience
Dr. Kaplan has been associated with Penn for over 20 years as a graduate student, a postdoctoral fellow, and most recently as a Lecturer and Lab Coordinator for the Biological Basis of Behavior (BBB) Program. Born and raised in Philadelphia, he graduated from Wesleyan University with degrees in biochemistry and philosophy, then sojourned in New York City to dabble in the music business, where… Read more