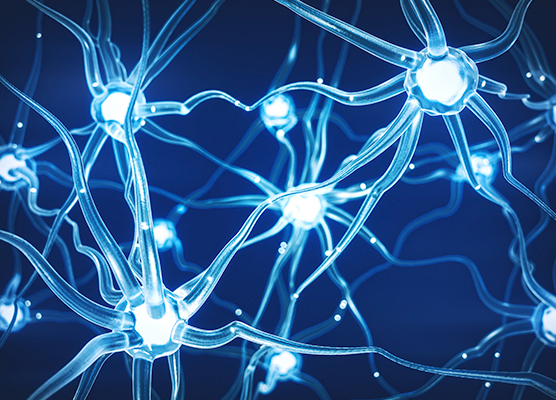 Course in Neuroscience
Course Description:
An introduction to the experimental analysis of natural animal behavior and its neurobiological basis. Behavior is examined in an evolutionary and ecological context, and questions are focused on the neural processes that allow animals to carry out critical activities such as locating prey and finding mates. The course is comparative and strives to identify common principles in sensory and motor processing and brain function.
You have the option to enroll in this individual course without committing to the entire Certificate in Neuroscience, enjoying the flexibility and expertise offered by Penn LPS Online to suit your schedule and interests. BAAS students, certificate students, and those taking individual courses must first complete NEUR 1000 before enrolling in this course.
Course Credits:
1 course unit (c.u.)*
Term Format:
Accelerated 8-Week Term
Estimated Time Commitment:
10-15 hours per week
2023 Term Offered
Spring 1 (accelerated): Jan 11 – Mar 8, 2023
2024 Term Offered
Spring 1 (accelerated): Jan 18 – Mar 14, 2024
*Academic credit is defined by the University of Pennsylvania as a course unit (c.u.). A course unit (c.u.) is a general measure of academic work over a period of time, typically a term (semester or summer). A c.u. (or a fraction of a c.u.) represents different types of academic work across different types of academic programs and is the basic unit of progress toward a degree. One c.u. is usually converted to a four-semester-hour course.
Instructor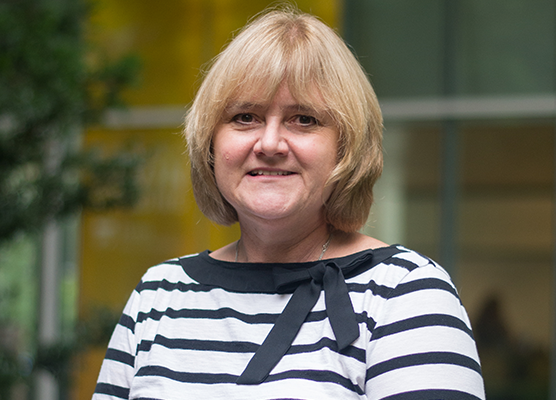 Faculty, Penn LPS Online Certificate in Neuroscience
Dr. McLean has been associated with Penn for 40 years as an undergraduate Biological Basis of Behavior (BBB) Program major, a graduate student, a senior research investigator, and as a lecturer and lab instructor for the BBB program, the School of Veterinary Medicine and the School of Medicine. Dr. McLean was born in Northern Ireland but spent most of her youth in a Philadelphia suburb and… Read more