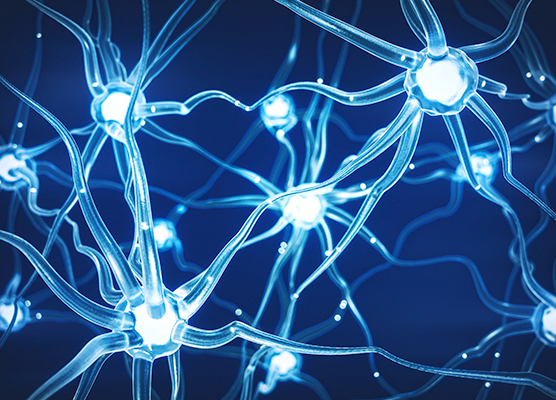 Course in Neuroscience
Course Description:
This course aims to introduce students to important interactions between the brain, behavior, and endocrine systems. Students learn about diverse vertebrate species, a variety of physiological systems, and the molecular mechanisms of hormone action. The specific neuroendocine systems to be studied include reproduction, social bonding, fluid and energy balance, and emotional regulation. In addition, students develop skills required for critical reading of primary neuroscience literature and scientific communication.
This course requires the textbook An Introduction to Behavioral Endocrinology (5th Edition, 2016) by Randy Nelson and Lance Kriegsfeld, Sinauer (ISBN-10: 1605353205).
You have the option to enroll in this individual course without committing to the entire Certificate in Neuroscience, enjoying the flexibility and expertise offered by Penn LPS Online to suit your schedule and interests. BAAS students, certificate students, and those taking individual courses must first complete NEUR 1000 before enrolling in this course.
Course Credits:
1 course unit (c.u.)*
Term Format:
Accelerated 8-Week Term
Estimated Time Commitment:
10-15 hours per week
2023 Term Offered
Fall 1 (accelerated): Aug 29 – Oct 23, 2023
*Academic credit is defined by the University of Pennsylvania as a course unit (c.u.). A course unit (c.u.) is a general measure of academic work over a period of time, typically a term (semester or summer). A c.u. (or a fraction of a c.u.) represents different types of academic work across different types of academic programs and is the basic unit of progress toward a degree. One c.u. is usually converted to a four-semester-hour course.
Instructor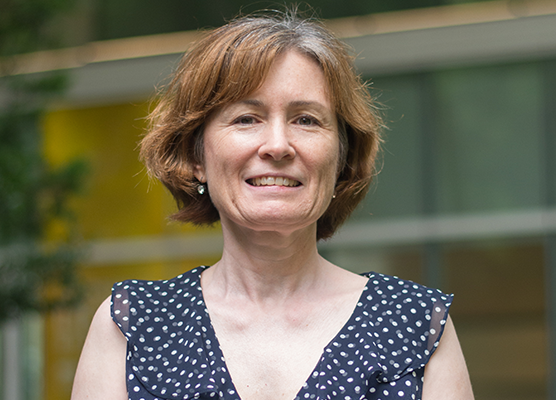 Faculty, Penn LPS Online Certificate in Neuroscience
Dr. Flanagan-Cato has been a faculty member in the Department of Psychology at the University of Pennsylvania for over 20 years, studying the neural circuits and receptor signaling mechanisms that underlie hormone-driven behaviors, such as water and sodium ingestion and reproductive behaviors. She is importantly involved in a number of outreach programs, bringing neuroscience to the broader… Read more