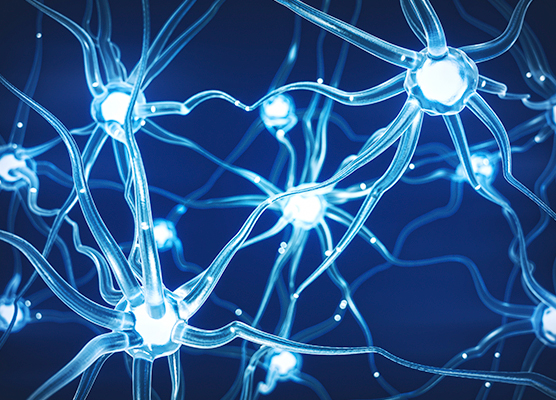 Course in Neuroscience
Course Description:
In this course, students learn how the central nervous system regulates the activity of peripheral tissues to maintain homeostasis in the body. Output from the autonomic nervous system affects a variety of physiological parameters, including blood glucose levels, blood pressure, and ingestive behaviors. Students then apply the knowledge of the autonomic outflow to understand the actions of a variety of classes of drugs, including those prescribed for diabetes, hypertension, and other conditions.
All course materials will be available via the Canvas course site. 
You have the option to enroll in this individual course without committing to the entire Certificate in Neuroscience, enjoying the flexibility and expertise offered by Penn LPS Online to suit your schedule and interests. BAAS students, certificate students, and those taking individual courses must first complete NEUR 1000 before enrolling in this course. This course is also a prerequisite for NEUR 4000: Psychopharmacology.
Course Credits:
1 course unit (c.u.)*
Term Format:
Accelerated 8-Week Term
Estimated Time Commitment:
10-15 hours per week
2023 Term Offered
Spring 2 (accelerated): Mar 16 – May 9, 2023
2024 Term Offered
Spring 2 (accelerated): Mar 18 – May 14, 2024
*Academic credit is defined by the University of Pennsylvania as a course unit (c.u.). A course unit (c.u.) is a general measure of academic work over a period of time, typically a term (semester or summer). A c.u. (or a fraction of a c.u.) represents different types of academic work across different types of academic programs and is the basic unit of progress toward a degree. One c.u. is usually converted to a four-semester-hour course.
Instructor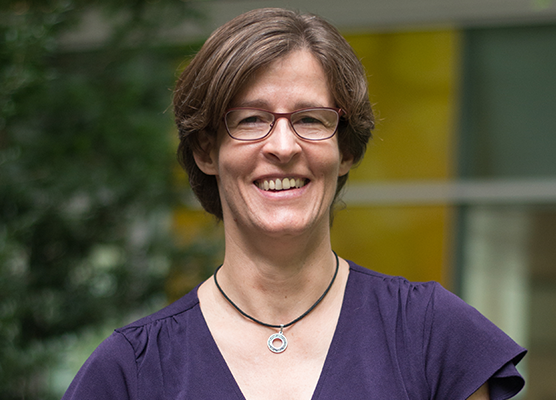 Faculty, Penn LPS Online Certificate in Neuroscience
Dr. Heerding has been associated with Penn for over 20 years as a graduate student, a postdoctoral fellow, and now as the Associate Director for the Biological Basis of Behavior (BBB) Program. She is a native of California with degrees in chemistry from both U.C. Davis and U.C. Berkeley. Dr. Heerding earned her PhD in Pharmacology at Penn in the laboratory of Dr. Steven Fluharty, investigating… Read more