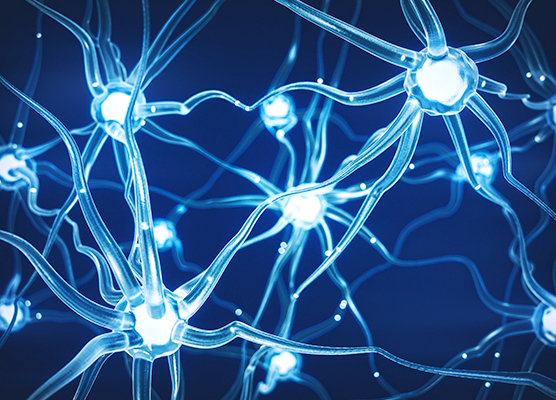 Course in Neuroscience
Course Description:
Students examine drugs used in the treatment of central nervous system (CNS) dysfunction, including psychiatric diagnoses and neurodegenerative diseases. The course covers drugs currently in use as well as drugs in development. Explore the strategies, techniques, issues, and challenges of psychopharmacological research as well as novel approaches to drug discovery and the use of drugs to probe neural substrates of behavior.
You have the option to enroll in this individual course without committing to the entire Certificate in Neuroscience, enjoying the flexibility and expertise offered by Penn LPS Online to suit your schedule and interests. BAAS students, certificate students, and those taking individual courses must first complete NEUR 100 and NEUR 280 before enrolling in this course.
Course Credits:
1 course unit (c.u.)*
Term Format:
Accelerated 8-Week Term
Estimated Time Commitment:
10-15 hours per week
2020 Term Offered:
Fall 1 (accelerated): Sep 1 – Oct 26, 2020
*Academic credit is defined by the University of Pennsylvania as a course unit (c.u.). A course unit (c.u.) is a general measure of academic work over a period of time, typically a term (semester or summer). A c.u. (or a fraction of a c.u.) represents different types of academic work across different types of academic programs and is the basic unit of progress toward a degree. One c.u. is usually converted to a four-semester-hour course.
Instructor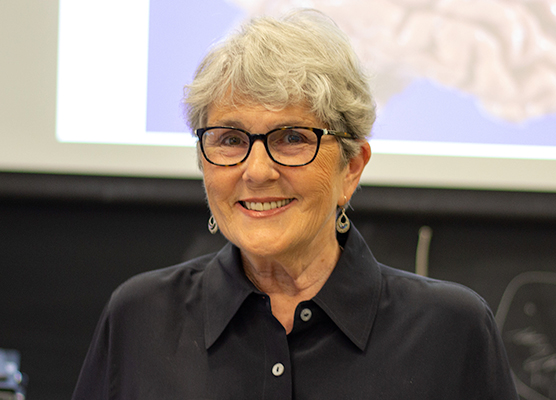 Faculty, Penn LPS Online Certificate in Neuroscience
Dr. Lexow has been associated with Penn for over 20 years, completing her doctoral work in neuroscience and pharmacology under the guidance of Dr. Andrew Winokur and Dr. James Eberwine and continued post-doctoral work with Dr. Hank Kung. Dr. Lexow has also worked in the pharmaceutical and biotech industries, with 15 years of clinical research experience. She was named a "Hall of Fame"… Read more