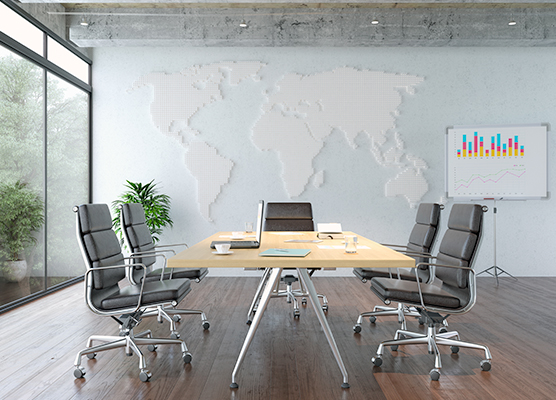 Course in Organizational Anthropology
Course Description:
Collaboration is an essential ingredient for human growth, learning, and success. Today, there are endless possibilities for collaboration across the globe with colleagues. Course participants will explore the relationship between the technologies, tools, and the human factors associated with the cultural/social frameworks necessary for effective collaboration. Course topics include navigating, learning, collaborating, and leading in today's complex, socially and technologically interconnected world. Complexity and interdependence are key concepts for virtual teams, virtual leaders, and virtual organizations. Guests from multiple organizations will share their own experiences and best practices that made their virtual teams and operations successful.
The course foundations are built upon cultural and social sciences that explain how organizations and social order are constructed, sustained, and changed. This is a highly practical course, where everything studied can be observed, tested, applied, and interpreted for results.
You have the option to enroll in the individual course without committing to the entire Certificate in Organizational Anthropology, enjoying the flexibility and expertise offered by Penn LPS Online to suit your schedule and interests.
Course Credits:
1 course unit (c.u.)*
Term Format:
Accelerated 8-Week Term
Estimated Time Commitment:
10-15 hours per week
2023 Term Offered
Summer 1 (accelerated): May 22 – Jul 14, 2023
Fall 2 (accelerated): Oct 24 – Dec 21, 2023
*Academic credit is defined by the University of Pennsylvania as a course unit (c.u.). A course unit (c.u.) is a general measure of academic work over a period of time, typically a term (semester or summer). A c.u. (or a fraction of a c.u.) represents different types of academic work across different types of academic programs and is the basic unit of progress toward a degree. One c.u. is usually converted to a four-semester-hour course.
Instructors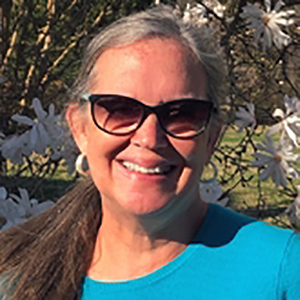 Senior Director of Program Design & Delivery, Arts & Sciences Online Learning
Dr. Jacqueline Candido is dedicated to enhancing the quality of educational programs, increasing student engagement and improving access to Ivy League education. Jackie's team is focused on building and supporting new and innovative program designs as well as online and blended courses and… Read more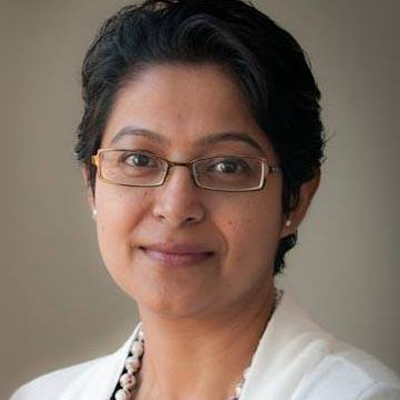 Affiliated Faculty, Organizational Dynamics
As a consultant and executive coach, Amrita partners with clients to bring sustainable solutions to solve future problems. Prior to receiving her MS in organizational dynamics, Amrita was vice president of global strategic talent development for a large multinational bank, in which she led… Read more