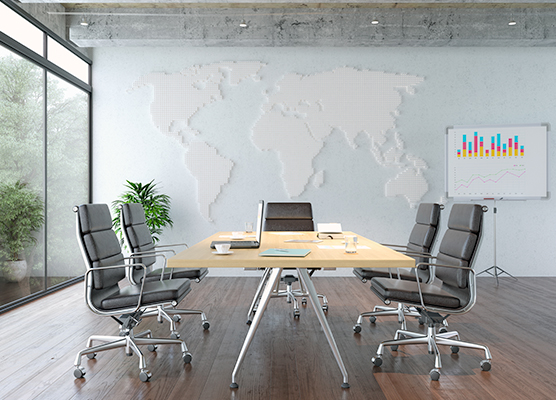 Course in Organizational Anthropology
Course Description:
Every organization has subcultures defined by different divisions, departments, and teams that make it difficult to collaborate and get things done. In this course, students develop the ability to communicate across these cultural boundaries to build influence and effectiveness. Drawing on current insights from psychology, anthropology, and behavioral economics, students learn to use practical, field-tested frameworks for connecting with people who have different perspectives and winning support for their ideas. Through interactive discussions and exercises, students master the similarities and differences among influencing, persuading, and negotiating.
You have the option to enroll in the individual course without committing to the entire Certificate in Organizational Anthropology, enjoying the flexibility and expertise offered by Penn LPS Online to suit your schedule and interests.
Course Credits:
1 course unit (c.u.)*
Term Format:
Accelerated 8-Week Term
Estimated Time Commitment:
10-15 hours per week
2023 Term Offered
Spring 2 (accelerated): Mar 16 – May 9, 2023
2024 Term Offered
Spring 2 (accelerated): Mar 18 – May 14, 2024
*Academic credit is defined by the University of Pennsylvania as a course unit (c.u.). A course unit (c.u.) is a general measure of academic work over a period of time, typically a term (semester or summer). A c.u. (or a fraction of a c.u.) represents different types of academic work across different types of academic programs and is the basic unit of progress toward a degree. One c.u. is usually converted to a four-semester-hour course.
Instructor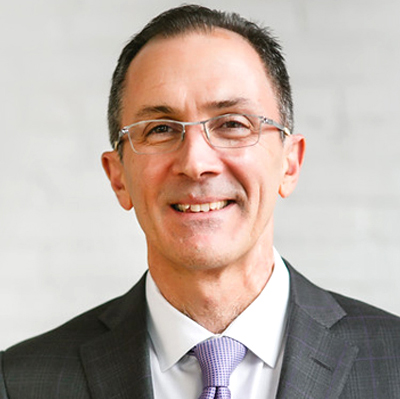 President, Moussa Consulting
Mario Moussa is a noted author, keynote speaker, and management consultant who advises senior leaders about top team effectiveness, organizational culture, and large-scale change initiatives. He has delivered courses and workshops on leadership, strategic persuasion, and collaboration to… Read more