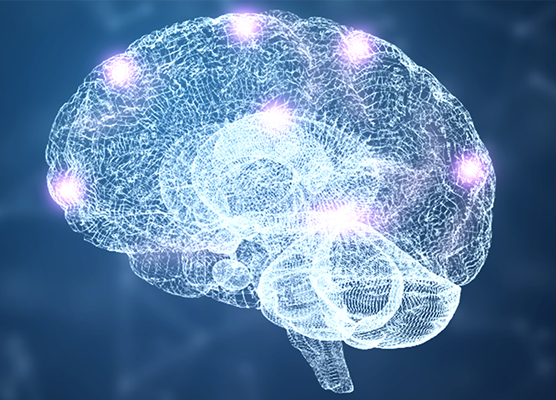 Course in Physical and Life Sciences
Course Description:
How do the microscopic particles and invisible forces interact to form the world we experience daily? This course serves as a college-level introduction to the physical and chemical sciences and uses an algebra-based approach to solving word problems in these disciplines. PHYL 1600 will introduce students to how microscopic particles and their properties, motions, and behaviors manifest in macroscopic realities. In this course, students gain exposure to topics in physics such as motion, force, energy, heat, and electromagnetism. Students will also be introduced to the topics in chemistry of the periodic table, properties of molecules, chemical reactions, and phases of matter. The rules that govern energy and matter transformations will be explored. Students will discover examples of how the physical laws of the universe apply to everyday realities like cooking, energy consumption in homes, materials used in daily life, exercise, and stargazing. Note that algebra proficiency is a pre-requisite for this course and is not taught in the course directly.  
Prerequisites: This course requires algebraic manipulations, graphical analysis, and unit conversions. Students should purchase a scientific calculator like Ti-30Xa before the course. Either MTHS 2000, MTHS 1000, or another equivalent Foundational Requirement in Quantitative Reasoning is required as a pre-requisite to registering for PHYL 1600.      
Foundations of Physical and Chemical Sciences is a required course for students pursuing a BAAS degree with a concentration in Physical and Life Sciences. The course also fulfills the Scientific Process foundational course requirement for students in the BAAS program who are pursuing other concentrations.
Course Credits:
1 course unit (c.u.)*
Term Format:
Accelerated 8-Week Term
Estimated Time Commitment:
10-15 hours per week
2023 Term Offered
Summer 1 (accelerated): May 22 – Jul 14, 2023
2024 Term Offered
Spring 2 (accelerated): Mar 18 – May 14, 2024
Prerequisites
Either MTHS 100, MTHS 200, or another equivalent Foundational Requirement in Quantitative Reasoning is required as a prerequisite
BAAS Foundational Requirement:
Gateway Category:
Scientific Process
*Academic credit is defined by the University of Pennsylvania as a course unit (c.u.). A course unit (c.u.) is a general measure of academic work over a period of time, typically a term (semester or summer). A c.u. (or a fraction of a c.u.) represents different types of academic work across different types of academic programs and is the basic unit of progress toward a degree. One c.u. is usually converted to a four-semester-hour course.
Instructor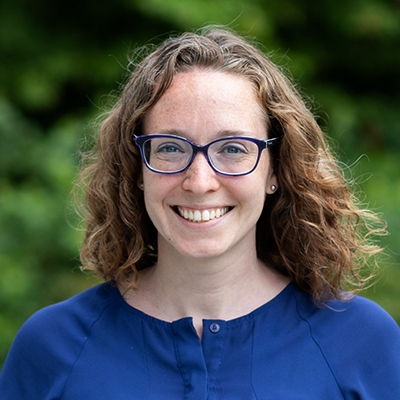 M. Ruth Elliott is currently a lecturer in biochemistry for the College of Liberal and Professional Studies at the University of Pennsylvania. She worked as a research technician and lab manager in the Department of Microbiology at the University of Pennsylvania with Dr. Susan R. Weiss for nine years, where she… Read more