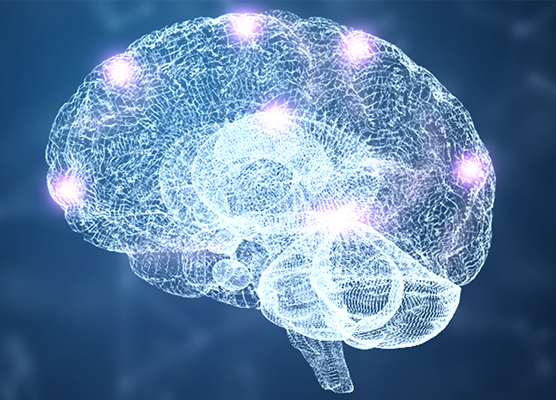 Course in Physical and Life Sciences
Course Description:
PHYL 2200 builds on the principles of general and organic chemistry discussed in PHYL 2100: Fundamental Chemical Principles to build an understanding of the molecules and chemical reactions of living organisms. Students will become familiar with the structures and functions of nucleic acid, proteins, polysaccharides, triglycerides, and phospholipids. The processes and pathways that synthesize, catabolize, and transfer the information in these biomolecules will be discussed in detail. Particular emphasis in some units will be placed on the enzymatic mechanisms that allow for rapid production of molecules needed for life at just the right moment.
Prerequisites: Prior knowledge of algebraic manipulations, graphical interpretation, and chemical problem-solving is needed for this course. Students must complete PHYL 2100 and all of its prerequisites (PHYL 1600, and any Quantitative Reasoning course) before taking PHYL 2200. PHYL 1200 is strongly recommended.
Course Credits:
1 course unit (c.u.)*
Term Format:
Accelerated 8-Week Term
Estimated Time Commitment:
10-15 hours per week
Course Availability:
This course may not be offered every academic year. Check this page or our
course guide
to see when upcoming terms are added.
*Academic credit is defined by the University of Pennsylvania as a course unit (c.u.). A course unit (c.u.) is a general measure of academic work over a period of time, typically a term (semester or summer). A c.u. (or a fraction of a c.u.) represents different types of academic work across different types of academic programs and is the basic unit of progress toward a degree. One c.u. is usually converted to a four-semester-hour course.
Instructor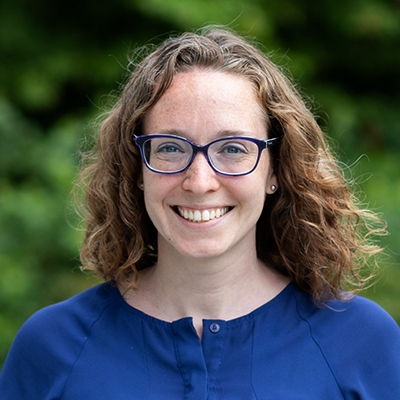 M. Ruth Elliott is currently a lecturer in biochemistry for the College of Liberal and Professional Studies at the University of Pennsylvania. She worked as a research technician and lab manager in the Department of Microbiology at the University of Pennsylvania with Dr. Susan R. Weiss for nine years, where she… Read more