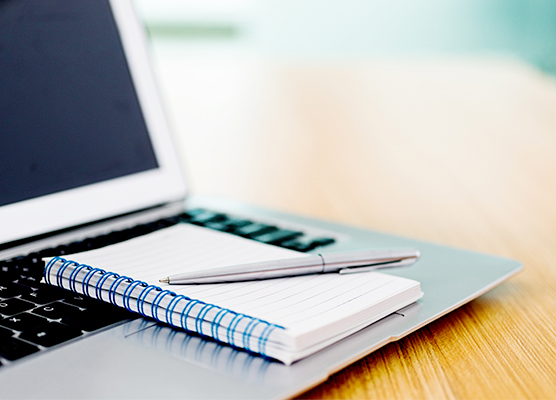 Course in Professional Writing
Course Description:
This course is for anyone who has been charmed by a novel, article, or tweet and wanted to have similar power as a writer. What makes a sentence pop? What makes a piece of writing seem effortless? Effective writers use words purposefully and grab their reader's attention by fulfilling—and sometimes disrupting—expectations. Grammar is not a set of rules so much as it is a set of tools that enable us to make meaning; it allows us to appeal to the senses by creating rhythm and helping readers to "feel" and "see" our ideas. In this course, we fill our collective toolbox through sentence-level choices such as arrangement of words, concrete versus abstract language, and sentence length. We provide customized exercises for those who wish to work on their grammar and mechanics alongside developing other strategies for powerful, effective writing. 
You have the option to enroll in the individual course without committing to the entire Certificate in Professional Writing, enjoying the flexibility and expertise offered by Penn LPS Online to suit your schedule and interests.
Course Credits:
1 course unit (c.u.)*
Term Format:
Accelerated 8-Week Term
Estimated Time Commitment:
10-15 hours per week
2023 Term Offered
Summer 1 (accelerated): May 22 – Jul 14, 2023
Fall 2 (accelerated): Oct 24 – Dec 21, 2023
*Academic credit is defined by the University of Pennsylvania as a course unit (c.u.). A course unit (c.u.) is a general measure of academic work over a period of time, typically a term (semester or summer). A c.u. (or a fraction of a c.u.) represents different types of academic work across different types of academic programs and is the basic unit of progress toward a degree. One c.u. is usually converted to a four-semester-hour course.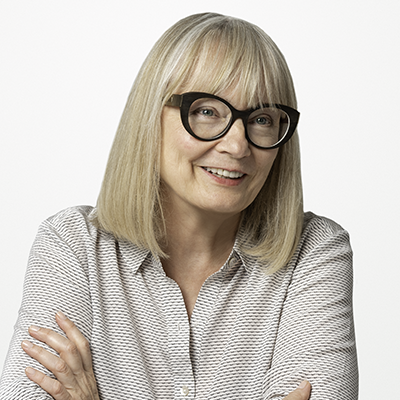 Faculty Director, Penn LPS Online Certificate in Professional Writing
Senior Director, Marks Family Center for Excellence in Writing
Valerie Ross is Senior Director of The Marks Family Center for Excellence in Writing at the University of Pennsylvania, founder of its Critical Writing Program, and an editor of the Journal of Writing Analytics. Her current research and publications focus on writing in the disciplines… Read more