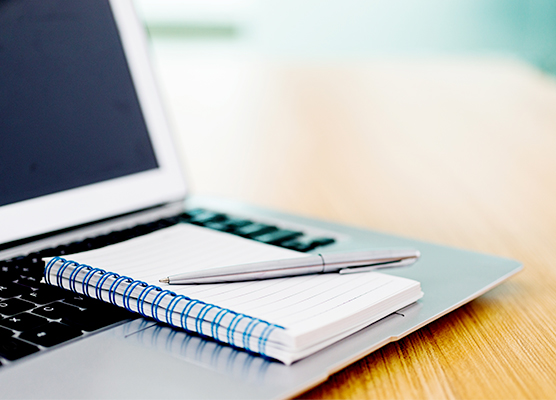 Course in Professional Writing
Course Description:
This course is designed to prepare students for the kinds of assignments you will encounter in college. The goal of the course is to expand your skills and build your self-confidence as academic readers, researchers, and writers. The course provides a series of short written exercises that cover the fundamentals: how to read scholarly texts; how to read for and write with a focus on logical validity and coherence as an academic writer; how to plan and organize a well-structured argument or explanation; how to find, synthesize, and cite sources; and how to edit, polish, and proofread your final draft to ensure readability. The final project is a letter of reflection and a 3–5-page research-based paper.
Note: Experienced academic writers (e.g., post-baccalaureate students, graduate students, or those with advanced degrees) are advised to take a more advanced professional writing course.
You have the option to enroll in the individual course without committing to the entire Certificate in Professional Writing, enjoying the flexibility and expertise offered by Penn LPS Online to suit your schedule and interests.
Course Credits:
1 course unit (c.u.)*
Term Format:
Accelerated 8-Week Term
Estimated Time Commitment:
10-15 hours per week
2024 Term Offered
Spring 1 (accelerated): Jan 18 – Mar 14, 2024
Gateway Category:
Writing
*Academic credit is defined by the University of Pennsylvania as a course unit (c.u.). A course unit (c.u.) is a general measure of academic work over a period of time, typically a term (semester or summer). A c.u. (or a fraction of a c.u.) represents different types of academic work across different types of academic programs and is the basic unit of progress toward a degree. One c.u. is usually converted to a four-semester-hour course.
Instructor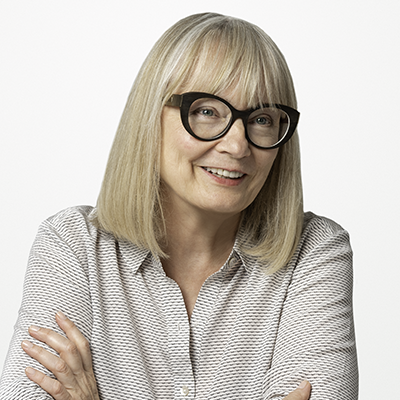 Faculty Director, Penn LPS Online Certificate in Professional Writing
Senior Director, Marks Family Center for Excellence in Writing
Valerie Ross is Senior Director of The Marks Family Center for Excellence in Writing at the University of Pennsylvania, founder of its Critical Writing Program, and an editor of the Journal of Writing Analytics. Her current research and publications focus on writing in the disciplines… Read more