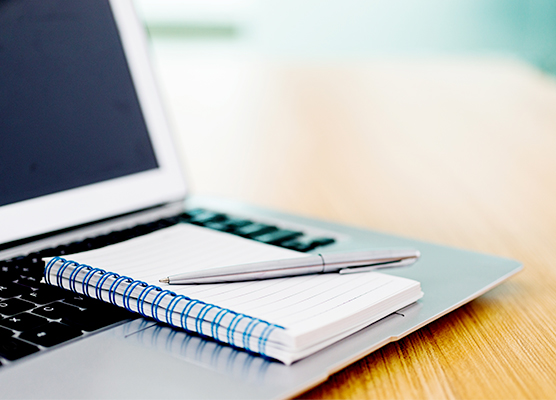 Course in Professional Writing
Course Description:
From business and science to medicine and nonprofit organizations, storytelling is increasingly recognized as one of the strongest tools of communication and persuasion. This course introduces students to the use and art of storytelling, also known as narrative studies. Students review storytelling in academic and professional communities as both a research tool for gathering information about particular communities or types of individuals, and as an effective rhetorical strategy for generating emotional appeal and action, and brand identity. They also explore storytelling as a compelling means of conveying complex and memorable information. This course explores how storytelling may be variously used for inquiry, evidence gathering and persuasion. Lessons are reinforced through the examination of business anecdotes, case studies, narrative medicine, biographical notes, personal statements, and cover letters.
You have the option to enroll in the individual course without committing to the entire Certificate in Professional Writing, enjoying the flexibility and expertise offered by Penn LPS Online to suit your schedule and interests.
Course Credits:
1 course unit (c.u.)*
Term Format:
Accelerated 8-Week Term
Estimated Time Commitment:
10-15 hours per week
2023 Term Offered
Spring 1 (accelerated): Jan 11 – Mar 8, 2023
Spring 2 (accelerated): Mar 16 – May 9, 2023
Fall 1 (accelerated): Aug 29 – Oct 23, 2023
2024 Term Offered
Spring 1 (accelerated): Jan 18 – Mar 14, 2024
*Academic credit is defined by the University of Pennsylvania as a course unit (c.u.). A course unit (c.u.) is a general measure of academic work over a period of time, typically a term (semester or summer). A c.u. (or a fraction of a c.u.) represents different types of academic work across different types of academic programs and is the basic unit of progress toward a degree. One c.u. is usually converted to a four-semester-hour course.
Instructor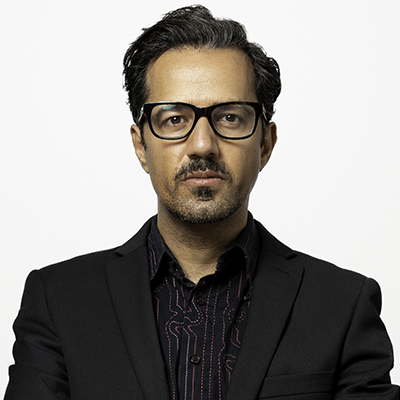 Lecturer in Critical Writing, Marks Family Center for Excellence in Writing
Fayyaz Vellani serves as a Lecturer in Critical Writing at the University of Pennsylvania, a Hill College House Fellow, and Faculty Director for the College House Research Fellows program. His previous roles include Head of the Department of Graduate Studies at the Institute of Ismaili Studies in London, Associate Director of Penn's Critical Writing Program, and Associate Registrar of Yale Law School. Fayyaz's research specializations include disability studies, geopolitics, and sustainable… Read more