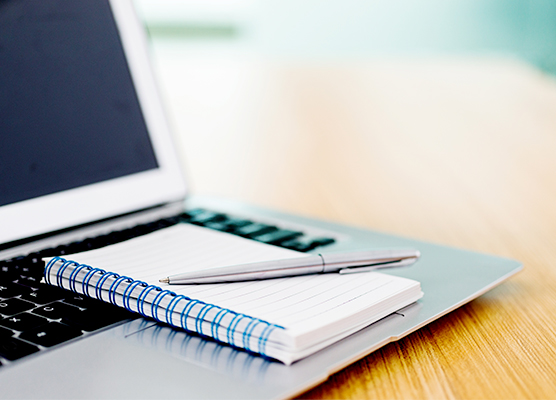 Course in Professional Writing
Course Description:
Developing a targeted strategy for individual prospects and/or donors is critical, but communicating it effectively is what gets you over the finish line. In this course, we will explore how to successfully apply strategic communications approaches to real-life scenarios. You will learn about the continuous cycle of fundraising and practice writing the full spectrum of donor-centric communication vehicles relevant to each cycle.
This course will be taught by two seasoned development professionals from the University of Pennsylvania who have collaborated on communicating with the University's highest-level prospects and donors to raise millions of dollars across multiple schools and centers. They will walk you through case studies, share some tricks of the trade, focus on specific challenges, and provide feedback on assignments from their unique perspectives. Expect to be enlightened, entertained, and pushed to think hard about how you communicate to build the productive relationships that result in impactful philanthropy.
Course Credits:
1 course unit (c.u.)*
Term Format:
Accelerated 8-Week Term
Estimated Time Commitment:
10-15 hours per week
2023 Term Offered
Fall 1 (accelerated): Aug 29 – Oct 23, 2023
*Academic credit is defined by the University of Pennsylvania as a course unit (c.u.). A course unit (c.u.) is a general measure of academic work over a period of time, typically a term (semester or summer). A c.u. (or a fraction of a c.u.) represents different types of academic work across different types of academic programs and is the basic unit of progress toward a degree. One c.u. is usually converted to a four-semester-hour course.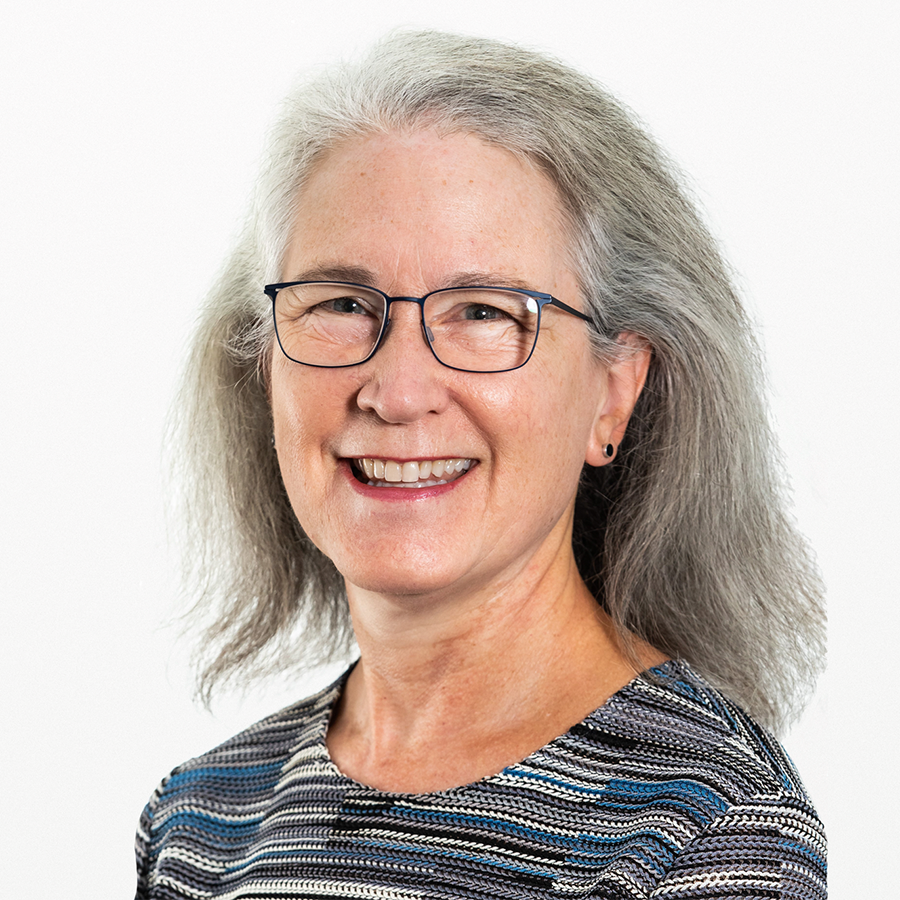 Lecturer in Fundraising Communications, Marks Family Center for Excellence in Writing
Laura Bellet is Director of Strategic Communications Projects for the central Development and Alumni Relations communications office at the University of Pennsylvania. In this role, she provides senior-level strategy development and creative messaging, with a strong emphasis on customized proposals that support top-tier solicitations, event… Read more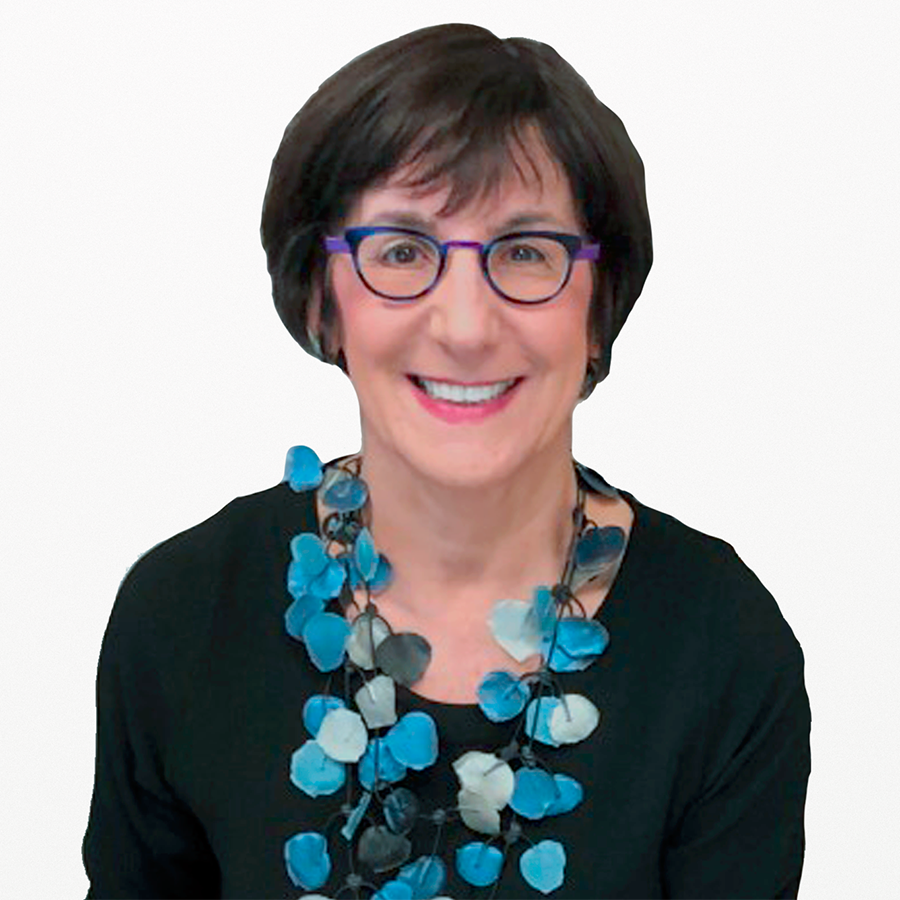 Lecturer in Fundraising Communications, Marks Family Center for Excellence in Writing
As the University of Pennsylvania's Senior Philanthropic Advisor, Linda Kronfeld worked with the University's president, provost, trustees/advisers, and deans/directors to encourage the donor-centric approach critical at the highest level of fundraising. Specifically, she was responsible for fundraising and managing relationships of individual… Read more