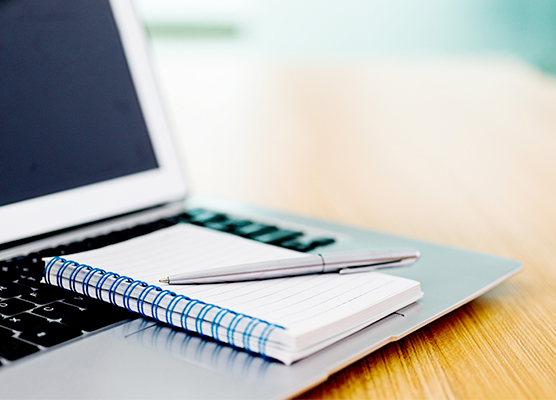 Course in Professional Writing
Course Description:
This course is intended for advanced academic writers, from undergraduates in the advanced year of their major to graduate students who wish to write an effective paper, to practitioners and others with terminal degrees who wish to write an effective manuscript for publication. The ability to translate your readings, research, and findings into meaningful academic content is a challenging, skill-intensive process that pivots upon learning good time management and mindfulness strategies, as well as grasping the nuances of academic genres and styles of writing and documentation. Our course will focus on these concerns, along with providing some strategies for efficient reading of densely written academic texts. (For students seeking an introduction to college writing, please see PROW 1030: Introduction to Academic Reading, Writing, and Research).
Course Credits:
1 course unit (c.u.)*
Term Format:
Accelerated 8-Week Term
Estimated Time Commitment:
10-15 hours per week
2023 Term Offered
Spring 2 (accelerated): Mar 16 – May 9, 2023
2024 Term Offered
Spring 2 (accelerated): Mar 18 – May 14, 2024
*Academic credit is defined by the University of Pennsylvania as a course unit (c.u.). A course unit (c.u.) is a general measure of academic work over a period of time, typically a term (semester or summer). A c.u. (or a fraction of a c.u.) represents different types of academic work across different types of academic programs and is the basic unit of progress toward a degree. One c.u. is usually converted to a four-semester-hour course.
Instructor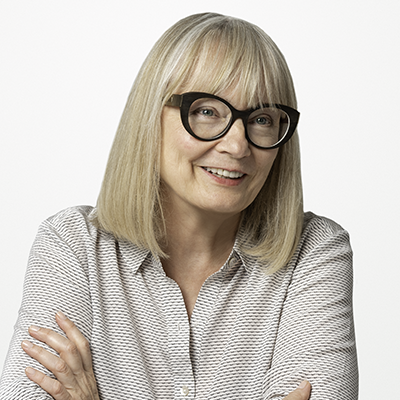 Faculty Director, Penn LPS Online Certificate in Professional Writing
Senior Director, Marks Family Center for Excellence in Writing
Valerie Ross is Senior Director of The Marks Family Center for Excellence in Writing at the University of Pennsylvania, founder of its Critical Writing Program, and an editor of the Journal of Writing Analytics. Her current research and publications focus on writing in the disciplines… Read more