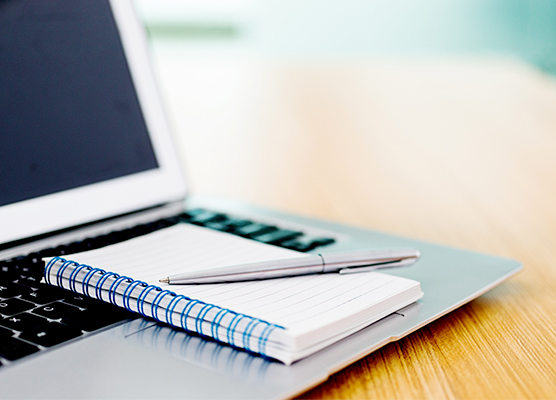 Course in Professional Writing
Course Description:
This course is intended for those who would like to focus on building their individual professional identity for job searches as well as professional recognition and advancement. The course examines how professional identities are constructed and networked across different media within professional communities of practice. Our particular focus is on the primary discourse communities, genres, and media involved in professional identity construction, including cover letters, résumés, LinkedIn profiles, and web-portfolios; we also touch upon the role of other social media in creating a professional identity. The course supports students in developing rhetorical fluency with regard to job searches and career advancement, including identifying and researching potential employers, networking, and cultivating mentors. This writing-intensive course is a combination of theory, acquired through a series of readings and analysis, and practice, implemented through hands-on guided writing exercises, peer and professor feedback, and reflection. By the end of the course, students have developed a professional profile, including a foundational cover letter and résumé, a LinkedIn profile, and a web-portfolio (whether published or not will be up to the individual student).
You have the option to enroll in the individual course without committing to the entire Certificate in Professional Writing, enjoying the flexibility and expertise offered by Penn LPS Online to suit your schedule and interests.
Course Credits:
1 course unit (c.u.)*
Term Format:
Accelerated 8-Week Term
Estimated Time Commitment:
10-15 hours per week
2023 Term Offered
Spring 1 (accelerated): Jan 11 – Mar 8, 2023
2024 Term Offered
Spring 1 (accelerated): Jan 18 – Mar 14, 2024
*Academic credit is defined by the University of Pennsylvania as a course unit (c.u.). A course unit (c.u.) is a general measure of academic work over a period of time, typically a term (semester or summer). A c.u. (or a fraction of a c.u.) represents different types of academic work across different types of academic programs and is the basic unit of progress toward a degree. One c.u. is usually converted to a four-semester-hour course.
Instructor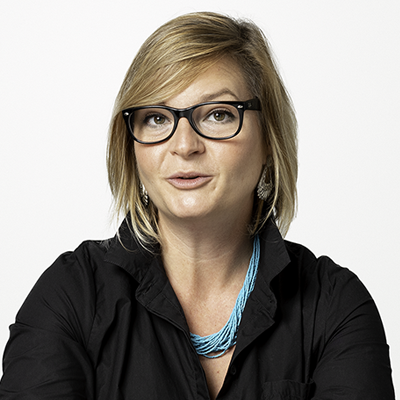 Director, Writing Center, Marks Family Center for Excellence in Writing
Dr. Stacy Kastner is Director of The Marks Family Writing Center at the University of Pennsylvania. Stacy joined Penn in 2019 after having served previously as the Associate Director of the Writing Center and faculty in Nonfiction Writing at Brown University, and as Assistant Professor of… Read more