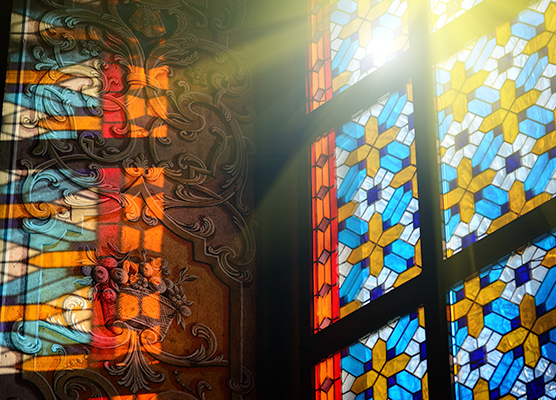 Course in Religion and Culture
Course Description:
This course seeks to be a broad introduction. It introduces students to the diversity of doctrines held and practices performed, and art produced about "the fantastic" from the earliest times to the present. The fantastic (the uncanny or supernatural) is a fundamental category in the scholarly study of religion, art, anthropology, and literature. This course focuses on both theoretical approaches to studying supernatural beings from a religious studies perspective while drawing examples from Buddhist, Shinto, Christian, Hindu, Jain, Zoroastrian, Egyptian, Central Asian, Native American, and Afro-Caribbean sources from earliest examples to the present—including mural, image, manuscript, film, codex, and even comic books. It also introduces students to related humanistic categories of study: material and visual culture, theodicy, cosmology, shamanism, transcendentalism, soteriology, eschatology, phantasmagoria, spiritualism, mysticism, theophany, and the historical power of rumor.
Course Credits:
1 course unit (c.u.)*
Term Format:
Accelerated 8-Week Term
Estimated Time Commitment:
10-15 hours per week
2023 Term Offered
Spring 1 (accelerated): Jan 11 – Mar 8, 2023
Fall 1 (accelerated): Aug 29 – Oct 23, 2023
2024 Term Offered
Spring 1 (accelerated): Jan 18 – Mar 14, 2024
BAAS Foundational Requirement:
Qualitative Analysis - Historical Perspectives
Gateway Category:
Qualitative Analysis
*Academic credit is defined by the University of Pennsylvania as a course unit (c.u.). A course unit (c.u.) is a general measure of academic work over a period of time, typically a term (semester or summer). A c.u. (or a fraction of a c.u.) represents different types of academic work across different types of academic programs and is the basic unit of progress toward a degree. One c.u. is usually converted to a four-semester-hour course.
Instructor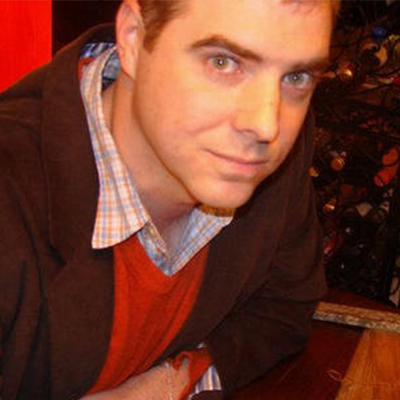 Edmund J. and Louise W. Kahn Endowed Professor of the Humanities
Justin McDaniel's research foci include Lao, Thai, Pali and Sanskrit literature, art and architecture, and manuscript studies. His first book, Gathering Leaves and Lifting Words, won the Harry Benda Prize. His second book, The Lovelorn Ghost and the Magic Monk, won the Kahin Prize. He has received grants from the NEH, Mellon, Rockefeller, Fulbright, PACRIM, Luce, the SSRC, among… Read more