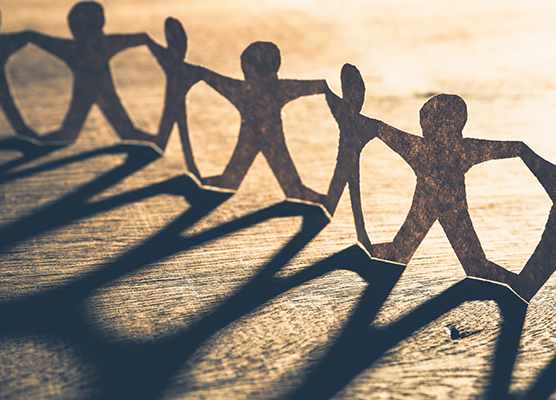 Course in Social Difference, Diversity, Equity, and Inclusion
Course Description:
In this course, we will consider matters relating to the origin, persistence, and change of social norms, the composition of diverse populations, and the meanings attached to the social construction of various social problems, including racial, class, and gender inequality. This course is designed to provide you with a broad introduction to social difference using contemporary America as a case study. We will engage with a collection of readings each week, which will highlight important issues, theories, concepts, and methodologies. We will focus on several aspects of American society including, race, education, gender, social class, the family, and poverty. In the long term, the exposure to the sociological approach to social problems will provide a more thorough and nuanced understanding of public issues that affect humans on both macro and micro levels.
Course Credits:
1 course unit (c.u.)*
Term Format:
Accelerated 8-Week Term
Estimated Time Commitment:
10-15 hours per week
Course Availability:
This course may not be offered every academic year. Check this page or our
course guide
to see when upcoming terms are added.
*Academic credit is defined by the University of Pennsylvania as a course unit (c.u.). A course unit (c.u.) is a general measure of academic work over a period of time, typically a term (semester or summer). A c.u. (or a fraction of a c.u.) represents different types of academic work across different types of academic programs and is the basic unit of progress toward a degree. One c.u. is usually converted to a four-semester-hour course.
Instructor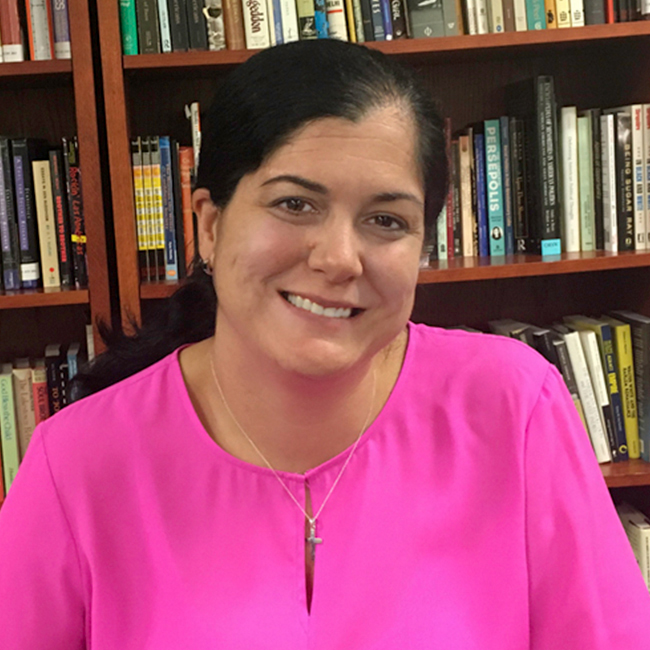 Affiliated Faculty, Organizational Dynamics; Center for Africana Studies
Dr. Kimberly Torres is a faculty member in the Organizational Dynamics program and she is affiliated with Center for Africana Studies at the University of Pennsylvania. She previously taught in the College of Liberal and Professional Studies and Sociology Department at the University of Pennsylvania,… Read more