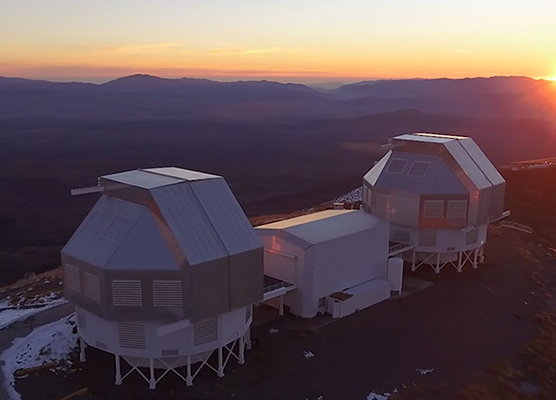 Course in Scientific Practice
Course Description:
Whether you are preparing for a degree concentration in the sciences or planning to specialize in creative pursuits, every course of study benefits from knowledge of scientific reasoning and logic. This introductory course provides an overview of the sources, tools, and history of scientific knowledge and reasoning. Contextualizing products of scientific research such as theories, models, and laws of nature, the course examines the methods of producing scientific knowledge and explores how science is affected by questions of values, religion, objectivity, and public opinion. You also learn and practice the tools used to generate knowledge, including logic and probability.
Course Credits:
1 course unit (c.u.)*
Term Format:
Accelerated 8-Week Term
Estimated Time Commitment:
10-15 hours per week
2022 Term Offered:
Spring 1 (accelerated): Jan 12 – Mar 9, 2022
2023 Term Offered
Spring 1 (accelerated): Jan 11 – Mar 8, 2023
BAAS Foundational Requirement:
*Academic credit is defined by the University of Pennsylvania as a course unit (c.u.). A course unit (c.u.) is a general measure of academic work over a period of time, typically a term (semester or summer). A c.u. (or a fraction of a c.u.) represents different types of academic work across different types of academic programs and is the basic unit of progress toward a degree. One c.u. is usually converted to a four-semester-hour course.
Instructors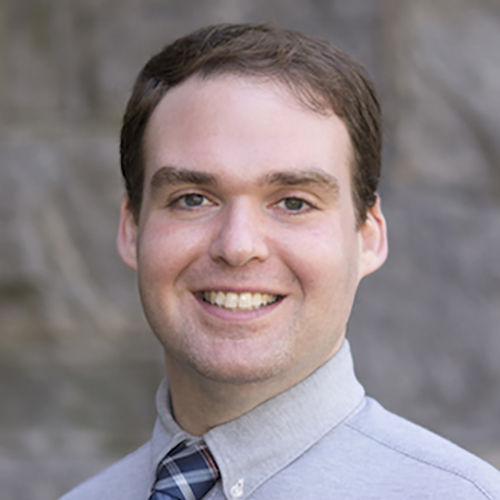 Associate Professor of Philosophy at the University of Pennsylvania
Daniel J. Singer is an Associate Professor of Philosophy at the University of Pennsylvania, and he co-directs the Computational Social Philosophy Lab with Patrick Grim. His research is about two questions in epistemology and metaethics: how and why epistemic norms apply to us, and how epistemic… Read more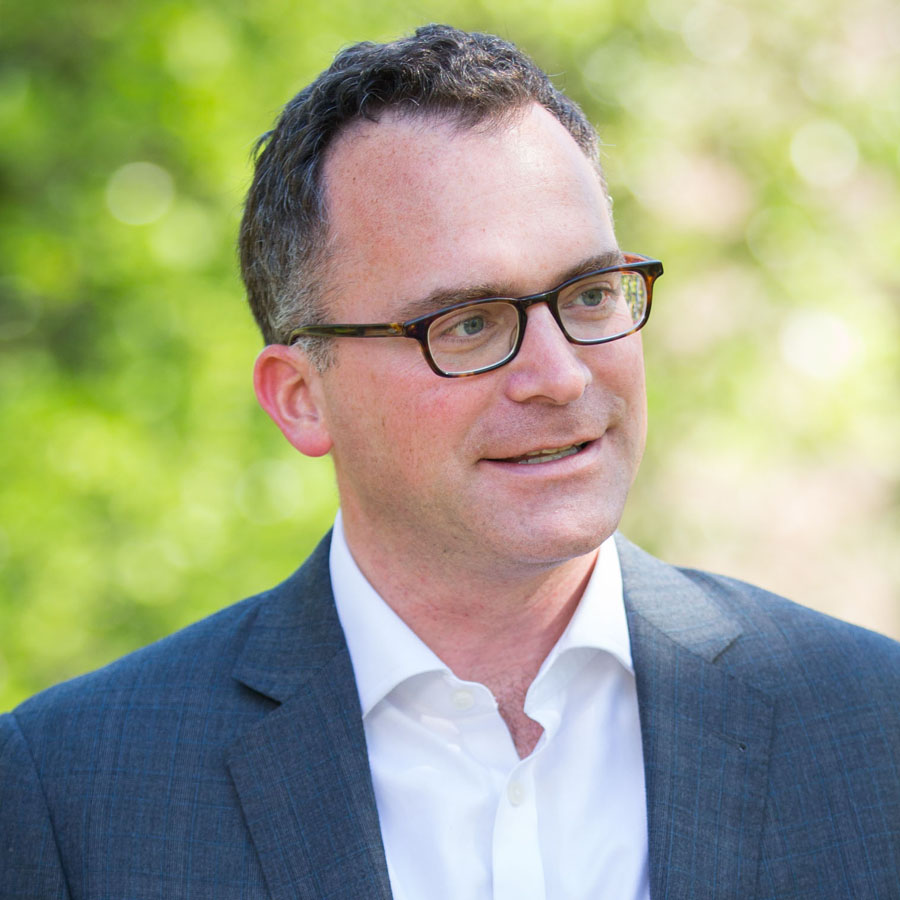 Professor and Chair of Philosophy at the University of Pennsylvania
Michael Weisberg is Professor and Chair of Philosophy at the University of Pennsylvania. He also serves as the Editor-in-Chief of Biology and Philosophy and co-director of the Penn Laboratory for Understanding Science and the Galápagos Education and Research Alliance. Since coming to… Read more