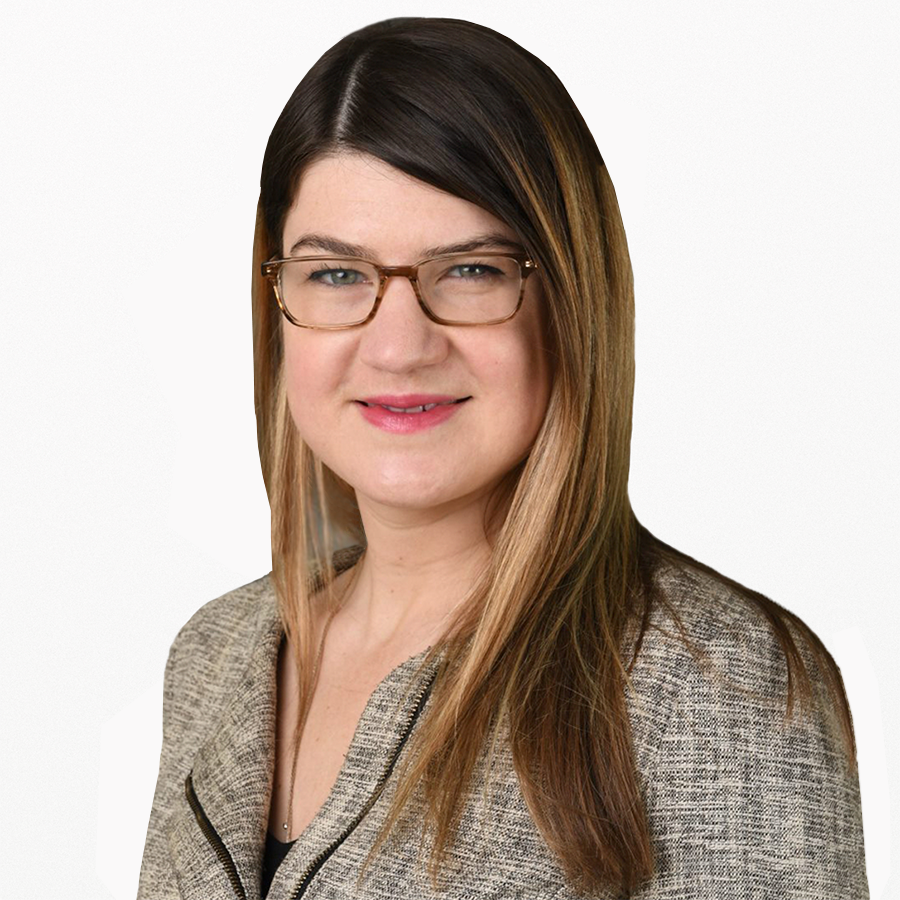 Lecturer in Critical Writing, Marks Family Center for Excellence in Writing
Dr. Amy Paeth is a Lecturer in Critical Writing at the Marks Family Center for Excellence in Writing, where she teaches courses in writing, rhetoric, literature, and cultural and media studies. She holds a PhD (2015) in English literature from the University of Pennsylvania. A literary historian by training, her book The American Poet Laureate: A History of U.S. Poetry and the State, which received the Northeast Modern Language Association's Annual Book Prize, was released in spring 2023 from Columbia University Press. 
In addition to academic teaching and writing, Dr. Paeth has experience in professional writing in publishing and nonprofit industries, including trade book and magazine publishing (e.g., Farrar, Straus & Giroux; Condé Nast / The New Yorker) and freelance developmental editing and consulting. As a developmental editor, her clients have ranged from economists, journalists, and app developers to cookbook authors, novelists, and poets. Most recently, she has served as a writing consultant for The Atlantic Council, a policy think tank in the field of international affairs, working with clients on executive reports, professional communications, and other publications.