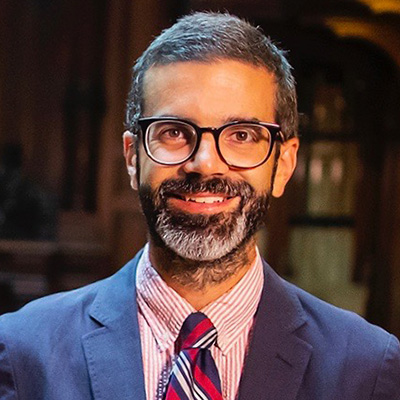 Associate Professor and Graduate Chair of Philosophy
Errol Lord is an Associate Professor and Graduate Chair in the philosophy department at the University of Pennsylvania.
In June 2013, Errol completed his PhD in philosophy at Princeton University. Before starting at Penn, he was a post-doctoral researcher at Franklin & Marshall College.
Errol received an MA from the philosophy department at the University of Nebraska-Lincoln and graduated from Arizona State University with Bachelor of Arts degrees in philosophy and political science. ​During the 2017-18 academic year, he was a Marie S. Curie FCFP Junior Fellow at the Freiburg Institute for Advanced Study at the Albert-Ludwig-Universität Freiburg.
Errol's main interests are in ethical theory, epistemology, aesthetics, and the philosophy of action. Issues in metaphysics and the philosophy of mind are also intimately connected to his work. His dissertation was a systematic defense of the claim that what it is to be rational is to correctly respond to the normative reasons you possess. A substantially revised version came out in 2018 with Oxford University Press. In 2016, Oxford University Press published Weighing Reasons, a collection Errol co-edited with Barry Maguire.