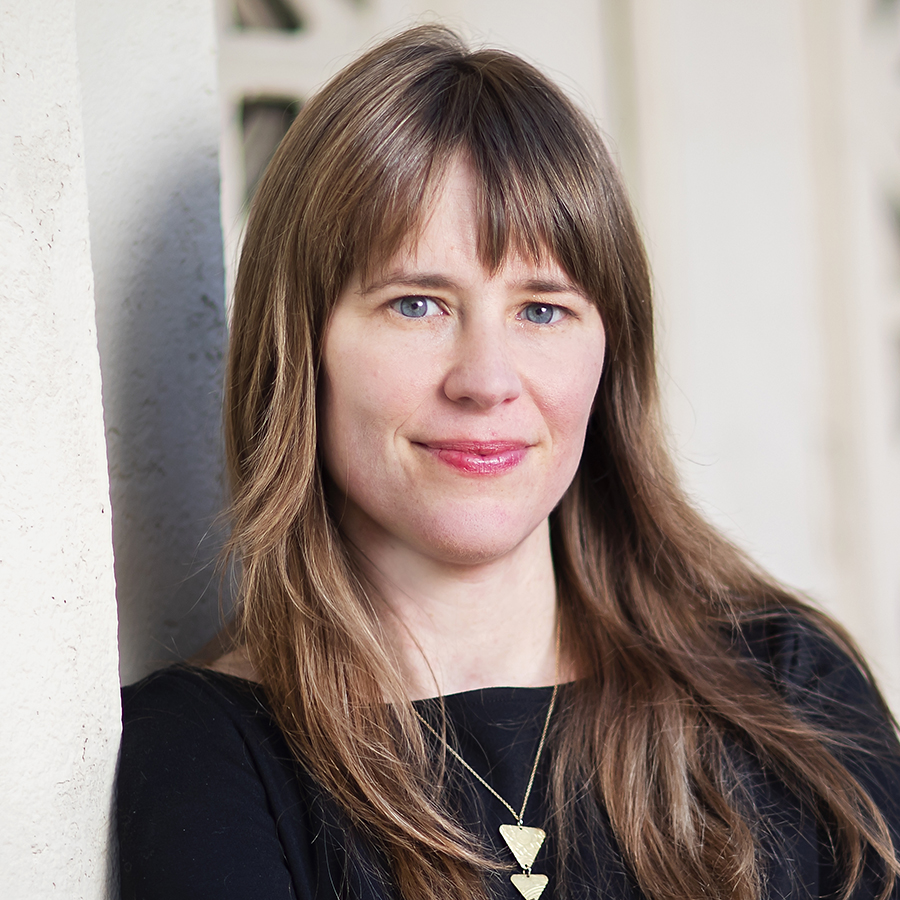 Founder and Artistic Director, Past Present Projects
Heather Moqtaderi is the founder and artistic director of Past Present Projects, where she curates and organizes contemporary art exhibitions and programs. Moqtaderi focuses on projects that bring together material culture, history, and contemporary artistic practice. As an extension of her curatorial practice, Moqtaderi publishes Past Present Magazine, a bi-annual publication of artist interviews and reviews of exhibitions, books, and music.
From 2011-2021, Moqtaderi was a curator at the University of Pennsylvania, and she is most recently serving as curator and assistant director of Penn's Arthur Ross Gallery. She continues to serve as a lecturer at the University of Pennsylvania in the department of Art History and in the College of Liberal and Professional Studies. Since 2010, Moqtaderi has taught in the art history department at Drexel University, and she has also served as an adjunct associate professor of museum studies at the University of the Arts.