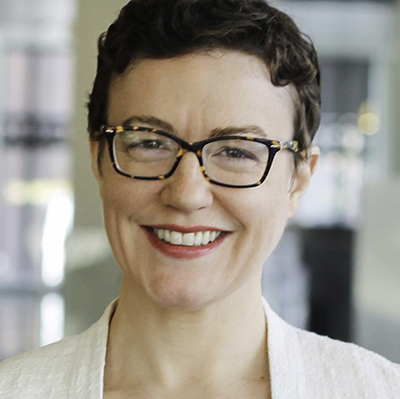 Senior Fellow, Wharton School's McNulty Leadership Program
Dr. Meredith Myers is a Senior Fellow in the Wharton School's McNulty Leadership Program and has served as faculty at the University of Pennsylvania since 2009, working within the Wharton School, the School of Social Policy & Practice (SP2), and the Positive Psychology Center.
Meredith has won excellence in teaching awards in the Wharton School and SP2's Nonprofit Leadership Master's Program. Meredith is also the Executive Director of Job Crafting LLC, an organization that helps people enhance purpose and engagement at work while improving business results.
In her research and consulting, Meredith coaches international leaders and executives in corporations, nonprofits, government, and mission critical teams. Key subject areas include optimal human performance, leadership, collaboration in contentious contexts, training the trainer, bias in decision-making, and the science of emotions.
Meredith holds a PhD in Organizational Behavior from Case Western Reserve University. She completed her undergraduate studies at the University of Pennsylvania's the Wharton School in the dual-degree Huntsman Program in International Studies & Business.