Hear from expert faculty members about how this accelerated online certificate can position you to become a more effective leader in your field.
Dr. Rebecca Padot explains how social science data provides evidence that can ground and enhance leadership strategies in LEAD 2020: Leadership Lessons from the Social Sciences.
In LEAD 3200: Leadership and Business Organization, Dr. Charlotte Ren guides students through the differences between for-profit businesses, government organizations, and nonprofits—and what makes a business or organization successful.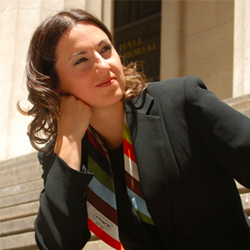 Dr. Rebecca Padot
Instructor, Penn LPS Online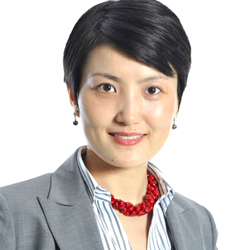 Dr. Charlotte Ren
Instructor, Penn LPS Online