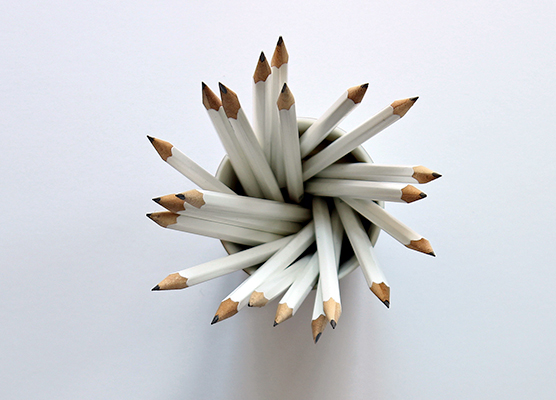 Course in Creative Writing
Course Description:
The Craft of Creative Writing is designed for students who are new to creative writing or who would like to return to the fundamentals of craft. Through frequent writing assignments, assigned readings, and collaborative discussions, students familiarize themselves with a variety of styles and approaches, exploring a range of literary genres, including poetry, fiction, creative nonfiction, memoir, and journalistic prose. Students are expected to hone their skills in creative practice, to revise and take risks with their work, and to cultivate their habits of close reading and peer feedback.
Optional live session times will be announced. 
You have the option to enroll in the individual course without committing to the entire Certificate in Creative Writing, enjoying the flexibility and expertise offered by Penn LPS Online to suit your schedule and interests.
Course Credits:
1 course unit (c.u.)*
Term Format:
Accelerated 8-Week Term
Estimated Time Commitment:
10-15 hours per week
2023 Term Offered
Spring 1 (accelerated): Jan 11 – Mar 8, 2023
Summer 1 (accelerated): May 22 – Jul 14, 2023
Fall 1 (accelerated): Aug 29 – Oct 23, 2023
2024 Term Offered
Spring 2 (accelerated): Mar 18 – May 14, 2024
*Academic credit is defined by the University of Pennsylvania as a course unit (c.u.). A course unit (c.u.) is a general measure of academic work over a period of time, typically a term (semester or summer). A c.u. (or a fraction of a c.u.) represents different types of academic work across different types of academic programs and is the basic unit of progress toward a degree. One c.u. is usually converted to a four-semester-hour course.
Instructors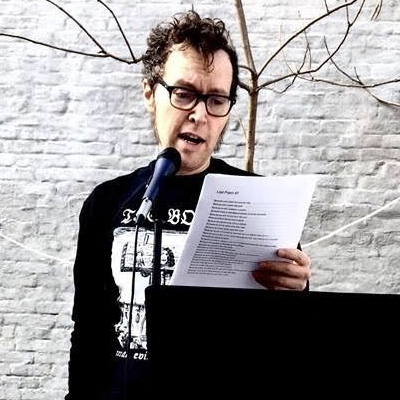 2017-2018 Digital Studies Fellow at Rutgers University-Camden
J †Johnson is the author of Trouble Songs: A Musicological Poetics (punctum books, 2018), and a poetry collection, The Book / Or / The Woods (punctum books, 2021). Their writing has appeared in PEN America, Jacket2, the tiny, Tarpaulin Sky, and elsewhere. A chapbook, trunc & frag, is at Our Teeth. They wrote the music and culture series Book Album Book at Fanzine, and are at work on a performative critical investigation of analog-digital interface, language-… Read more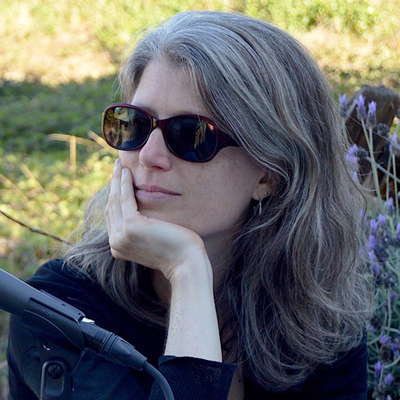 Faculty Director, Penn LPS Online Certificate in Creative Writing
Director, Creative Writing Program
Julia Bloch received a BA in political philosophy at Carleton College, an MFA in creative writing/poetry at Mills College, and an MA and PhD in English literature at the University of Pennsylvania. Her interests in twentieth-century poetry and poetics include the North American long poem; formal hybridity; subjectivity; gender and sexuality; and genre theory. Her current book project, "Lyric after Epic: Gender and the Postwar Long Poem," investigates generic concordance and contention in the… Read more