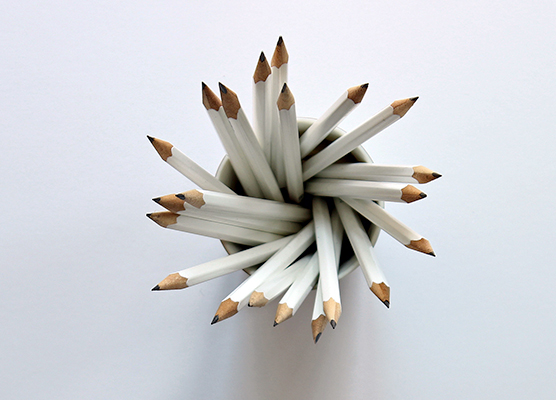 Course in Creative Writing
Course Description:
Students are required to complete and revise the first 30 pages of a feature-length screenplay. In place of introductory lectures on story and cinema, an interactive presentation provides multimedia lectures that include sample text, images, and audio and video clips. In addition to two rounds of individual student feedback sessions, students have one-on-one meetings with the instructor conducted through video, audio, or text chat. The final grade is a cumulative assessment of student performance over the course of the term, factoring in all assignments, participation in discussion threads and progress made in the revision of 30 screenplay pages.
Optional Live Session Times TBA 
You have the option to enroll in the individual course without committing to the entire Certificate in Creative Writing, enjoying the flexibility and expertise offered by Penn LPS Online to suit your schedule and interests.
Course Credits:
1 course unit (c.u.)*
Term Format:
Accelerated 8-Week Term
Estimated Time Commitment:
10-15 hours per week
2023 Term Offered
Summer 1 (accelerated): May 22 – Jul 14, 2023
*Academic credit is defined by the University of Pennsylvania as a course unit (c.u.). A course unit (c.u.) is a general measure of academic work over a period of time, typically a term (semester or summer). A c.u. (or a fraction of a c.u.) represents different types of academic work across different types of academic programs and is the basic unit of progress toward a degree. One c.u. is usually converted to a four-semester-hour course.