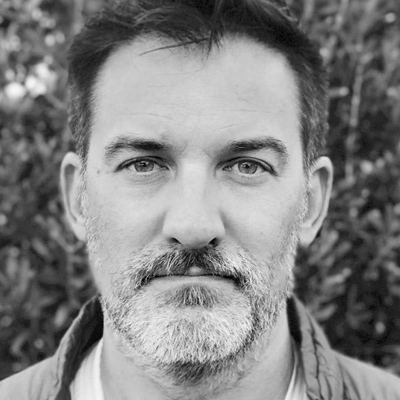 Lecturer in cinema and media studies
Scott Burkhardt is a graduate of Columbia University's School of the Arts where he received a Master of Fine Arts in Film. His films and scripts have won awards and notice around the world. He has written for network television (NBC's Smash) and developed projects for NBC Universal, CBS Studios and MXN Entertainment. He is currently raising funds for his first feature film, Slipstream, and is starting the festival circuit with his award-winning short film, Girls Are Strong Here.
He has taught television writing and screenwriting at the University of Pennsylvania, Columbia University, New York University's Tisch School of the Arts, and in Killer Films/Stony Brook Graduate MFA Film program.