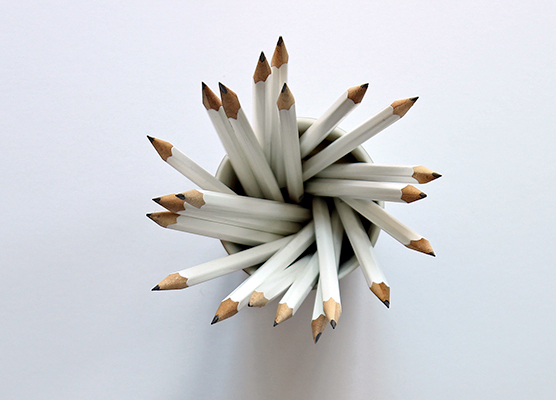 Course in Creative Writing
Course Description:
Journalists keep public journals. This is a how-to course for talented, aspiring writers, drawn from the instructor's 25 years of experience as a freelance journalist and culture writer. Learn how to write well in the lived world, how to engage the reader and develop their interest, how to mix scenes with exposition, and how to develop the journalistic skills that enable a writer to gather, sift, and report information—how to go public.
We explore different journalistic fields and modes—from news reporting to feature writing and profiles to first- and third-person accounts—as each student finds (and shares) a particular focus of journalistic study and practice over this eight-week course. Students develop their own pursuit and also engage other forms of journalism through weekly assignments and discussion. Meanwhile, they report each week on their focused investigations. Students also track and report on a range of media sources related to their pursuit: print and digital publications, video and audio reporting, and social media journalism. 
We consider practical journalistic matters like research, reportage, community engagement, collaboration, archive building, taking an assignment vs. pitching on spec, and setting and keeping a schedule. We further explore basic elements of writing, including openings and exits, precedents, ethics and aesthetics, structure, format, and form. This courses also engages ongoing concerns: how journalism changes over time, the relationship between subject/speaker and subject/object(ive), the writing self and the journalistic eye, interview techniques, working with editors, research methodology, and how to get the reader's attention and keep them engaged.
Course Credits:
1 course unit (c.u.)*
Term Format:
Accelerated 8-Week Term
Estimated Time Commitment:
10-15 hours per week
2022 Term Offered:
Spring 2 (accelerated): Mar 14 – May 10, 2022
*Academic credit is defined by the University of Pennsylvania as a course unit (c.u.). A course unit (c.u.) is a general measure of academic work over a period of time, typically a term (semester or summer). A c.u. (or a fraction of a c.u.) represents different types of academic work across different types of academic programs and is the basic unit of progress toward a degree. One c.u. is usually converted to a four-semester-hour course.
Instructor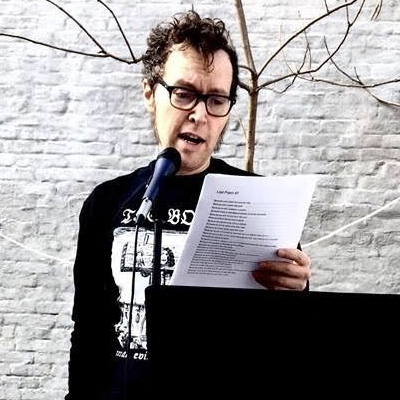 2017-2018 Digital Studies Fellow at Rutgers University-Camden