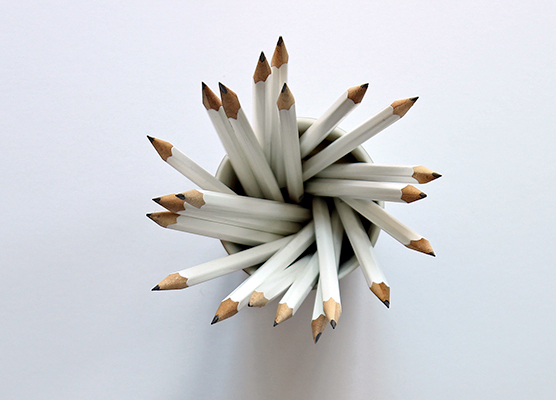 Course in Creative Writing
Course Description:
This is a how-to course for talented aspiring writers, drawn from the instructor's three decades of experience as a full-time working journalist. Learn how to write well in the real world, how to hook the reader and sustain interest, how to mix scenes with exposition, and how to develop the journalistic skills that enable a writer to gather, sift and report information. While reading assignments include famous practitioners of nonfiction writing including Susan Orlean and Gene Weingarten, along with recent Penn alumni Matt Flegenheimer and David Murrellthe emphasis is on writing and reporting nonfiction pieces from personal memoirs to observational features and profiles of interesting people. The course is designed to inspire you to tap into your potential, gain fresh insights, and feel comfortable enough to share written assignments—both short and long pieces—with classmates over the span of the semester. The course also addresses practical and ethical journalistic issues such as selecting and handling interviewees, how to use (and not use) the internet, and when to use (or not use) anonymous sources.
Course Credits:
1 course unit (c.u.)*
Term Format:
Accelerated 8-Week Term
Estimated Time Commitment:
10-15 hours per week
2023 Term Offered
Spring 2 (accelerated): Mar 13 – May 9, 2023
*Academic credit is defined by the University of Pennsylvania as a course unit (c.u.). A course unit (c.u.) is a general measure of academic work over a period of time, typically a term (semester or summer). A c.u. (or a fraction of a c.u.) represents different types of academic work across different types of academic programs and is the basic unit of progress toward a degree. One c.u. is usually converted to a four-semester-hour course.
Instructor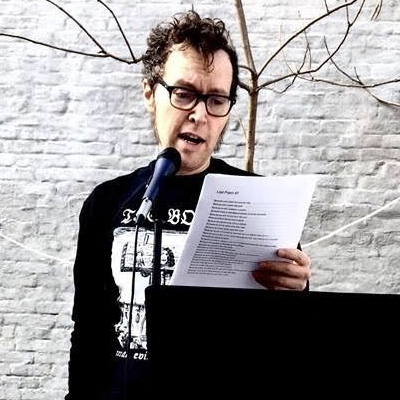 2017-2018 Digital Studies Fellow at Rutgers University-Camden