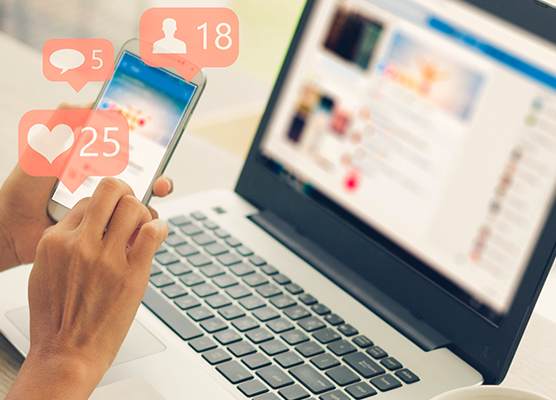 Course in Digital Culture
Course Description:
Design thinking as a strategy and toolkit is usually defined as having five stages: empathize, define the problem, ideate, prototype, and test. A crucial step in effective use of this toolkit is learning how to use empathizing with an audience or public, and learning what questions to ask in order to ideate. Students in DIGC 2200 build on critical thinking and technological context from DIGC 1200 and DIGC 1600, applying these skills to understanding specific problems in digital spaces. We examine case studies from this perspective and unpack both the strengths and weaknesses of how each scenario was developed and executed to build a lens students can apply to their own design thinking project—the culmination of the course. We build on skills using an ethnographic approach to understanding communities and their diverse needs.
Course Credits:
1 course unit (c.u.)*
Term Format:
Accelerated 8-Week Term
Estimated Time Commitment:
10-15 hours per week
Prerequisites
DIGC 120 (recommended); DIGC 160 (recommended)
*Academic credit is defined by the University of Pennsylvania as a course unit (c.u.). A course unit (c.u.) is a general measure of academic work over a period of time, typically a term (semester or summer). A c.u. (or a fraction of a c.u.) represents different types of academic work across different types of academic programs and is the basic unit of progress toward a degree. One c.u. is usually converted to a four-semester-hour course.
Instructor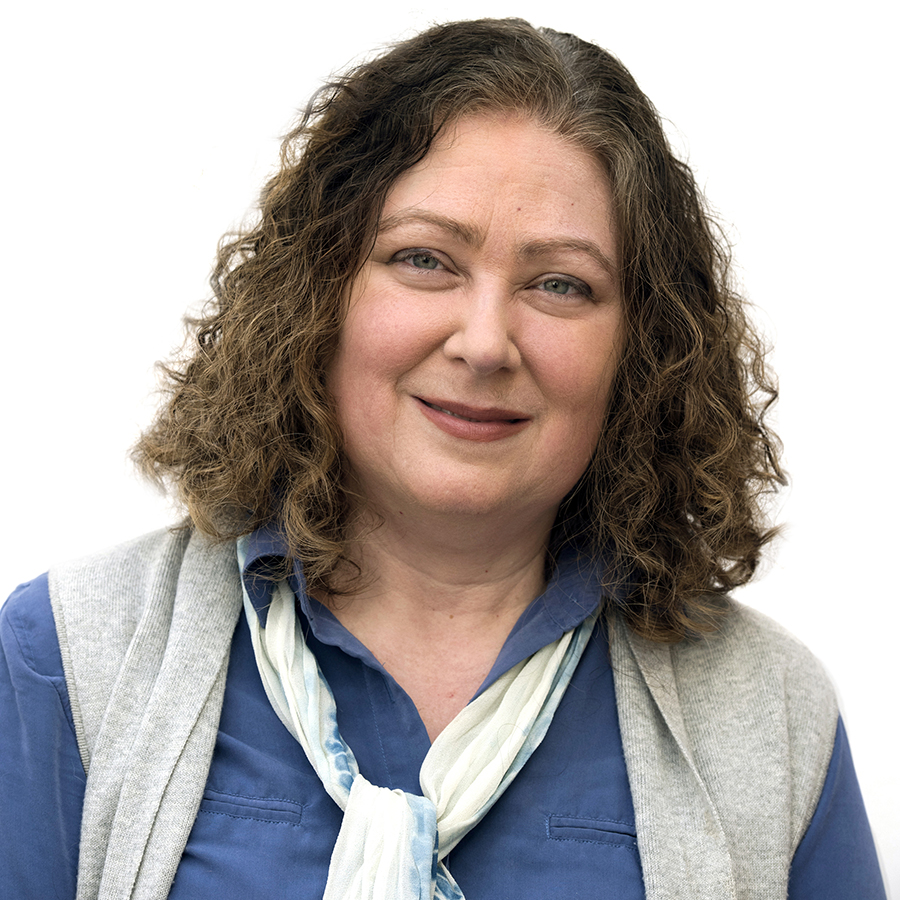 Senior Learning Designer, Arts and Sciences Online Learning, University of Pennsylvania
Meryl sees pedagogy as a foundation on which instructional design can be built to support optimal student learning and innovative teaching. In her role on the Online Learning team, Meryl works with instructors to imagine, conceptualize, and create educational experiences. She adapts her own instructional… Read more