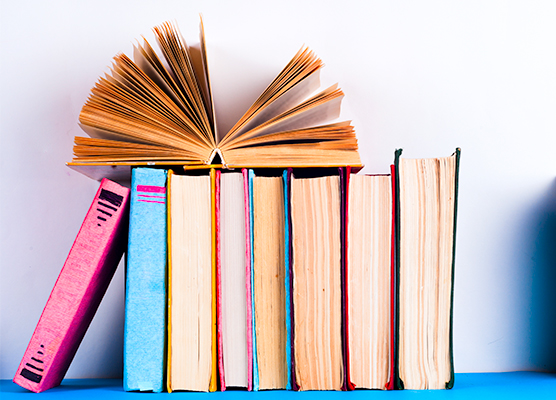 Course in English Literature
Course Description:
This course teaches students the foundational skills and strategies for written analysis of literary texts. Students will learn to discuss literary form, identify and use textual evidence, write clear and concise prose, organize an analytical essay, and pose the best questions to yield and effectively phrase arguments of proper specificity and scope. Focusing on 20th- and 21st-century literature, reading assignments include fiction by Jhumpa Lahiri, William Faulkner, Joseph Conrad, and Jean Rhys, and poetry by Natasha Trethewey, Franny Choi, Hieu Minh Nguyen, Danez Smith, and Tommy Pico. Designed to develop student writing skills while exploring concepts specific to literary analysis, written assignments include one short essay, regular discussion posts, reading quizzes, diagramming scholarly essays, peer review, and a longer final paper that students will write and then revise based on peer and instructor feedback. 
You have the option to enroll in the individual course without committing to the entire concentration or degree, enjoying the flexibility and expertise offered by Penn LPS Online to suit your schedule and interests.
Course Credits:
1 course unit (c.u.)*
Term Format:
Accelerated 8-Week Term
Estimated Time Commitment:
10-15 hours per week
2024 Term Offered
Spring 2 (accelerated): Mar 18 – May 14, 2024
Course Availability:
This course may not be offered every academic year. Check this page or our
course guide
to see when upcoming terms are added.
*Academic credit is defined by the University of Pennsylvania as a course unit (c.u.). A course unit (c.u.) is a general measure of academic work over a period of time, typically a term (semester or summer). A c.u. (or a fraction of a c.u.) represents different types of academic work across different types of academic programs and is the basic unit of progress toward a degree. One c.u. is usually converted to a four-semester-hour course.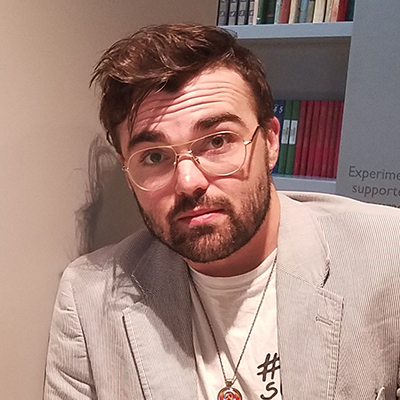 Lecturer, Department of English
Clinton Williamson is a PhD candidate in English at the University of Pennsylvania, specializing in 19th and 20th century American literature. His dissertation, Nebulous Figures: A Cultural History of an American Riotocracy, 1848-1929, looks at the ways in which a so-called lumpenproletariat crafted refusals to work as strategies for re-staging value in the latter half of the long… Read more