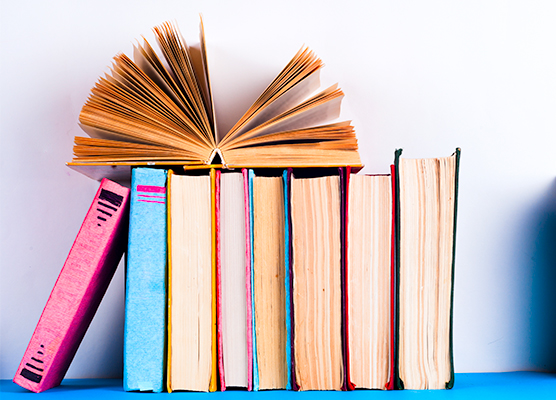 Course in English Literature
Course Description:
In 2018, Dan Rather on the left and Nikki Haley on the right claimed that dissent is "as American as apple pie." This course examines the roots of that statement and the repercussions of dissent on national identity and literary production. Class readings and discussions address dissenters who are known for their political positions, such as Thomas Paine and Frederick Douglass, and those who known for their dissent from literary norms, such as Emily Dickinson. This course explores questions of literary style, its connection to politics, and how dissenting politics call for rethinking literary norms while also connecting to time-honored literary values. Through discussions, papers, and a research project, students discover what values Americans share around political and stylistic dissent that continue to resonate today.
Course Credits:
1 course unit (c.u.)*
Term Format:
Accelerated 8-Week Term
Estimated Time Commitment:
10-15 hours per week
Course Availability:
This course may not be offered every academic year. Check this page or our
course guide
to see when upcoming terms are added.
*Academic credit is defined by the University of Pennsylvania as a course unit (c.u.). A course unit (c.u.) is a general measure of academic work over a period of time, typically a term (semester or summer). A c.u. (or a fraction of a c.u.) represents different types of academic work across different types of academic programs and is the basic unit of progress toward a degree. One c.u. is usually converted to a four-semester-hour course.
Instructor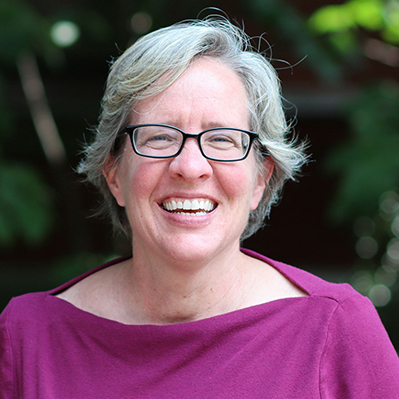 Senior Associate Director, Center for Teaching and Learning at Penn
Catherine Turner is a Senior Associate Director of the Center for Teaching and Learning. She earned her BA from the University of North Carolina at Chapel Hill and completed her PhD in American Studies at the University of Texas at Austin. Her teaching focuses on the intersection between politics and literature and the ways in which literature has a role in public life. She is the author of… Read more